The high-profile Boathouse Group has been rescued through sale to associate investors, bringing relief to employees and its eight venues pledged to "business as usual".
In late 2017 Andrew and Pippa Goldsmith took a significant step in the expansion of the hospitality business they began in 2008, adding the Patonga Hotel on Pittwater for around $6 million to their growing collection of beachside café-restaurants.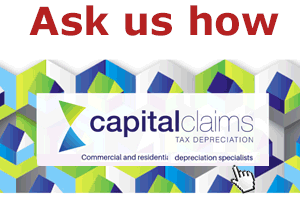 Rebranding the Boathouse Hotel Patonga, they undertook a thorough renovation of the waterfront property, reopening late 2018, before going further to also bring the hotel's accommodation online.
A renovation and new accommodation fit-out was also undertaken at the historic Barrenjoey House, across the water at Palm Beach.
Boathouse Group (BHG) also branched into function catering at several of its venues, as well as opening a bakery, and selling gift cards and homewares.
At some point ambitions overtook resources, and rumours gave way to news the Australian Taxation Office had filed application with Federal Court to wind up the company, Spring Sands P/L, claiming insolvency over unpaid BAS debts of more than $860,000.
The 30-something Goldsmiths, at times seen before media walls at glamourous Sydney events, sold their Palm Beach home mid-2018 for $3.85 million.
But stepping in to rescue BHG's 500 employees and unknown number of creditors came a syndicate of interested parties, forming Palm Group Holdings (PGH) in June 2019 and taking possession of the entire portfolio late July.
The angel buyers are said to comprise former Liberal minister Andrew Robb – father to Pippa Goldsmith – and his wife Maureen, as well as Sydney property developer brothers Ben and Jono Isaac, their mother, and two accountants.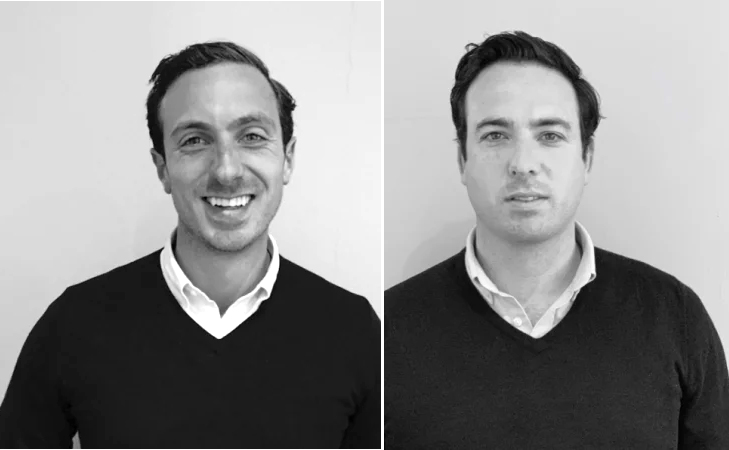 In a statement released to media, the Goldsmiths lamented a growth curve that exceeded their situation.
"The Group's rapid expansion in the previous year, particularly the opening of The Boathouse Hotel Patonga and Barrenjoey House, resulted in the need to rectify financial pressures and recapitalise."
A statement from the Isaac family reports the tax debt remains with the previous owners, who will continue to manage the day-to-day operations, and it will be "business as usual" at all venues.
All employees have been offered positions under their existing contracts at PGH, including all wages and superannuation "up to date".
It was also revealed that former staff members raised concerns about unpaid entitlements, reported by Newscorp as prompting a $1 million payment of unpaid superannuation in the past 48 hours.
Andrew Goldsmith was contacted for comment, but no reply received prior to publication.