CURRENT LISTINGS
Select a listing category, or search by name, suburb or state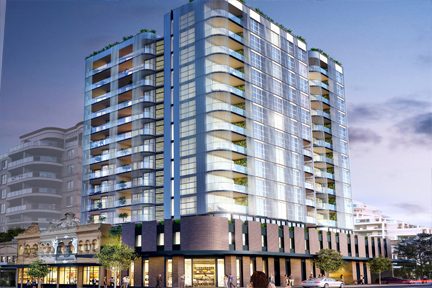 59-69 Oxford Street, Bondi Junction
Bondi Junction leasehold hotel allotment due for completion late 2019 with a proposed internal floor area of 408m2
59-69 Oxford Street, Bondi Junction

,

NSW, Australia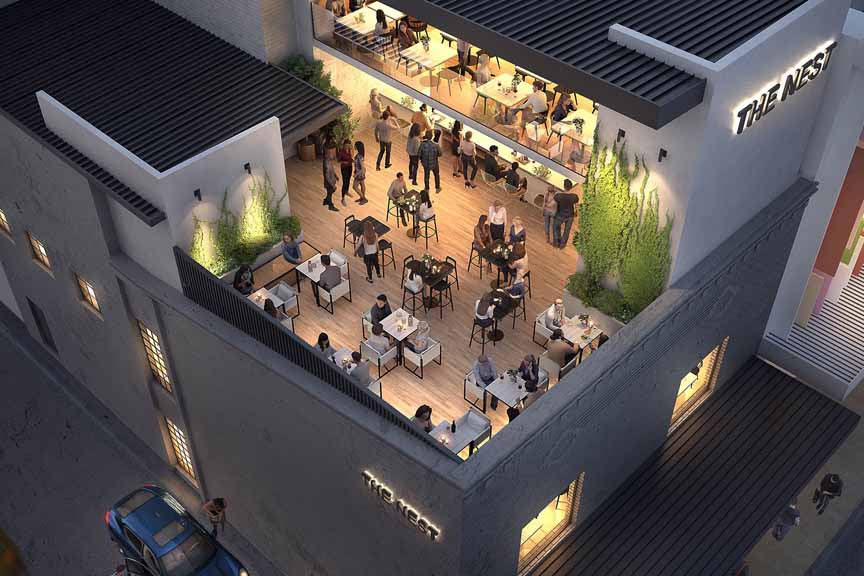 6-8 FALCON STREET, CROWS NEST
Located within walking distance to public transport, 6-8 Falcon Street Crows Nest is available for a variety of uses.
6-8 Falcon Street, Crows Nest

,

NSW, Australia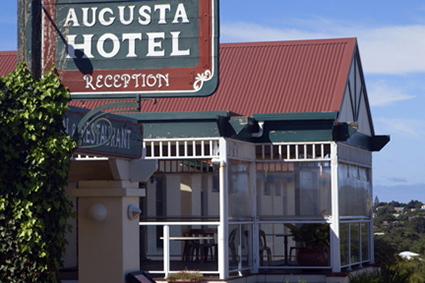 Augusta Hotel is in the heart of Augusta WA, occupying 11 titles with consistent trading circa $4m annual turnover.
53 Blackwood Ave, Augusta

,

WA, Australia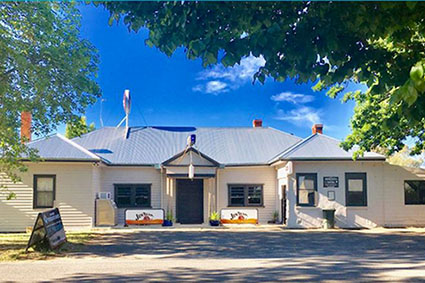 BALLARAT LEASEHOLD OPPORTUNITY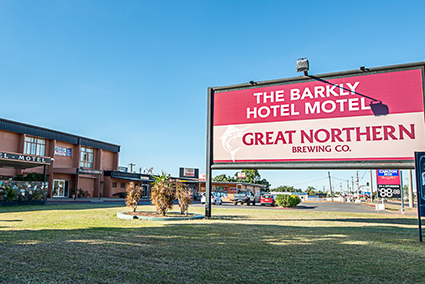 The Barkly Hotel Motel is only minutes from the airport, the town centre and one of Australia's most productive mines
55 Barkly Highway, Mount Isa

,

QLD, Australia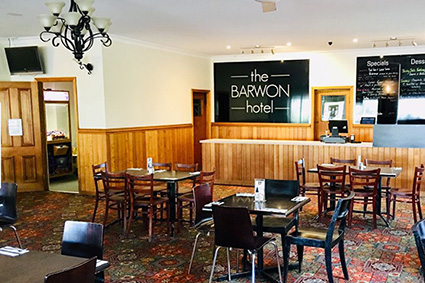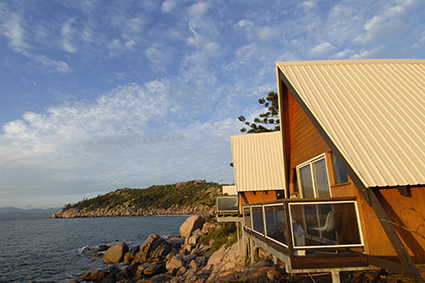 BASE BACKPACKERS, MAGNETIC ISLAND
The Base Backpackers Magnetic Island represents an outstanding beachfront opportunity with a 1.068 hectare freehold site with a Great Barrier Reef Marine Park Permit
1 Nelly Bay Road, Nelly Bay, Magnetic Island

,

QLD, Australia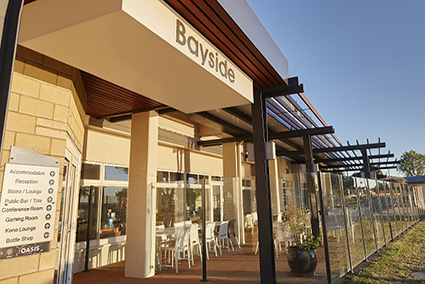 The Bayside Inn is located on Tasmania's beautiful east coast in the centre of town with stunning views overlooking Georges Bay. The local shops [...]
2 Cecilia Street, St Helens

,

TAS, Australia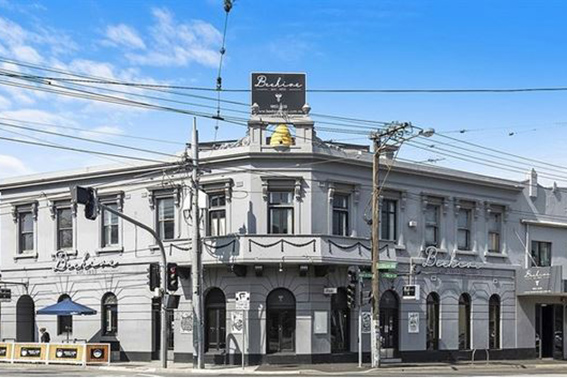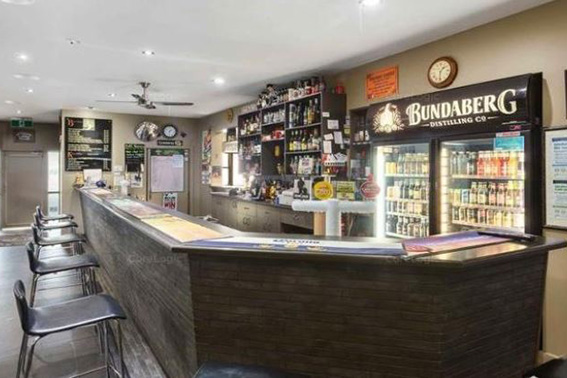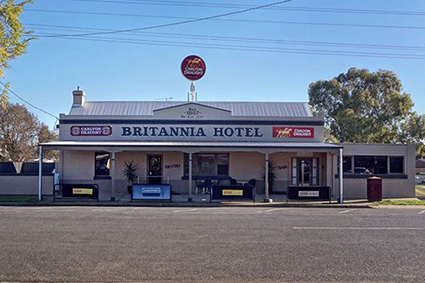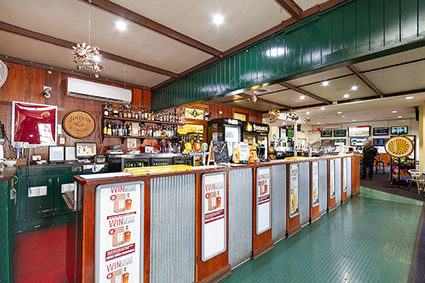 The Commercial Hotel is located on a large parcel of land with strong underlying gaming value and is currently run under management making it [...]
72 Brisbane Road, Redbank

,

QLD, Australia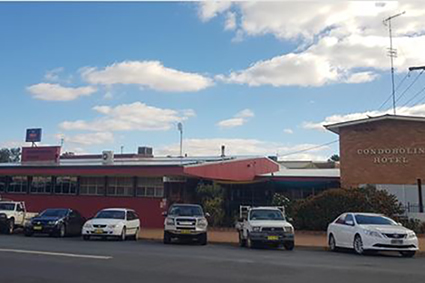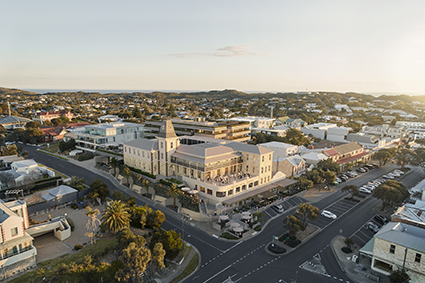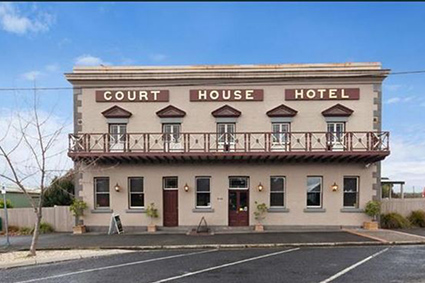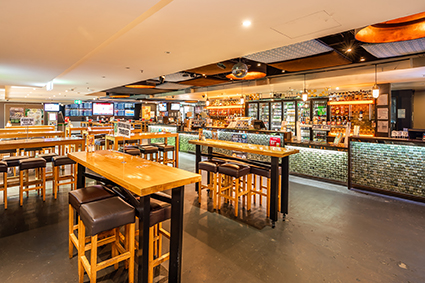 The Criterion Tavern in the heart of Brisbane's CBD consists of a main bar servicing all areas, separate gaming room with 25 EGM's, sports [...]
239 George Street, Brisbane

,

QLD, Australia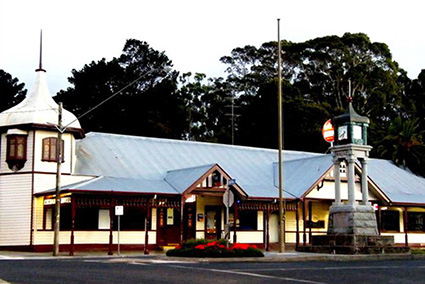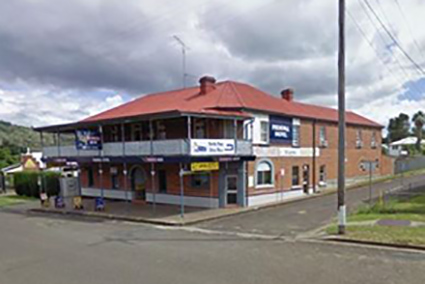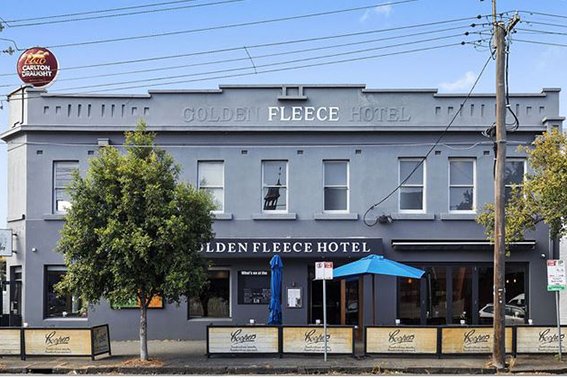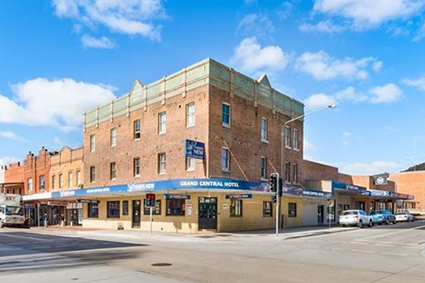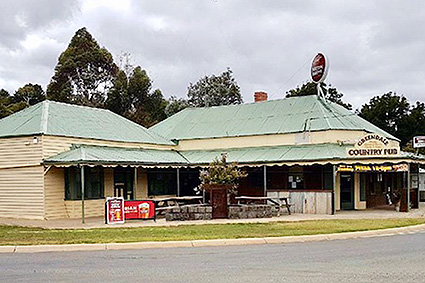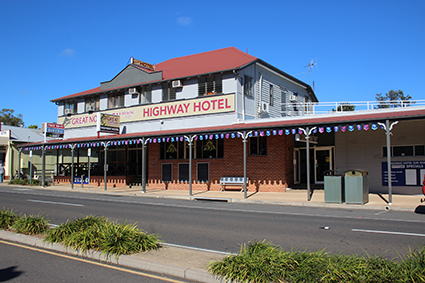 Highway Hotel has bars, bistro dining, accommodation and UBET and is in an excellent location.
73 Mulgrave Street, Gin Gin

,

QLD, Australia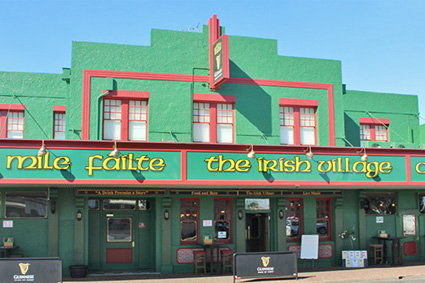 The Irish Village Hotel has a site area of 2023m2 and underwent a genuine imported Irish Pubco fit-out with refurbishments completed in 2017.
Clermont Street, Emerald

,

QLD, Australia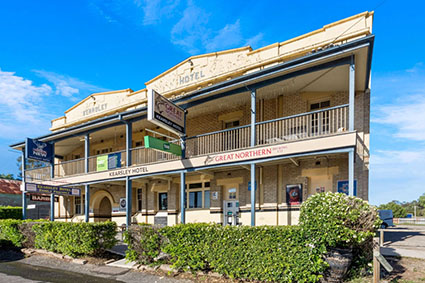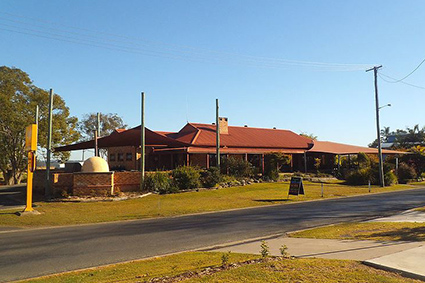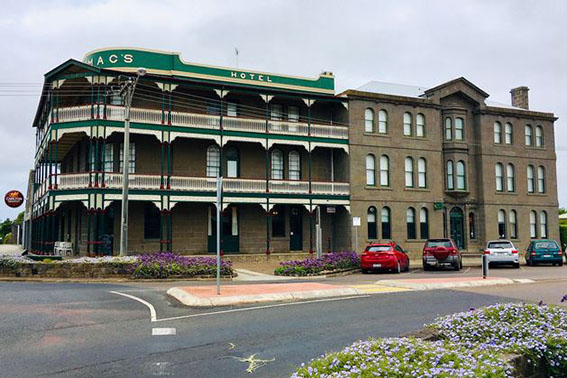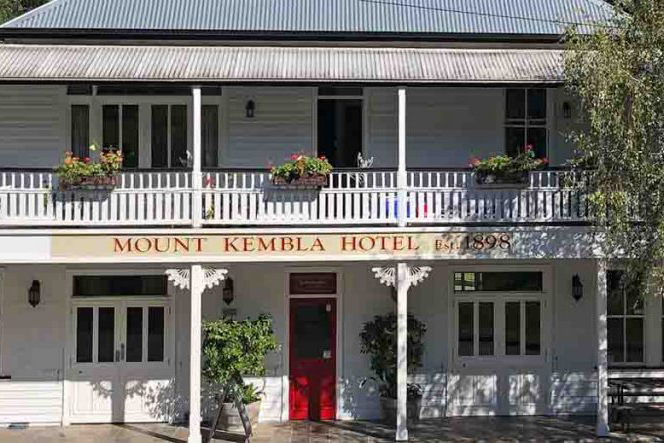 MOUNT KEMBLA VILLAGE HOTEL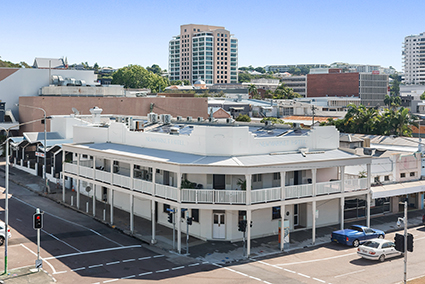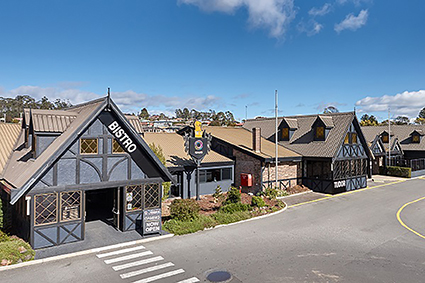 The Olde Tudor Hotel is Launceston's largest hotel and entertainment complex and is located only a few kilometres from the city centre and is [...]
229 Westbury Road, Prospect

,

TAS, Australia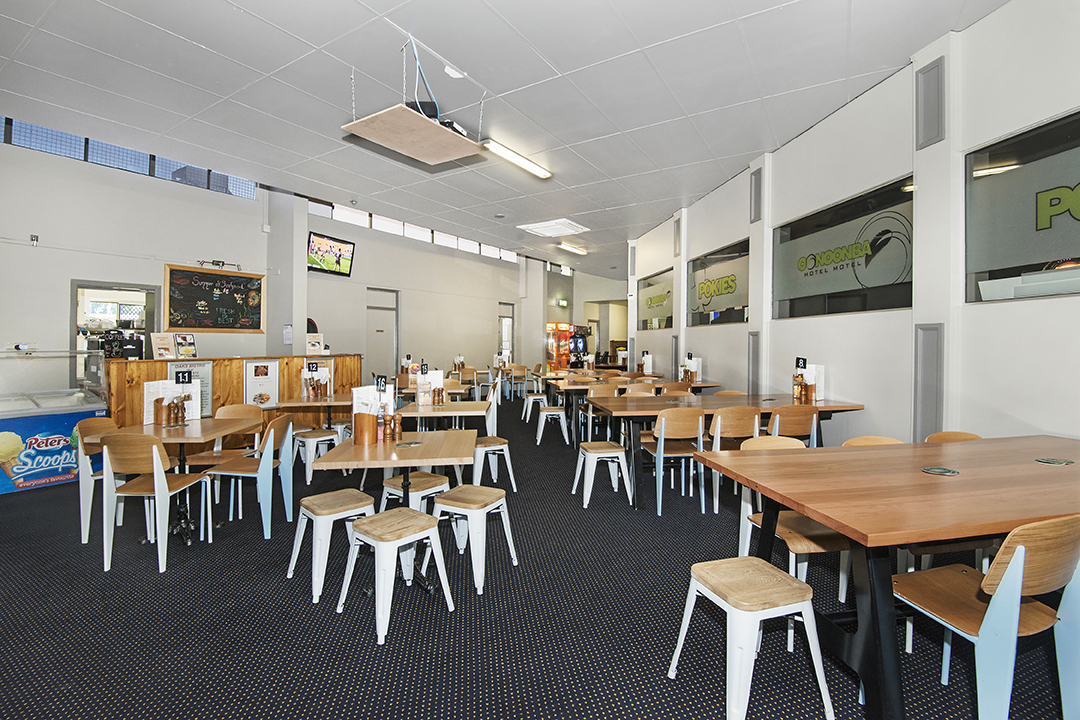 The Oonoonba Hotel has a proven consistent trading performance with multiple revenue streams, on a large corner block located 6km south of Townsville CBD.

78 Abbot Street, Townsville

,

QLD, Australia

..