CURRENT LISTINGS
Select a listing category, or search by name, suburb or state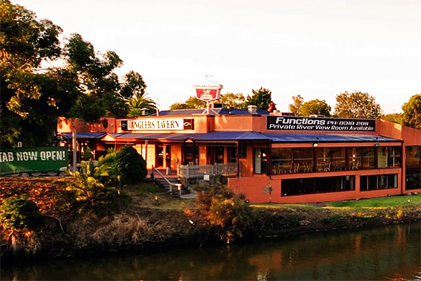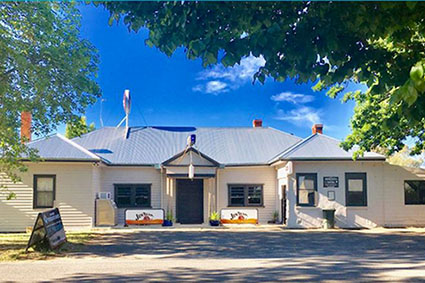 BALLARAT LEASEHOLD OPPORTUNITY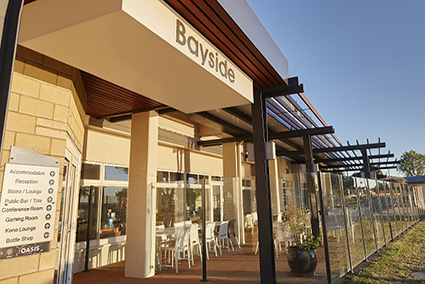 The Bayside Inn is located on Tasmania's beautiful east coast in the centre of town with stunning views overlooking Georges Bay. The local shops [...]
2 Cecilia Street, St Helens

,

TAS, Australia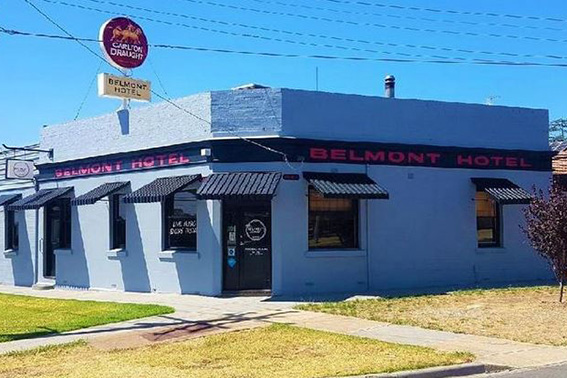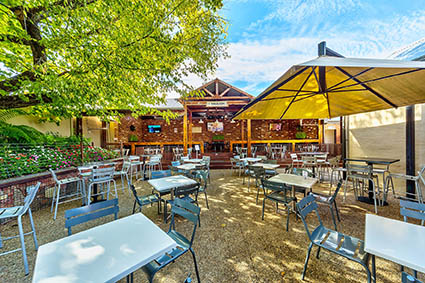 Substantial regional hotel including licence with 30 GME's, located in a growing regional centre with strong local economic and population demand drivers.
450 Smollett Street, Albury

,

NSW, Australia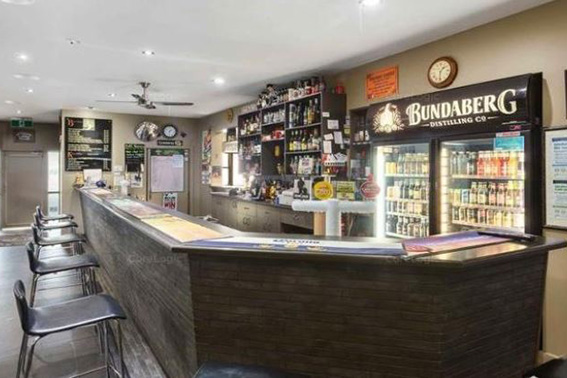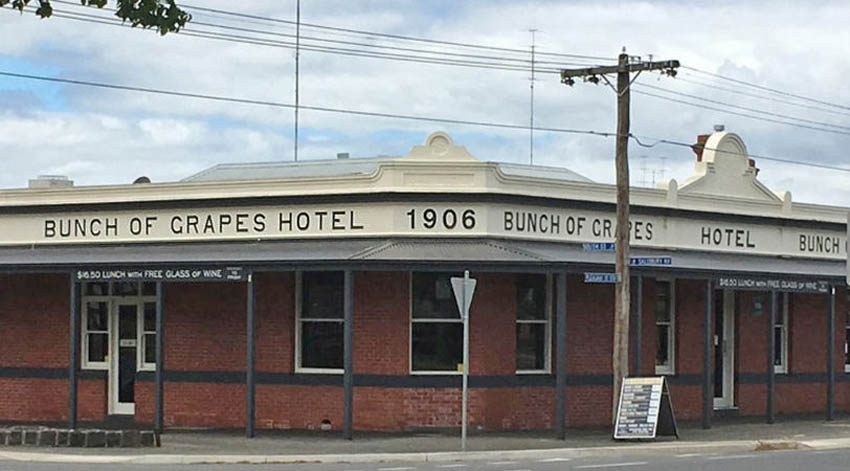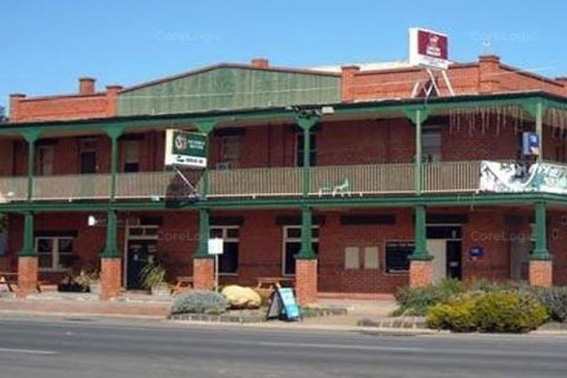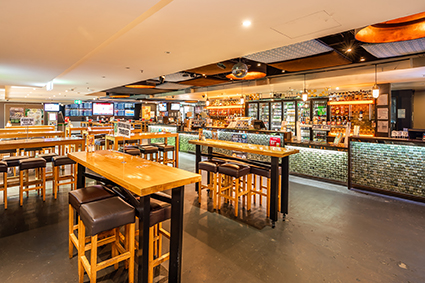 The Criterion Tavern in the heart of Brisbane's CBD consists of a main bar servicing all areas, separate gaming room with 25 EGM's, sports [...]
239 George Street, Brisbane

,

QLD, Australia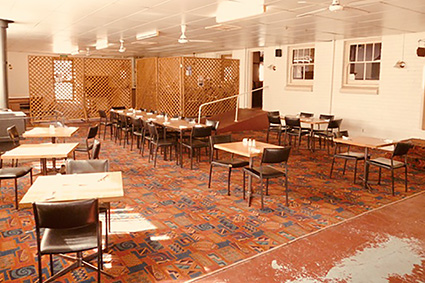 A traditional long established pub, Cross Roads Hotel has 4 hotel rooms plus one manager's flat
1 Newell Highway, Tomingley

,

NSW, Australia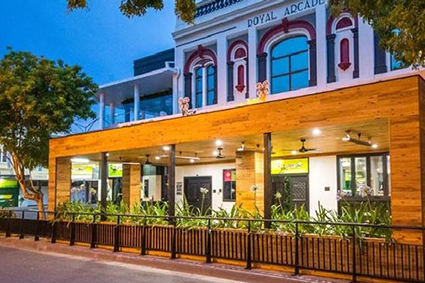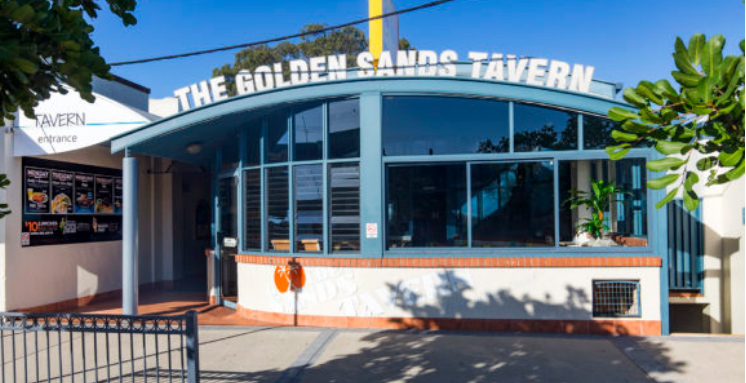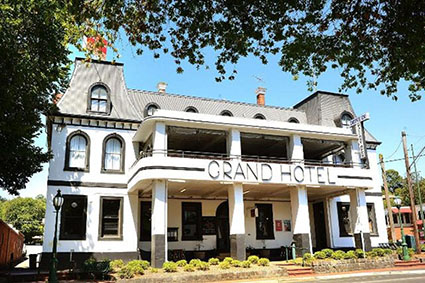 Established circa 1880, the Grand Hotel Healesville has recently been renovated and restored, maintaining its original charm but offering a stylish and relaxed atmosphere
270 Maroondah Highway, Healesville

,

VIC, Australia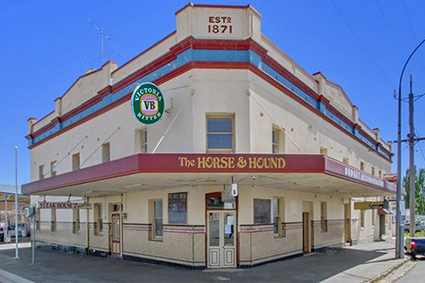 HORSE & HOUND COMMERCIAL HOTEL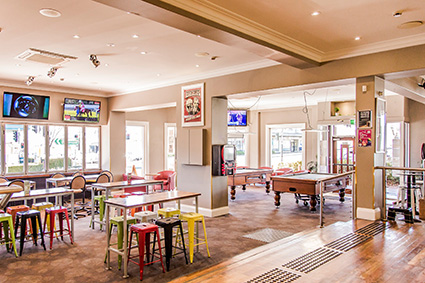 Hotel Orange is a freehold pub with upside, featuring bar, bistro, beer garden, multiple balconies and large function room.
324 Summer Street, Orange

,

NSW, Australia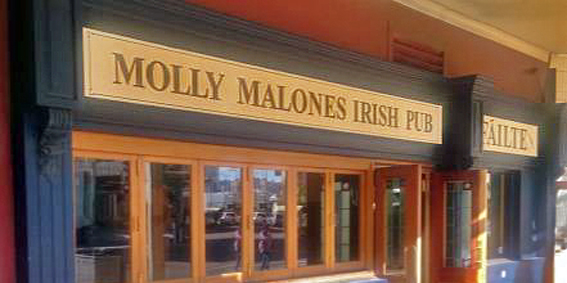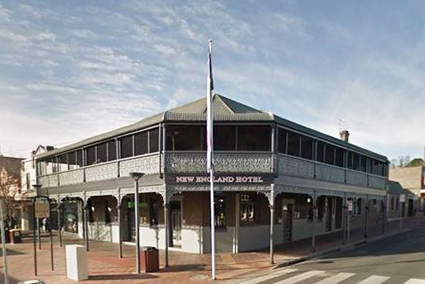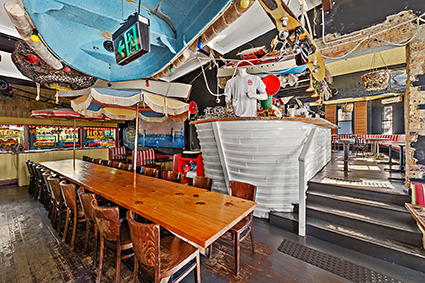 The Norfolk Hotel is a city fringe leasehold pub, close to the CBD, universities, transport and among high density neighbourhood.
305 Cleveland Street, Redfern

,

NSW, Australia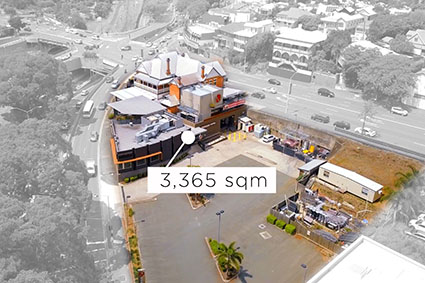 The Normanby Hotel has a combined 3,683sqm of prime land with dual street frontage and is centrally located under 2km from Brisbane CBD and [...]
1 Musgrave Road, Red Hill

,

QLD, Australia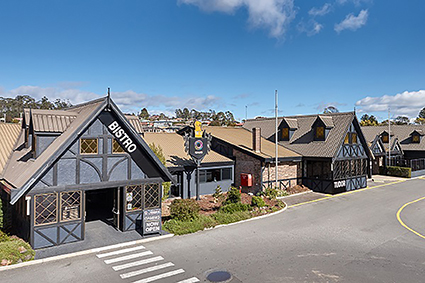 The Olde Tudor Hotel is Launceston's largest hotel and entertainment complex and is located only a few kilometres from the city centre and is [...]
229 Westbury Road, Prospect

,

TAS, Australia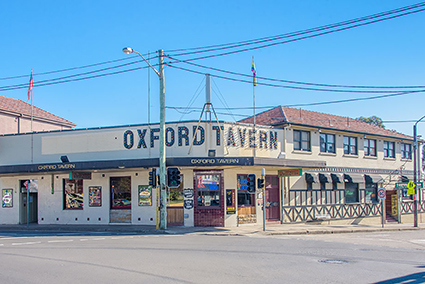 An American BBQ themed leasehold tavern, The Oxford Tavern is an excellent opportunity for a hands-on operator.
1 New Canterbury Road, Petersham

,

NSW, Australia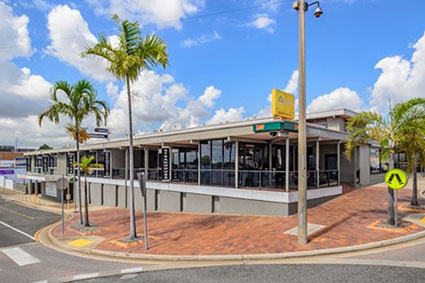 Gladstone, Qld

,

Australia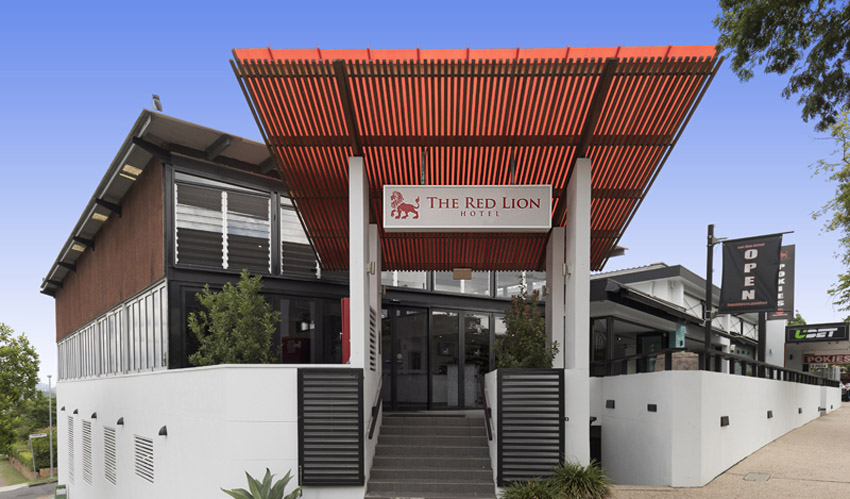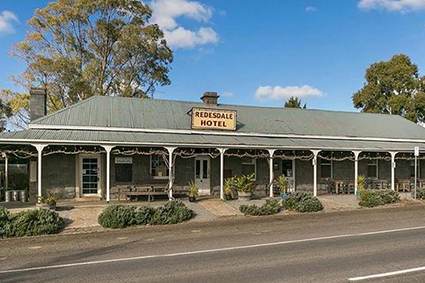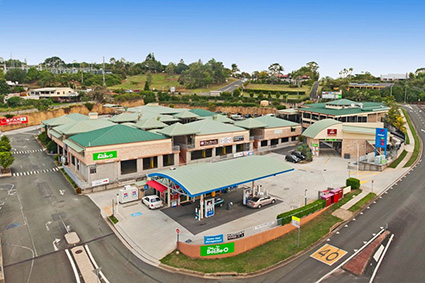 Part of the beautiful Pavilions Marketplace, the Terranora Tavern is a freestanding 200sqm fully-fitted pub that includes a bottle shop
2-14 Henry Lawson Drive, Terranora

,

NSW, Australia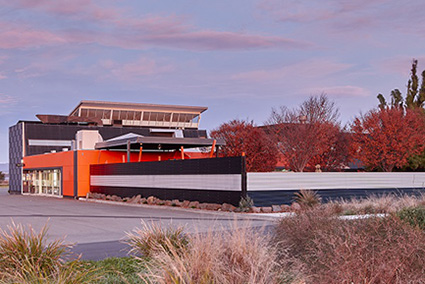 The Foreshore is located on Hobart's beautiful eastern shore with stunning views overlooking Ralphs Bay and is only 20ins drive to Hobart's CBD and [...]
464 South Arm Road, Lauderdale

,

TAS, Australia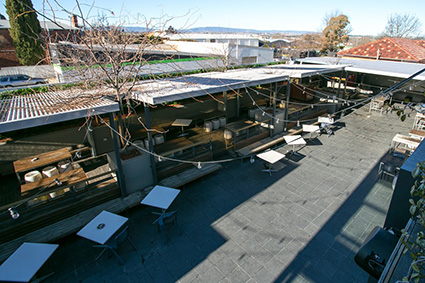 The Oxford, Bathurst, features bar, large beer garden, nightclub, first floor BBQ restaurant and freestanding bottle shop
170 William Street, Bathurst

,

NSW, Australia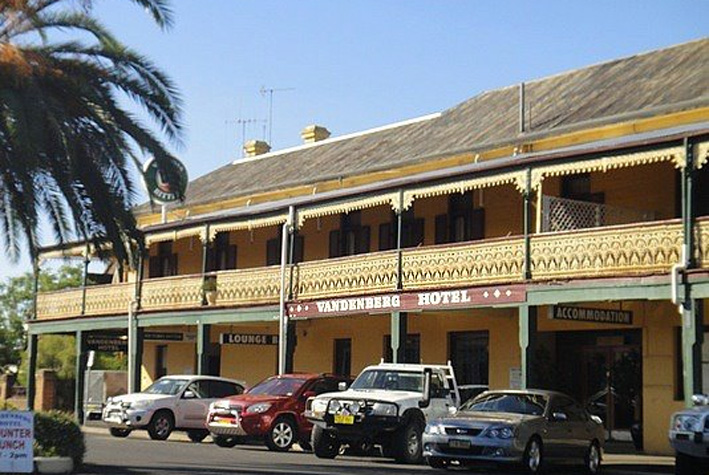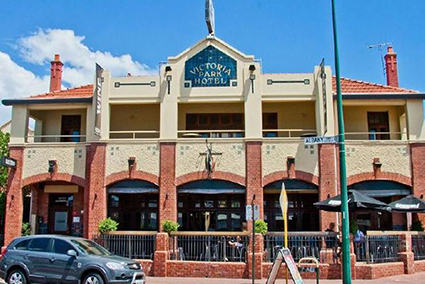 ..