CURRENT LISTINGS
Select a listing category, or search by name, suburb or state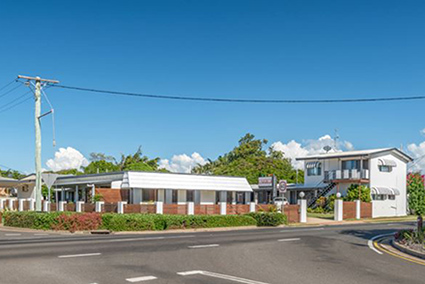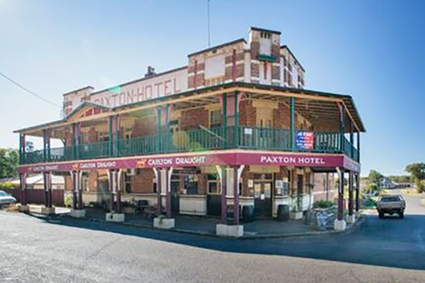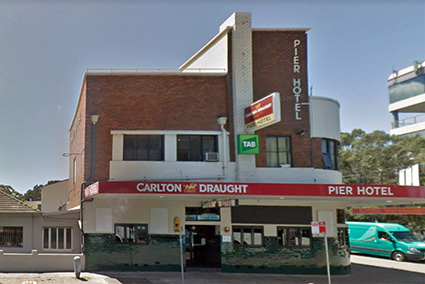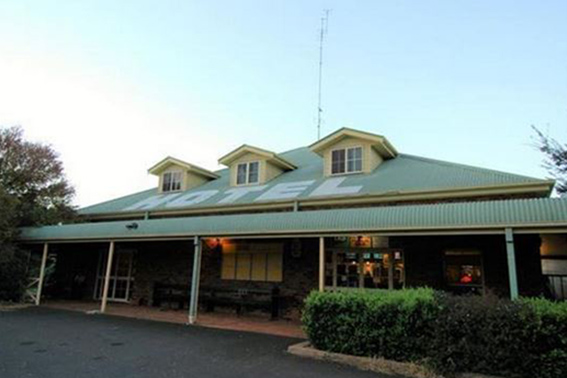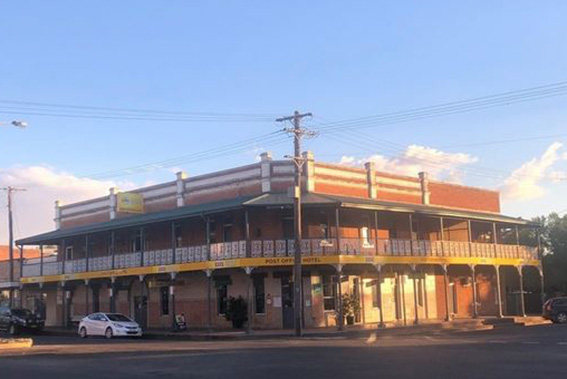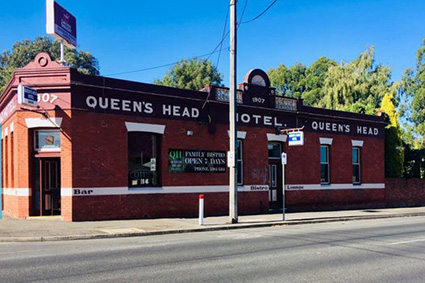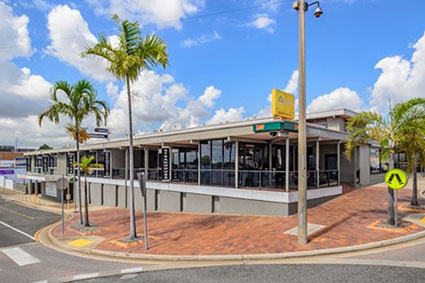 Gladstone, Qld

,

Australia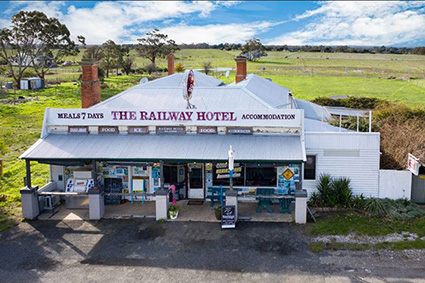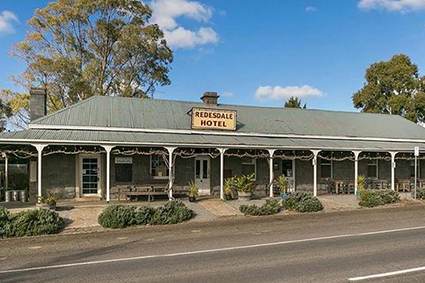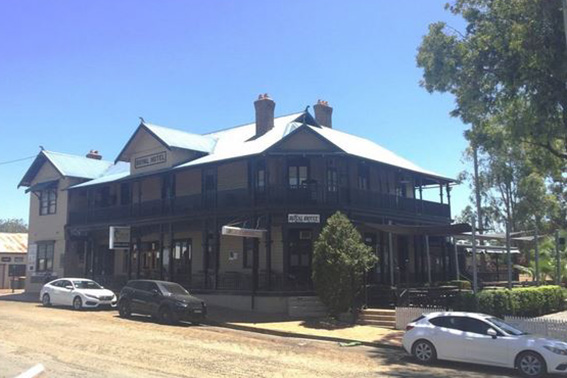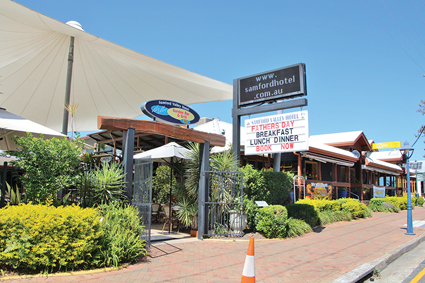 Renovated character hotel designed to cater for large patron numbers
44 Main Street, Samford Village

,

NSW, Australia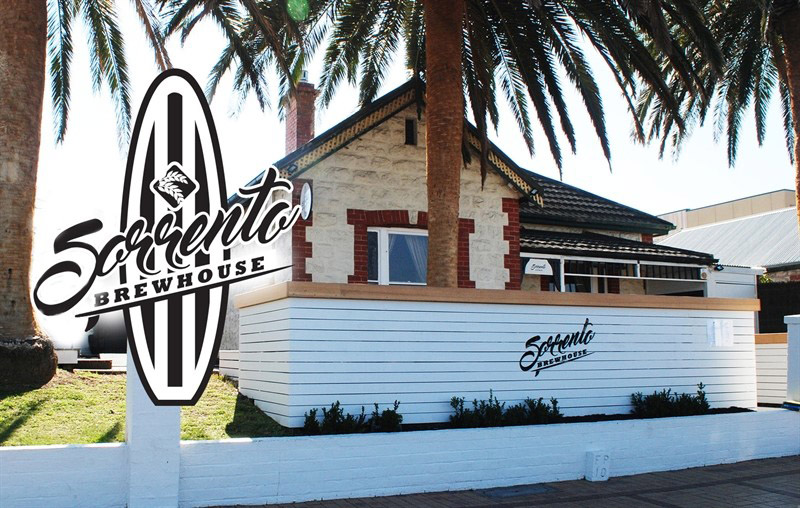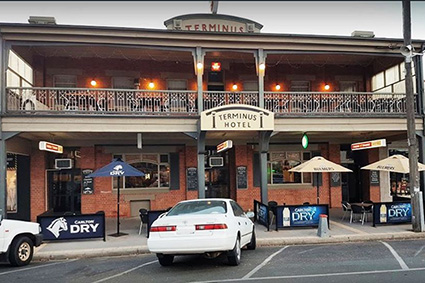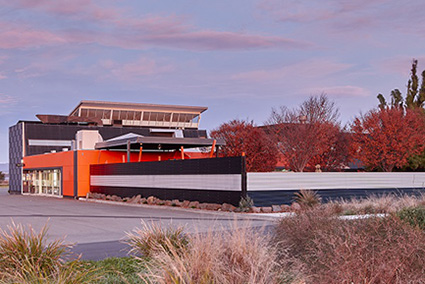 The Foreshore is located on Hobart's beautiful eastern shore with stunning views overlooking Ralphs Bay and is only 20ins drive to Hobart's CBD and [...]
464 South Arm Road, Lauderdale

,

TAS, Australia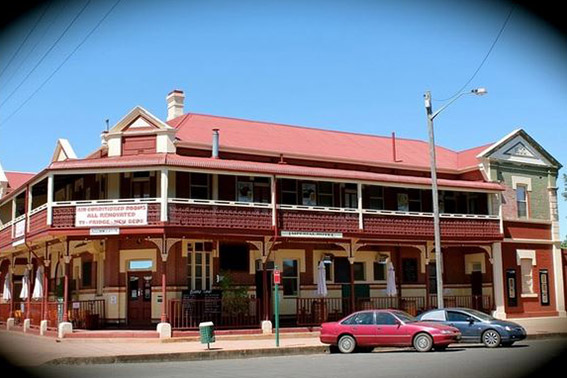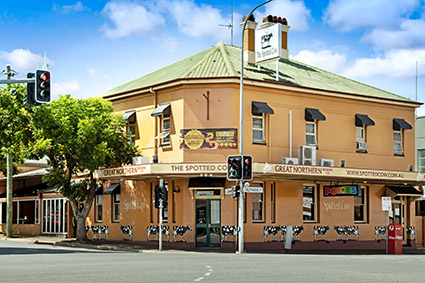 The Spotted Cow sits on a commanding corner position on the main street of Toowoomba CBD with a high traffic flow.
296 Ruthven Street, Toowoomba

,

QLD, Australia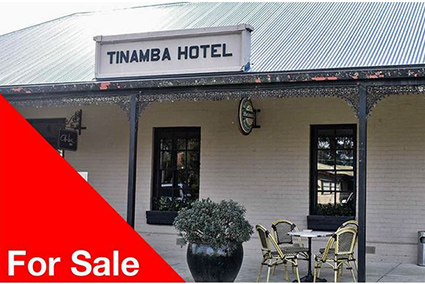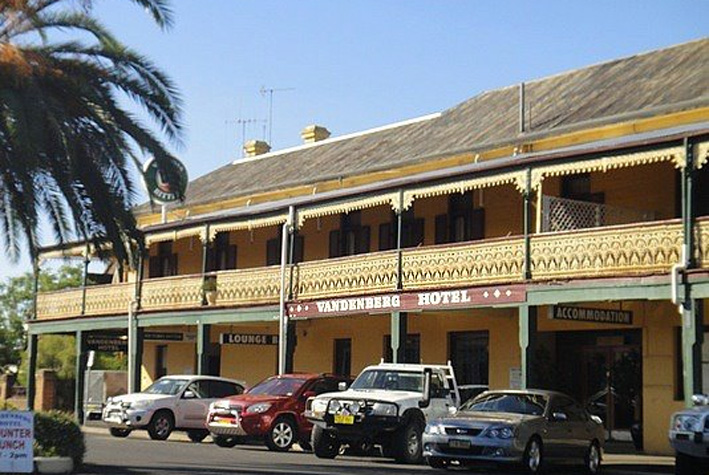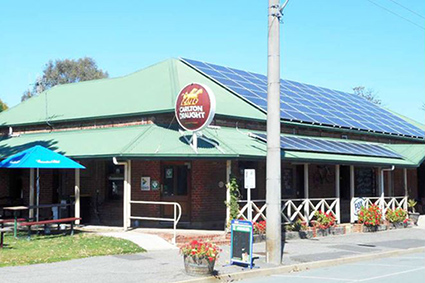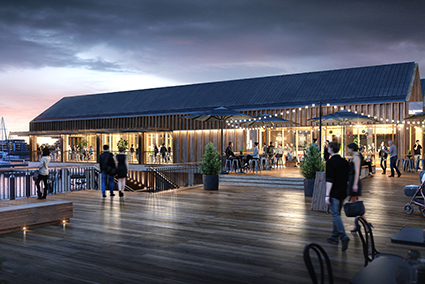 Proposed 1,086m²* superior waterside hospitality allotment with breathtaking views over the new boat harbour and Shellharbour Marina
Marina Drive, Shell Cove

,

NSW, Australia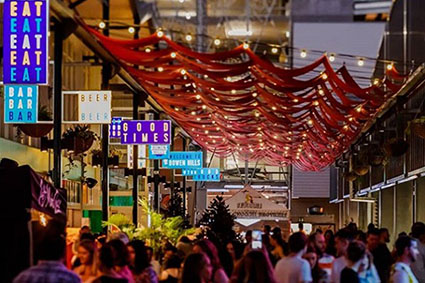 Welcome to Bowen Hills is a brand new hotel including a large open plan bistro, expansive island bar and shaded laneway providing an interactive [...]
631 Gregory Terrace, Bowen Hills

,

QLD, Australia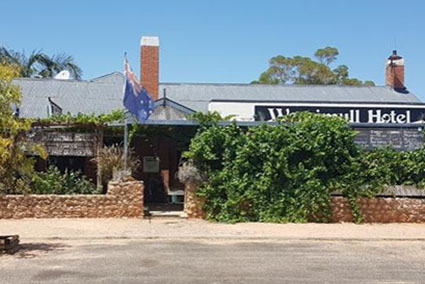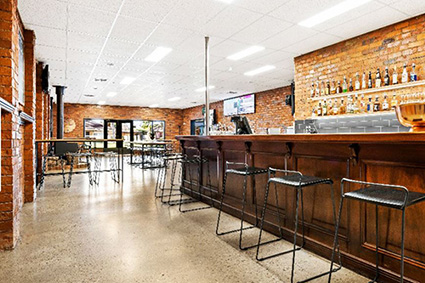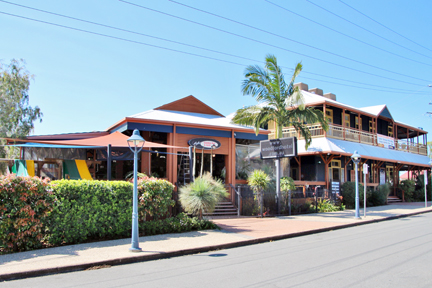 Woodford Village Hotel Motel
Woodford Village Centre approx. 74km from Brisbane CBD

76-81 Archer Street, Woodford

,

NSW, Australia

..