After 14 years slaving behind hot beer taps owner-operators Caroline Trudgeon and David Kovelas are eying retirement, listing the only pub in Carisbrook – their Britannia Hotel.
Formerly a plumber, Kovelas became a publican with his wife in the mid-2000s, settling on the welcoming Britannia, in a town of around 900 souls, two hours north-west of Melbourne.
Over time the hands-on owners have renovated and improved most all aspects of the business, including building a modern new manager's residence free-standing house at the rear.
Adjacent to the sizeable 2031sqm block is a second block – available for sale with the pub – where the couple had planned to build accommodation rooms.
The pub enjoys strong trade through the bar, and its commercial kitchen and generous dining space, but only trades five days a week.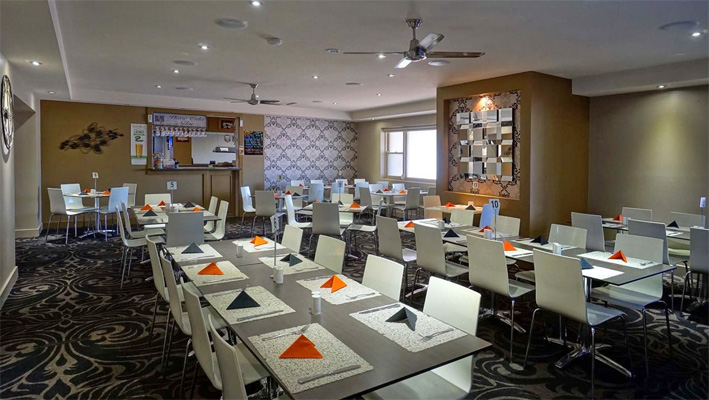 Kovelas says the potential is there for the expanded business and trading, with regular enquiries about accommodation in town, but there comes a time when "enough becomes enough" and they need to get to the business of spending time with the grandkids.
"All the young ones are moving in and building new houses," he says. "It's a thriving town, Carisbook, at the moment."
The Britannia has been listed with Clunes & District Real Estate's Colette Fulham, who can see it suiting an owner-operator that wants to be part of a tight-knit town.
"Supporting and being part the local community is something the owners of the Britannia Hotel are extremely proud of. It would certainly suit someone wanting to be part of the country life."
The freehold going concern of the Britannia Hotel is being sold with price tag of $750k. The adjacent land can be negotiated with the deal.