Parties have combined to bring the freehold going concern of Richmond's RG McGee's to market, triggering what will likely be one of the year's hotly contested campaigns.
RG McGee's enjoys a sizeable 942sqm landholding within Richmond's main retail and commercial precinct, beside a large Council car park also servicing a Dan Murphy's and Coles supermarket.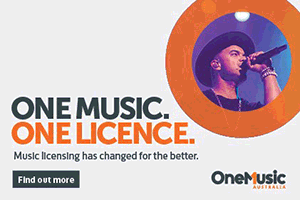 The Hotel holds a 3am liquor licence, but seldom trades past midnight.
It has a gaming operation with 17 machines and opportunity to add more. Only 12 of the EGMs are in a smoking solution, and the room would benefit from relocation to the rear, near the carpark, and the addition of CRT.
It also has five accommodation rooms and a large manager's residence upstairs – currently unused.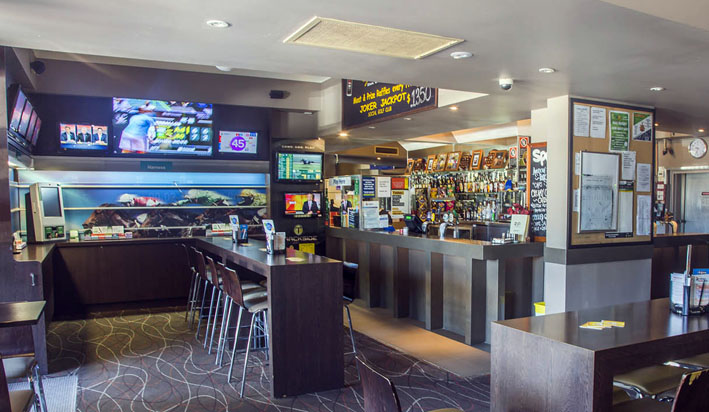 Richmond is one Sydney precinct undergoing major infrastructure and residential development, seen in local land releases, and proximity to the North West Priority Growth Corridor, bringing 33,000 new homes for 250,000 new residents. The nearby Marsden Park development alone will deliver 10,000 residents, prompting investment such as Arthur Laundy's $45m The Marsden pub-brewery.  
In July long-timer owner Mal Russell sold his big Royal Hotel Richmond – just 100 metres' away – to Peter and Karen Wynne for $18 million.
"All roads lead to Richmond," suggested Russell.
Early in 2018 leaseholder Jason Teague tested market waters with his operation of RG's, noting its blue sky in the right departments, but not finding the right interest. 
Freehold owners Stan and Janice Bridger, looking to retirement from pubs, have now combined with Teague for the business and title, engaging HTL Property's Sam Handy, Daniel Dragicevich and Blake Edwards.
"There are very few large-format western Sydney freeholds available at this price point that exhibit both RG's investment fundamentals and clear and demonstrable upside levers, which can be easily accessed via strategic capex," suggests Handy. 
Market indicators suggest the re-stapled asset will see a sale price north of $6.5 million.
NSW pub sales for FY19 exceeded $860m, across 66 separate transactions, with capitalisation rate for metro hotels, over 30 separate transactions, averaging 8.1 per cent.
The freehold going concern of RG McGee's is being sold via Expressions of Interest, closing Thursday 19 September.