The Independent Review into the NSW Regulatory Policy Framework has brought about the NSW Government appointing a NSW Commissioner for Productivity, ushering in Tamworth MP Kevin Anderson as NSW Minister for Better Regulation and Innovation.
The role of the new Minister will include oversight of the former Liquor and Gaming portfolios.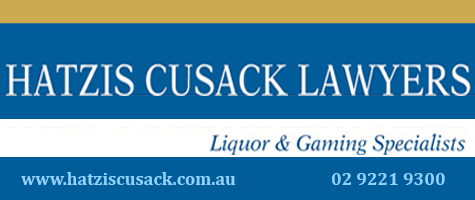 These changes come in response to recommendations in the report on the Review, which began in December 2015 when the NSW Audit Office began a performance audit of red tape reduction programs.
The Commissioner for Productivity will advise on implementation of a new regulatory policy framework for NSW, and responsibility for regulatory policy has been assigned to the Treasurer.
AHA NSW CEO John Whelan says they look forward to working closely with the new Minister.
"On behalf of our executive and members I would like to congratulate Mr Anderson on being appointed to the Ministry.
"He is a respected local MP, who is popular with our members in the Tamworth area, and I look forward to working with him."
Whelan also offered tribute to the former Racing Minister, Paul Toole.
"He had an excellent understanding of the hotel industry and under his leadership NSW hotels were able to operate in a stable and certain regulatory environment.
"We wish him well with his new responsibilities."