The handsome Frisco Hotel has returned to market for a bells and whistles campaign hoping to capitalise on confidence in the harbourside precinct of Woolloomooloo.
Built 1856 on 304sqm in one of Sydney's oldest precincts, the Frisco is a three-storey red brick Georgian building listed on the State heritage register, with a commanding first-level veranda over its street-side front courtyard.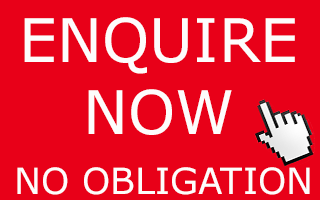 It offers a single-service public bar, two TAB stations, and gaming room with 17 EGMs in a new full-smoking solution. Above street level is a spacious restaurant and commercial kitchen, and cocktail bar. The top floor holds six accommodation rooms that have seen recent renovation, plus a manager's residence apartment.
The private owners are said to be cashing out to focus on alternative investments in marinas and development.
They listed the freehold late 2018 with Manenti Quinlan for an off-market campaign that reportedly attracted a near-miss with and $12.5 million offer from real estate tycoon John Singleton, who went on in February to put to market Manly's Hotel Steyne, owned in partnership with Arthur Laundy, Mark Carnegie and Robert Whyte.
The Frisco now sees an on-market campaign with JLL Hotels' John Musca, who points to Laundy's own interest in the area, recently bolstering his iconic Woolloomooloo Bay Hotel with purchase of Bells Hotel, directly across the road.
Located just a few blocks away, one south of Woolloomooloo's popular Finger Wharves and the naval base, the Frisco is expected to garner even more interest this time around.
"An attractive earnings spread, proven profitability and impeccable presentation will no doubt drive aspiring hotelier and group interest, with the hotel yield likely to be more attractive than anything offered to market in Sydney for some time," said Musca.
JLL report a strong pipeline of pub sales in stages of negotiation, and gearing up into 2019 Musca says the market shows no signs of abatement.
"The capital drivers clearly remain compelling to both public and private equity sources across the board."
The freehold going concern of the Frisco Hotel is being sold via Expressions of Interest, closing Wednesday, 27 March.