Woolloomooloo's famous Frisco Hotel has come to market, representing a prime freehold operation on the CBD fringe ready to see uplift from extensive renovation.
The historic Frisco was built 1856, on the corner of Dowling and Nesbitt Streets, in one of Sydney's oldest precincts, close to what is now Garden Island naval base.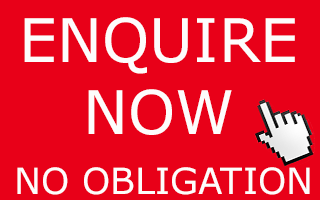 Set on a tidy 304sqm, the three-storey brick pub offers on street level a single-service public bar with a 16-tap font, and pavement seating out the front. There are two TAB stations, and a gaming room offering 17 EGMs in a brand new full-smoking solution.
The Frisco holds the highest ranking in the suburb, but despite rising over 100 places in the past year is currently #606 on the Liquor & Gaming list, with gaming making up 25 per cent of revenue. Just 800 metres' away, the Vegas in Potts Point is ranked #151.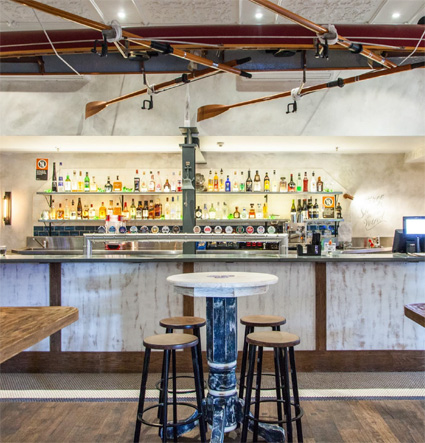 On the second level is a full commercial kitchen and restaurant seating, a cocktail bar and offices. The space is very popular for corporate lunches and functions in the upmarket district, providing sophisticated options for ten through to 350 people.
The third level contains six accommodation suites and a self-contained apartment, plus a partially open rooftop. The rooms have been part of an extensive sympathetic renovation, but not yet realised uplift. They had been fetching $120 per night, and $200 for the apartment, but figures show this part of the business accounts for just three per cent of current earnings.
The State heritage-listed pub reports average weekly revenue just north of $66k but potential for $100. Bar makes up 44 per cent of takings, and the bistro just 11 per cent, despite taking the AHA NSW Award in 2017 for Cheap Eats – City.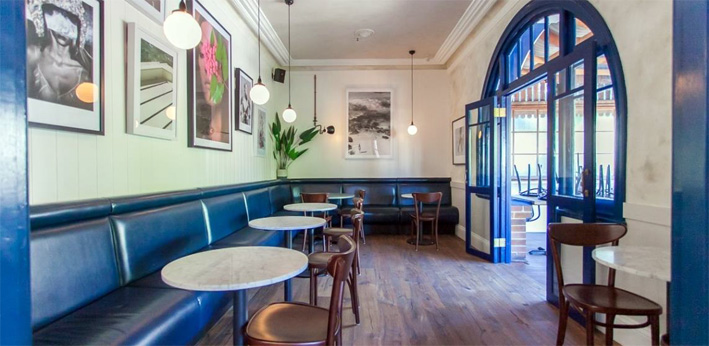 A potential-based yield of eight per cent could see it sell for circa $14 million.
Seeking the best result in a hot market, the private family owners are offering it as a vacant possession through a public campaign with Manenti Quinlan's Nick Butler, ahead of the onslaught of function season.
"With the tightening lending environment and interest rate stagnation, the return on investment in a freehold hotel of this repute and scale is hard to match."
The pub shows considerable potential upside in both gaming and its accommodation, plus any continuation of the rooftop bar, atop what Butler describes as "an excellent base-line and foundation considering the rejuvenation program has only recently been completed".
The Frisco Hotel Woolloomooloo freehold is being offered via Private Treaty.