Industry stalwart Ged Dore has fended off all comers, taking full interest in the burgeoning Salisbury Hotel in Stanmore.
The three-storey Salisbury is located less than 100m from Stanmore train station, offering 'local pub' food & bev, a big beer garden, gaming, and 20 unused accommodation rooms upstairs.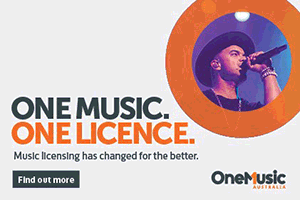 In 2015 it was bought by a group of investors for around $8.5m, led by Brendan Madden's L90 Capital, with Dore as a minor partner and managing operations.
They executed a multi-million-dollar renovation, completed in 2016, but stopped short of the accommodation. Dore and his wife invested further, becoming 25 per cent shareholders.
But as Sydney's frenzied freehold market continued to boil, the backers determined uplift in the pub was sufficient to cash out, and listed it last September through HTL Property principals Andrew Jolliffe and Dan Dragicevich.
The Hotel poised to really begin capitalising on its new look and approach, Dore actively sought to stay at the table – and behind the bar.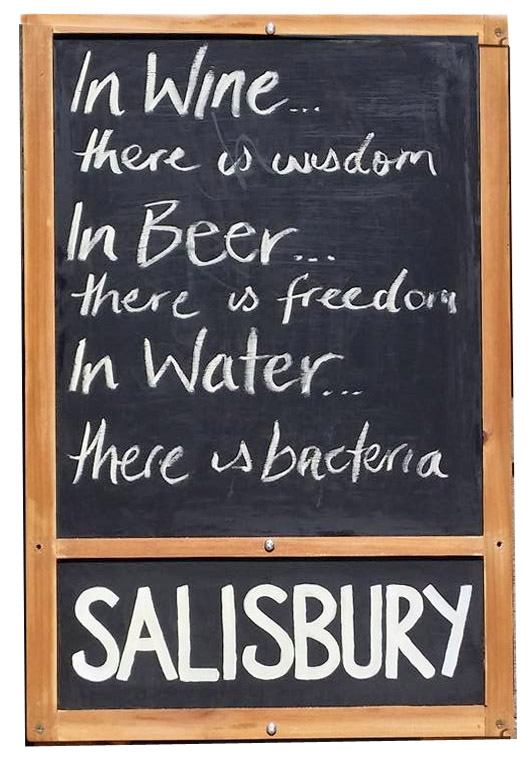 Located just 10 minutes from the CBD, the Salisbury attracted the anticipated posse of investors from around the country, drawn to its upside, and the appeal of a high cashflow commercial asset.
This appeal in the hotel sector has, in recent years, increasingly seen investors buy in and cash out, often with knowledgeable hoteliers emerging on the right side of the deals.
"We are seeing the equity refresh model gain greater frequency, with recent examples including the sale of the Allawah Hotel in Sydney's South-West for around $30m illustrative of this less traditional but equally effective exit model," offered Dragicevich.
HTL would not comment on the sale price other than to say that achieved was consistent with the earlier guidance given.
Having signed on the dotted line, Dore welcomes new partners to the pub, and is eager to make the picture he has built a reality.
"I'm passionate about what I do," he prefaces. "When you look at Stanmore, it's a one-pub suburb, which is good, but you've got to grow it organically.
"The reason we really like it is because it's like a village and we really believe that over time it will come into its own as a great independent business."
Dore has spent a career operating large pubs for groups, and stresses he's so happy to be settling in for the long haul. On tenterhooks for months, he says when the news broke there were "tears and cheers and beers" from the staff– most of whom have been with them since taking over.
"Really happy to get it as an independent, family hotel, with a friend, knowing that we're going to be here for life. I really fell in love with the suburb, really enjoy the community feel of it, and with the accommodation done I think it will be a great hotel that will get better every year.
"I think there's a real place for independent hotels. We all know it's hard work against groups, but I think if you can be independent, be a little more community-minded about things, it's terrific."
First on the agenda is to complete activation of the upstairs accommodation, with plans to increase communal space for staying guests, including opening the whole rear of the hotel from 7am for breakfast. Dore believes the 'village' pub with accommodation is "something of a lost art that's coming back" and will add to the Salisbury's momentum in a changing area that resonates with the 'live local' movement.
He hopes his sons, now nine and seven, will one day be working through university, pulling beers in an old-school hotel.
"We're not perfect, but I think we've gone from being an OK pub to a good pub, and hopefully once it's complete, with accommodation and a bit more consistency and quality, we'll get it to being a great pub.
"You can open bars, but there's something special about a pub; hundreds of years of tradition … pubs seem to have a soul that I fall in love with."