This week the Australian hotel industry mourns the loss of an icon of the past half-century, with the passing of NSW and Queensland great, Paul Irvin.
Paul Michael Irvin was born in Maroubra on 15 September 1927. His father died when he was just two years of age and he was raised by his mother Cassandra, together with his brother and two sisters.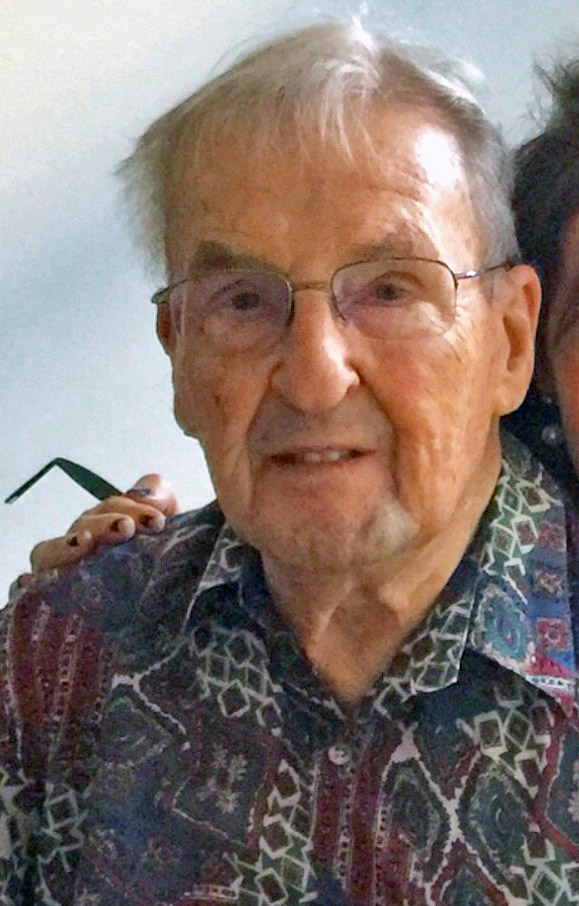 In his earlier life he was a pharmacist, owning several pharmacies in Sydney in the 1950s, 60s and early 70s.
In the late 1960s he became interested in a career change and had partnerships in the Merton Hotel at Balmain, and the Horseshoe Theatre Nightclub in Paddington.
His first major foray into the hotel industry was with acquisition of the Pagewood Rex Hotel in Sydney's southern suburbs, in 1971.
Other Sydney hotel acquisitions followed: the Bull n Bush at Baulkham Hills, the Sportsmans Hotel at Blacktown, and the Time & Tide at Dee Why.
This was followed with expansion into country NSW, acquiring hotels at Orange, Wagga Wagga, Albury and later Belmont, south of Newcastle.
In 2001 his son Joe joined the family business, and in 2004 the decision was made to expand into Queensland.
The Paul Irvin Hotel Group now boasts Sunshine State hotels in Brisbane, the Sunshine Coast, Bundaberg, Tannum Sands, Gladstone, Sarina, Townsville and Mount Isa.
From the humblest of beginnings, Paul Irvin built an empire worth in excess of $200 million dollars, on today's valuations.
This, his crowning achievement, he did working six days a week until he was 85 years old, supporting a wife and seven children. 
He passed away in hospital this week after a short illness, at the age of 91, surrounded by his wife Verna, his seven children and 13 grandchildren.
"If the tributes that have flowed in from the industry this week are to be believed he did it with honour and integrity," offers Joe Irvin.
"A true gentleman, and a giant of the industry. Dad – you did good!"
Paul Irvin's funeral service to celebrate a life well-lived will take place Tuesday (25 June) at St Joseph's Catholic Church, Albert St Edgecliff.