Sam Arnaout's Iris Group has snapped up another massive Sydney pub, securing the freehold operation of ALH's high-performing Cambridge Hotel in Fairfield for $56 million.
Still celebrating last month's milestone acquisition of Manly's The Steyne, Iris continues its rapid portfolio expansion with a complex deal on both the freehold and lease of the western Sydney pub.
The Cambridge resides on a 5,847sqm site opposite Fairfield train station, offering large public and TAB bars, bottleshop, restaurant, and gaming room with 30 machines.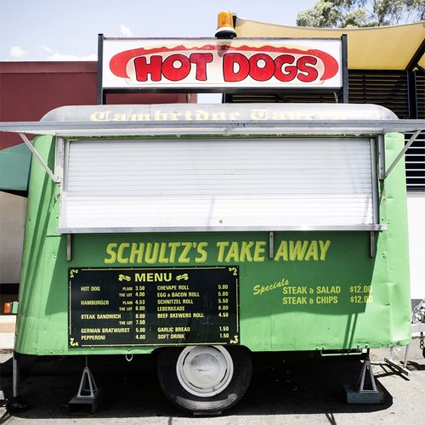 The site is under six kilometres from the top-ranking El Cortez, currently #6 on the Liquor & Gaming rankings. It has also been identified as a key Fairfield CBD development site, with 3:1 FSR and potential 39-metre height limit that could see mixed-use development of more than 23,000sqm GFA.
The Cambridge is currently #43 on the L&G charts, having been as high as #11 in early 2016. ALH held a long-term lease on the operation, with the freehold under private ownership by Brisbane's prominent Ganim family.
A re-coupled asset was negotiated by JLL National Director John Musca, in conjunction with Tony Bargwanna of Savills Brisbane working with Joe Ganim Jnr, finding buyer in Arnaout's aggressively expansive Iris Group.
Iris boasts a history of high-value gaming assets and redevelopment expertise, as seen at its previous Hunters Hill Hotel and Clovelly Hotel projects, its current $700m East End development, and pending plans in Kings Cross of The Bourbon and surrounding properties.
The group has shored its portfolio north of Sydney with a string of major acquisitions, including the Rogers collection in September, and Shaft Tavern in November.
Arnaout says he's very pleased the Cambridge outcome was possible, given the multiple entities involved.
Transactions on gaming pubs of this stature are becoming increasingly infrequent, punctuated this year only by Monarch's sale of the Lidcombe Hotel to Lesday for $54 million in February.
Market values and competition for these assets are driving them into the hands of experienced, private hoteliers with strong balance sheets, leaving "little scope for short-term aggregators," says Musca, noting their rarity.  
"We're almost at a zero-supply position."
Iris' penchant for leveraging its construction expertise gives it even greater ability to extract further upside in the Tavern's future.
"The [Cambridge's] profile appears a natural fit for the purchaser's widely-respected operating strengths and their exceptional pedigree as city-centre, integrated developers and site optimisers," added Musca.