Liquor & Gaming in NSW has announced the rollout of the new 'Centralised Monitoring System' linking all EGMs and venues operating gaming machines.
The new high-tech Centralised Monitoring System (CMS) incorporates updated technology to provide the regulator with real-time monitoring and collection data.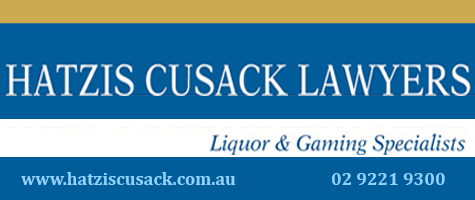 This is said to simplify regulatory obligations of operators, but will also increase the capabilities of play analysis and operational integrity, including hours of use.
"The system calculates taxes payable on gaming machine revenues, and has high-tech functionality to detect potential issues with machine integrity as well as signs of money laundering and fraud," reports Susan Bray, L&G's executive director of regulatory operations.
"It will enable Liquor & Gaming NSW to maintain the highest possible monitoring and compliance standards and ensure the integrity of gaming machine operations throughout NSW."
A competitive tender process in early 2016 led to Maxgaming P/L being awarded the 15-year contract. Maxgaming already held the licence to operate the former CMS in NSW, and paid over $200m to extend this for a year while the new system was developed.
Maxgaming has worked in collaboration with L&G to develop the new system and rolled out the new infrastructure to every Club and hotel in the state with gaming machines.
The company says the new capabilities of the improved CMS will "add value to the industry" by making the business of operating gaming machines faster and simpler.
Improvements include: Multiple Protocol Connectivity (X-Standard, G2S, QCOM), multiple Application Program Interfaces (APIs), web-enabling, and single sign-on to access all subcomponents.
The new CMS began 1 December, and will see venues pay Maxgaming a monthly monitoring fee of around $43 per machine, indexed to inflation.