Brisbane developer Terry Harmer has listed the business opportunity of the refurbished Terranora Tavern, in the newly appointed Terranora shopping centre.
Harmer boasts a background in shopping centre development, and around two years ago bought from United Petroleum the entire Terranora site, which was almost empty, and the pub closed.
Terranora is a coastal town with a growing population of around 3,000 residents in the northern-most region of NSW, actually further north than parts of inland Queensland.
The Pavilions Marketplace shopping complex has been revitalised by Harmer and is now fully leased. IGA is the anchor tenant, with Freedom Fuel out front, and a curated selection of retailers, such as a coffee shop, hairdresser, fish n' chips takeaway, and a medical centre.
The 2,000sqm three-level pub includes the lower two floors as function spaces and the main hotel business on top, with commanding ocean views toward the Gold Coast. It also includes a drive-through bottleshop, much needed in the area.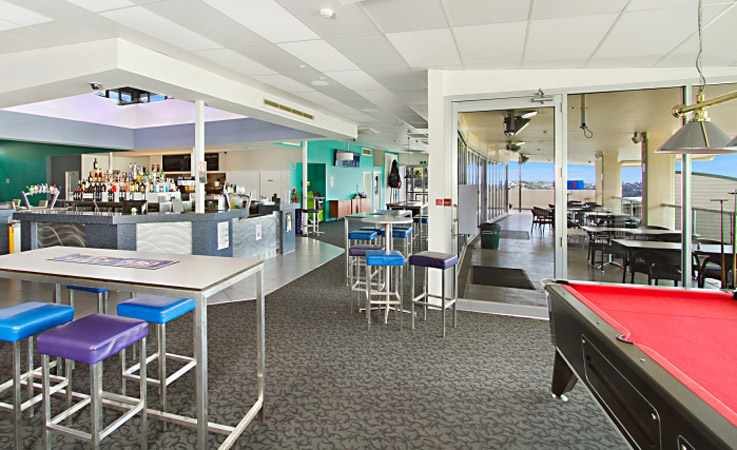 Harmer has worked with Ray White Commercial's Dru Morgan on the broader project, with the hotel business specifically left until last.
"We've concentrated on the little tenancies, to get the shopping centre full," explains Morgan. "Now that's done, we're on to the final phase, which is marketing the pub."
On the market for a couple of weeks, it has already attracted "significant interest" from acquisitive hoteliers, and Morgan is confident it will be trading again before too long.
"It's a big opportunity for someone. The pub's completely fitted out. It needs some make-up, a bit of remodelling, but at the end of the day not huge money to get it open."
The Terranora Tavern leasehold is being sold via Expressions of Interest, closing 15 July.