The Ryan family has sold its long-held Sun Hotel in Townsville to the ever-diligent Redcape Hotel Group for around $20 million.
Peter Ryan bought the large-format Townsville pub back in 1988, operating it remotely from Sydney and building it into a staple of the tropical town, popularly known as the 'Rising Sun'.
While thoughts of divesting have surfaced over the years, the recent hive of activity in Townsville drew interest from one of the country's foremost operators, looking to build on its A-grade portfolio.
"It's been a fabulous business for us for 30 years and it's trading very well at the moment," offers Peter's son Patrick Ryan.
"We've seen a lot of growth in Townsville over the years, but I guess perhaps the tyranny of distance, it was just time to get out.
"Dan was really good to deal with, and Redcape will do a better job than we can. It's just good to hand over a strong pub with good staff."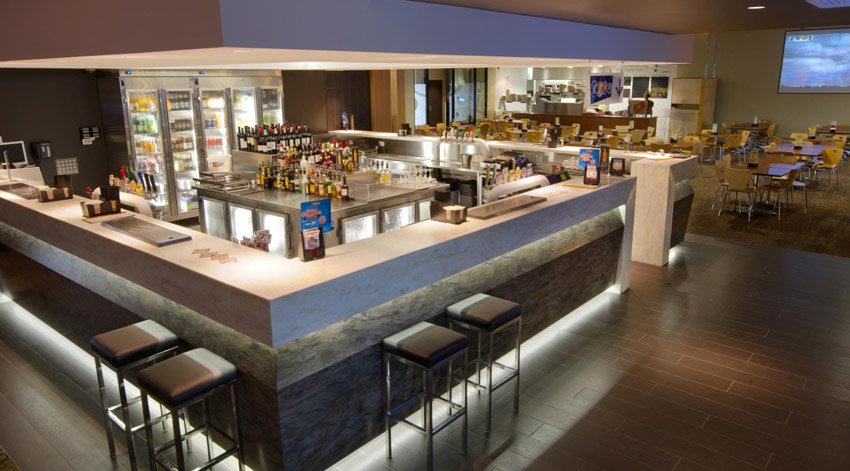 The purchase marks Redcape's fifth Queensland hotel, and second in the State's north since November. The Group is understood to have stepped away from talks with Coles on a joint venture for its 88 Spirit Hotels pubs, but certainly not from mandated expansion since its wholesale acquisition by Moelis last year.
"The Rising Sun Hotel is a quality asset that complements our portfolio of strategically located, largely freehold owned hotels," says Redcape CEO Dan Brady.
"This accretive acquisition follows our recent successful purchase of the Andergrove Tavern in Mackay, and is in line with our disciplined approach to acquiring quality assets that generate shareholder value."
The sale continues the trend of cashed-up players looking beyond NSW and even the capitals to find value in the wake of tightening yields.
The off-market transaction was managed by Ray White Hotels' Andrew Jolliffe, who sees Victoria and Queensland on a similar growth trajectory to that seen in Sydney in recent years, and the inevitable emergence of opportune sellers.
"The Rising Sun transaction in Townsville, on behalf of Peter Ryan, was an example of matching the chronological needs of a client with those of a very professional growth vehicle, in the form of Redcape."