A very determined thief is facing charges after being arrested attempting to wheel a large safe he stole from a Rozelle pub down Victoria Road in a shopping trolley.
NSW Police reported the case of a man spotted manoeuvring a safe estimated to weigh hundreds of kilograms along busy Victoria Road at Rozelle.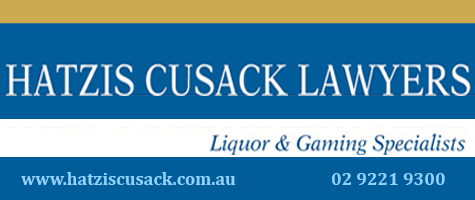 It is alleged the 44-year-old man broke into a pub on Victoria Road at Rozelle around 4:15am on the morning of 1 August. He stole cash, documents and the safe.
Six hours later, around 10:15, he was seen attempting to transport the safe in a shopping trolley. It is not known how he managed to get the large and very heavy unit into the trolley, let alone where or how far he intended to take it.
He was arrested and taken to Newtown Police Station, where he was charged with break, enter and steal and possess identity information to commit indictable offence.
Further investigation saw him charged with a previous break-in at the same hotel on 17 June, where he allegedly stole items including keys and a cash register.
The audacious safe burglar will appear before Parramatta Local Court.