The large-format North Nowra Tavern south of Sydney has hit the market, as its Brisbane-based owners exit NSW and look to the interests of expansive city groups.
Occupying a big 6,019m² block next to a retail centre, the North Nowra Tavern (NNT) is the only pub in that area of Shoalhaven, which is seeing strong growth forecasts amid land releases and residential expansion.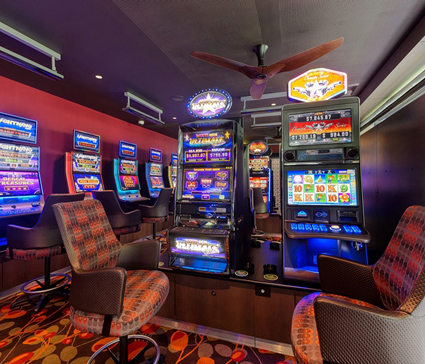 The pub has seen a big uplift at the hands of a Queensland-based syndicate of three operators, who have held it for around three and a half years, also operating several pubs in the Sunshine State.
Having executed the first of several stages of an approved development and realised uplift in the trade, they believe now is the time to pass the baton.
"We've put a hell of a lot of money back into the pub – in services and décor, and into the great clientele of North Nowra," owner-director Michael Lucas said.
"We think we've built it to a point where we're really happy with it and it's time for someone to take it to the next level.
"We've had a ball … they're great people down there, we've made some life-long friends, hopefully the next publican will enjoy some of the friendships we had. It's been very good to us, but everything must come to an end."
The NNT comprises a public bar, bistro, drive-through bottleshop and gaming operation holding 22 EGMs, with a current SIA for 25 machines and potential for further increase in accordance with the growing population.
The balanced business is seeing turnover beyond $140k weekly and EBITDA over 21 per cent.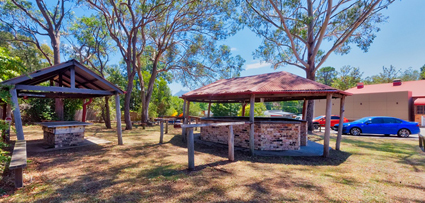 Nowra is around 160 kilometres south of the Sydney CBD, 80 south of Wollongong. Government infrastructure spending and improved accessibility to the region, coupled with residential and commercial development and increased military presence at HMAS Albatross have brought a shortage in accommodation in the region.
This is the focus of the further development potential of the already-approved DA, and a draft scheme to reconfigure the Hotel to significantly increase its overall patron capacity.
The freehold going concern is being marketed for the syndicate by CBRE Hotels' Ben McDonald and Daniel Dragicevich, who suggest it has been enticed to market and at a substantive discount to a metropolitan equivalent.
"The search for assets displaying the core trading attributes of the North Nowra Tavern is usually long and often fruitless," quipped Dragicevich.
"Strong market conditions reveal opportunities rarely seen for sale and we believe this hotel is one of those opportunities."
The North Nowra Tavern is on offer via Expressions of Interest campaign, closing Wednesday 23 August.