Mitchell Waugh's new Group has taken over the urban giant Narellan Hotel, today revealing a big-budget reno and new-approach community feel.
Speaking with PubTIC, Waugh said they wanted to greatly improve the venue for the community, in one of Sydney's growth corridors, by modernising and introducing some city-style offerings.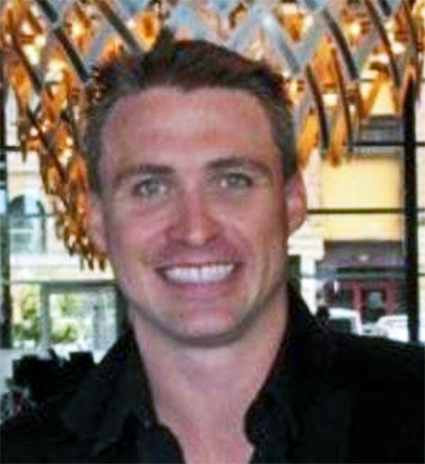 "The Narellan was last renovated around 2000, and that was really done around the public bar.
"We now have a new cocktail bar, we renovated the gaming area, and generally tried to introduce a more family and 'lady-friendly' atmosphere.
"The new back bar will be opening next week, and Friday we're having a lunch for around 140 local ladies, to introduce that new section."
Public House Management Group (PHMG) reopens the Narellan today, taking over from the family-owned Waugh Hotels after a $7 million make-over that has seen the building's footprint virtually double. Hoping to improve on its attractiveness to all parts of the community, the Group will continue to do the front bar well – and "improve on that".
The highlight is a bright, airy indoor/outdoor space known as the Pavilion, fulfilling AN+A Architects' and Tess Regan Design's brief for "a colourful, energetic and fresh atmosphere". It features lots of plants, natural green tones, a herringbone timber ceiling and outdoor fireplace.
The Hotel now also has western Sydney's first instalment of the increasingly popular Carlton Brewery Fresh, with its unpasteurised promise and eye-catching copper pipes.
Taking inspiration from menu successes at PHMG's The Collaroy and The Royal in Paddington, executive chef Ben Varela constructed a bespoke menu, with lots of fresh produce and "colour on the plate" intended to both reflect the reimagined venue and cater to increasingly sophisticated patron preferences.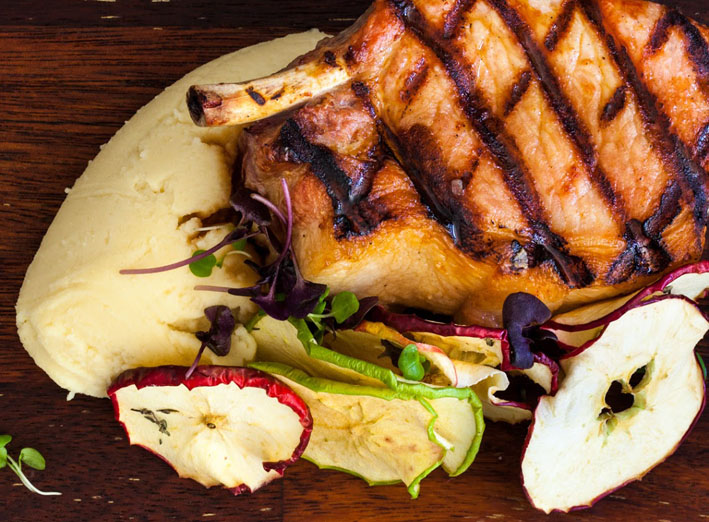 PHMG embraces an overarching food philosophy of "do the simple well" that brings to The Narellan the likes of pulled pork sliders, fish tacos, home-made pie of the day and a classic chicken schnitzel, and from Thursday to Sunday a 'Parlour Pizza' menu.
The Group, which formed in May of this year, burst into the limelight with news it would operate Mosman's Buena Vista Hotel following its surprise purchase from Halcyon, then a jump to Paddington to buy first The Royal and then The Woollahra, which it takes over this Monday (7 December).
And today came the surprise announcement that PHMG has just purchased the Four in Hand, and appointed the acclaimed chef Guillaume Brahimi to guide its 'culinary' efforts.
As with the Narellan, PHMG assumed control of northern beaches icon The Collaroy, which recently won the AHA NSW Award for Best New/Redeveloped Hotel. Waugh is hoping to emulate the success there with the revamped western pub.
"It's really quite a change to the business model. We're expecting big things."