The inaugural Australia's Biggest Bogan Festival took place on the weekend, with Parkes' Cambridge Hotel joining Forbes' Post Office Hotel, the Condobolin Hotel and the Railway Hotel in Bogan Gate for sweat-stained heats and finals.
Dressed-up wannabes listlessly clutched warm tinnies as they mingled beside natural bogan onlookers, drawn like flies to a dropped pie to be contenders at the very first ABBF (aka Australia's Biggest Bogan Festival) championship.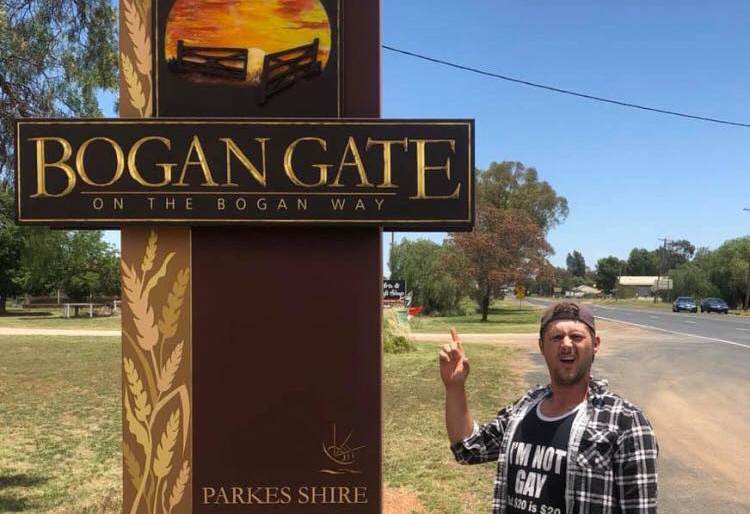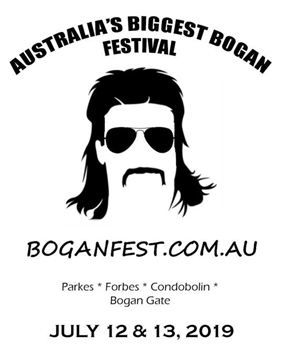 Flannelette shirts over stubby shorts and prized 'going out' thongs traversed the shires of Parkes, Forbes and Lachlan, headed for the hot heats, beginning Friday 12 July.
Competition activities included playing Euchre, Kelly Pool and Darts, fashion elements constituted Best Mullet, Worst Smile and Worst Aussie Tattoo, and performance segments delivered Khe Sahn Karaoke, Air Guitar Championship, Husband & Wife Calling, and more.
Entertainment was also on for the crowds, bringing Bogan Bingo and niche events Aussie Bronze Drop and a Sausage Sandwich Eating Comp.
ABBF heat 'winners' earned their place in the finals at Bogan Gate's own Railway Hotel on Saturday afternoon, finally crowning interstater Ryan Leigh 'Bogan' Edwards, all the way from Canberra, Australia's Biggest Bogan.