One of Australia's 'down to earth' brewers has released its Garden Ale – as an alternative to the often over-grown big tastes of craft beers.
Byron Bay's Stone & Wood began in 2008 in the spirit of escaping "working for the man" and the pursuit of brewing beers people – including themselves – would find "simply good to drink".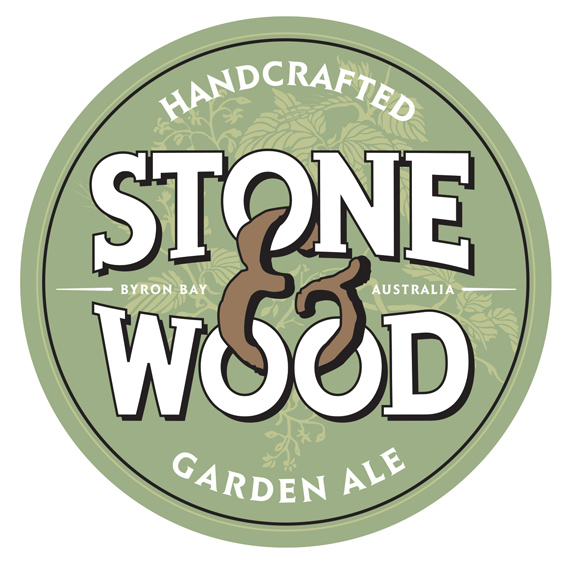 The Garden Ale is a low ABV (3.8 per cent) easy-to-drink recipe the brewer says was specifically designed to be more "approachable" than many craft brews.
"Garden Ale is very much in line with our belief that 'less is more'," Stone & Wood's Jasmin Daly told PubTIC.
"Drinkers are looking for a 'sessionable' beer that you'd actually like to have more than one of … something that is approachable.
First released in 2012, the brewer offers that "good things take time" in response to why they have taken three years to include the successful varietal to the full-time line-up.
Brewed from a blend of pale and crystal malts and both kettle and dry hopped with Ella, Garden Ale boasts a "citrus aroma balanced with a clean malt characters and an easy bitter finish".
It is available in draught and package, including the new 330mL bottles.