The latest national tourism figures have been released, with more great news for hospitality in most states.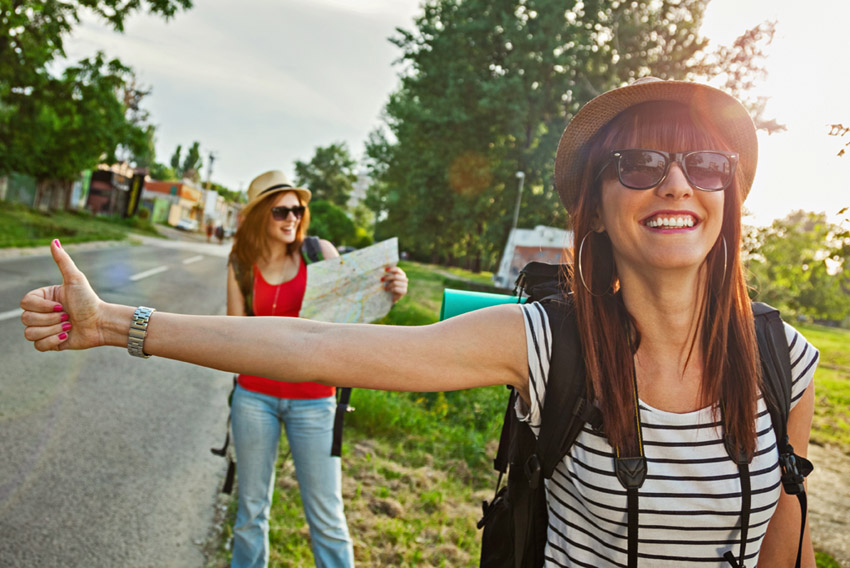 Tourism Research Australia reports the year ending June 2015 saw an overall increase of seven per cent (432,000) in visitors to our shores, which is four times CPI and the largest increase since the Sydney Olympics period, in 2001.
Significantly, leisure-motivated travel drove the growth, increasing five per cent, and additionally, visitor spend was up 10 per cent ($3.2 billion) to a record $33.4 billion.
The stand-out increases came from China, with an additional 154,000 (22 per cent) people visiting Australia. But New Zealand remains our greatest source, providing 1,154,000 travellers – an increase of three per cent on FY14.
While NSW saw the Lion's share of the tourists, Victoria showed the greatest increase – attracting 11 per cent more people than last year. NSW increased six per cent, Queensland eight per cent, and WA a modest four per cent.
Other States saw mixed results: Tasmania grew by a whopping 22 per cent, but off a small base; Northern Territory a similarly buoyant seven per cent; South Australia and the ACT lagged one per cent and two per cent (respectively).
Feeling the biggest brunt of the shift in economic focus from mining, Western Australia saw the lowest expenditure increase, just 1.6 per cent. CEO of the Australian Hotels Association (WA), Bradley Woods, says the State's government needs to up spend on attracting more tourism.
"The prospects for WA employment and wealth creation through tourism can be so much better," says Woods.
"The Victorian State Government recently announced an extra $80 million for tourism marketing and the NSW Government announced an additional $123.35 million to boost their marketing budget. WA's destination advertising budget needs to increase by tens of millions if we are going to see WA compete for its fair share."
Other countries sending more people to Australia include: USA – up nine per cent to 544,000; Malaysia – up six per cent to 293,000; India – up 20 per cent* to 207,000.
Tourism Research Australia's Assistant General Manager, Spiro Kavadias, noted the results' relevance in the economic climate.
"With these positive results and a growing domestic market, the Australian tourism industry is well positioned for growth and to continue making a significant contribution to the Australian economy."
*It was cited that tourism from India was boosted in part by Australia and New Zealand hosting the ICC Cricket World Cup this year.