The pride of Abbottsford has been revived in a sophisticated new concept that "doesn't cost the earth".
Joel Morrison, Liam Matthews, and Singa Unlayiti took on the Carringbush Hotel following their successes at Fitzroy live music institution The Old Bar.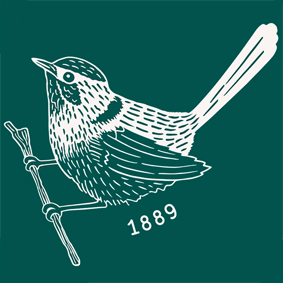 Built 1889, the Carringbush was originally The Friendly Societies Hotel, and the moniker is still embossed on the façade.
The revised Hotel focuses firmly on being earth-friendly, touting sustainability and a small eco-footprint. All wine and beer available is on tap – no packaged options – and drinks come with reusable metal straws.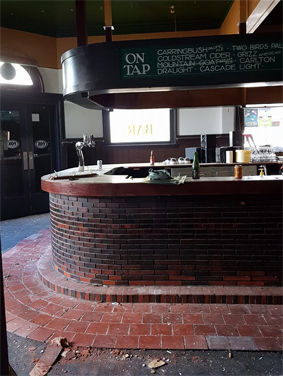 High-efficiency lighting and heating have been fitted, and even the plates are 'ethical'.
Head chef Roxanne Olsen sourced ingredients that ensure the menu's predominantly vegan, meat-free dishes align with the pub's commitment to sustainability, while not sacrificing flavour.
Dishes currently on offer include the halloumi and mushroom burger, sweet potato steak, chilli 'non-carne', vegetable charcuterie plate and maple teriyaki tofu. There is a separate menu for children.
Both the food and beverages have been selected to meet a high standard, which incorporates the local focus of independently-owned producers.
"We are working hard to be a pub that enjoys the benefit of delicious food and drink, without costing the earth," Olsen told The Brag.
PubTIC has been unable to secure contact with the Hotel or team, who are proving busy with the new business.