A man appearing in Sutherland Local Court has been sentenced over his behaviour outside The Prince in Kirrawee, mid-2018.
29-year-old Graham Campbell from Wyong stood before Magistrate Hugh Donnelly over the incident on 8 June.
Campbell was reportedly asked to leave the premises after becoming drunk and disorderly. He attempted several times to regain entry, abused security – including telling the head guard he would "cave his head in" and racially abusing a chef having a cigarette outside – and damaged several cars in the carpark.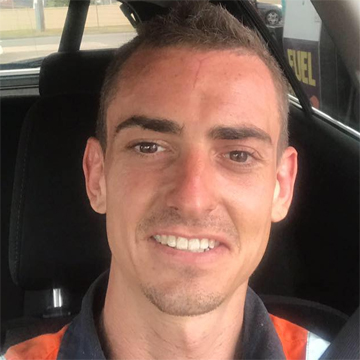 He pleaded guilty to four counts of failing to leave the premises, three counts of property damage, two counts of intimidation and one of common assault.
Magistrate Donnelly denounced Campbell for threatening people not even involved with his situation, and the severity of his behaviour in general.
"People are sick and tired of young males becoming grossly intoxicated and becoming violent."
In his defence Campbell said he did not believe his actions were truly threatening due to his small stature.
Donnelly was not swayed, imposing a 14-month prison sentence, although it is to be served in the community, and a considerable fine of $4000.