ASX-listed Victorian brewer Broo (BEE) has bolstered both production and craft credentials with its acquisition of the beloved Mildura Brewery and its beers.
Established in 2004 by Don Carrazza, Mildura Brewery is a small beer production and brewery pub business in the Victorian town of Mildura.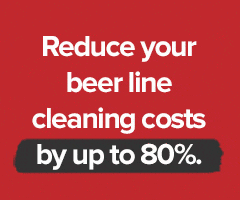 Broo listed on the Australian stock exchange last October, and is rapidly ramping up production ahead of its continued expansion into China, in collaboration with massive independent brewery Jinxing Beer Group Co.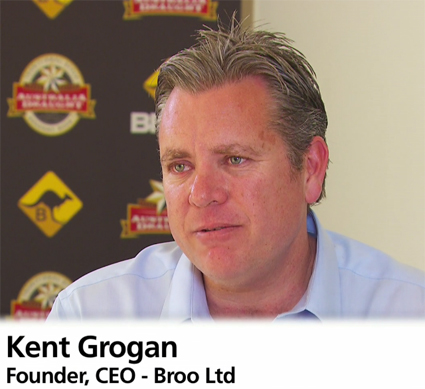 "Broo has done what no other beer company in the world's been able to do, irrespective of size, and that's form a partnership with the Jinxing Group," says Broo founder and executive chairman, Kent Grogan.
The Mildura Brewery is in the space formerly occupied by the Astor Theatre, within the Grand Hotel, and for several years has been operated by Don Carrazza's daughter Donata, and her husband, celebrity chef Stefano de Pieri.
PubTIC was unable to reach Donata Carrazza, but it is understood the couple were only willing to sell the business to someone that shared their pride of quality. The going concern brewery and its brands, including the popular Mallee Bull Ale, sold for a total consideration of $1 million.
Broo reports the Mildura labels will continue, but there are plans to significantly upgrade and automate, hoping for production of five million bottles annually.
It also looks to use the venue as an opportunity to engage with the Australian beer market directly.
"The acquisition of the Mildura Brewery pub venue provides an exciting extension of the Company's existing business by providing a micro-brewery hospitality venue for the Company to showcase and realise retail margins for the Company's suite of beer products," said the announcement.
Completion of the Brewery is expected to take place 28 February, 2017, subject to successful transfer of liquor licences.
Since listing at 28c last year, Broo's share price has seen a steady increase and currently trades at 37.5c per security.