CURRENT LISTINGS
Select a listing category, or search by name, suburb or state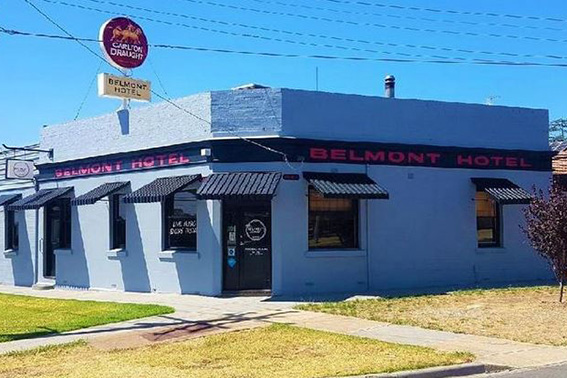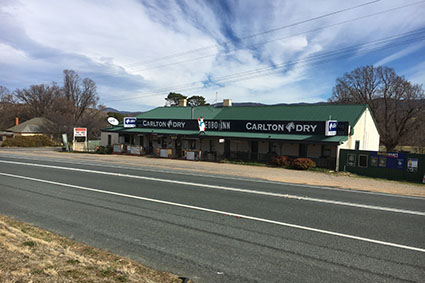 Lease to 2021 plus 3x5 year options, fantastic renovation, ideal for a couple
1 Monaro Highway, Bredbo

,

NSW, Australia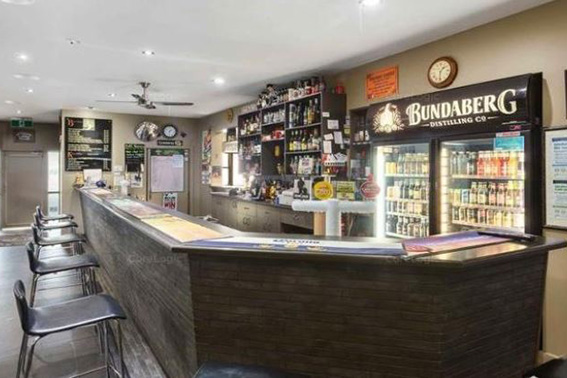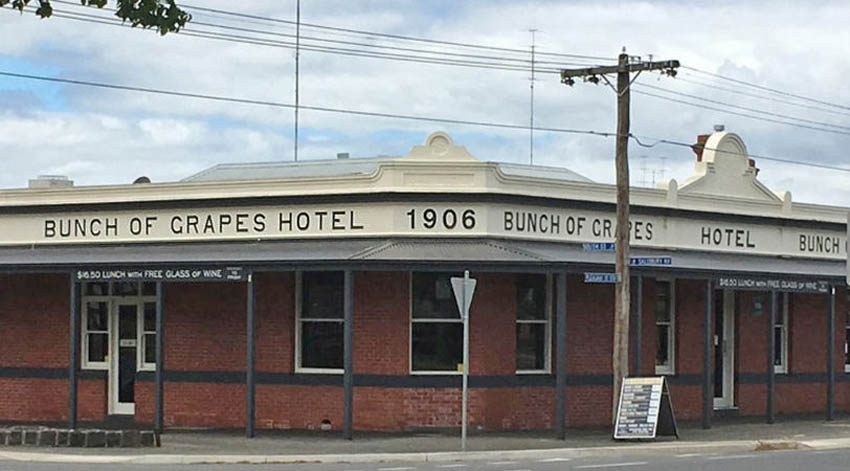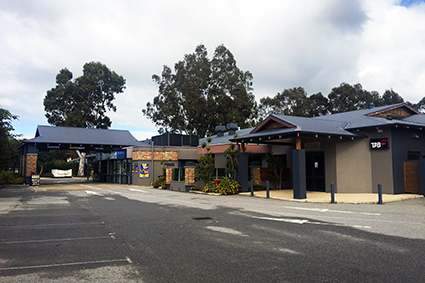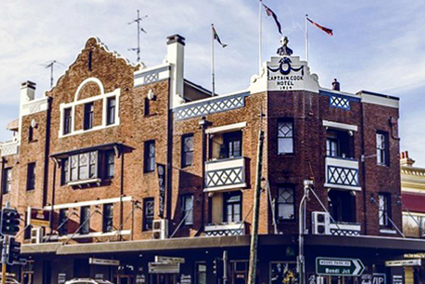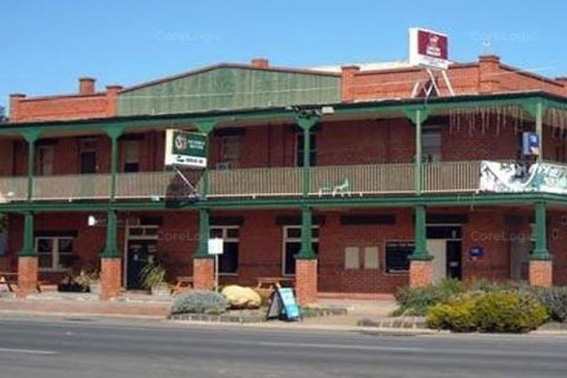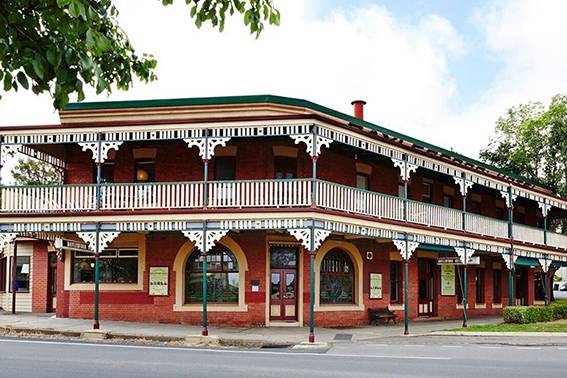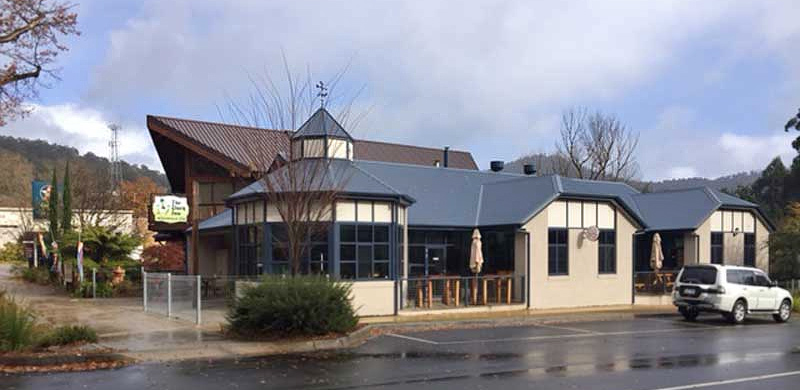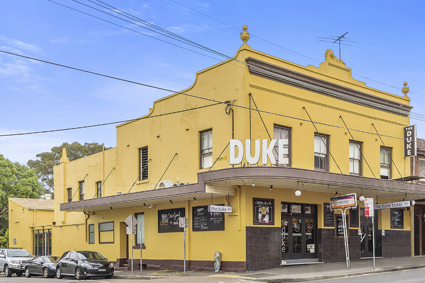 Leasehold hotel with 13 EGMs, 8 rooms, 2am licence and located 50m from Enmore Theatre
148 Enmore Road, Enmore

,

NSW, Australia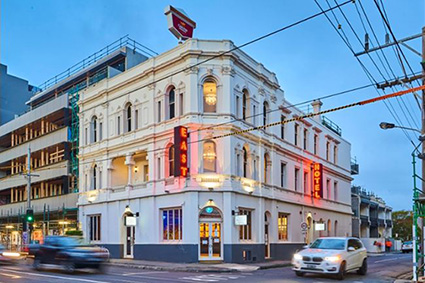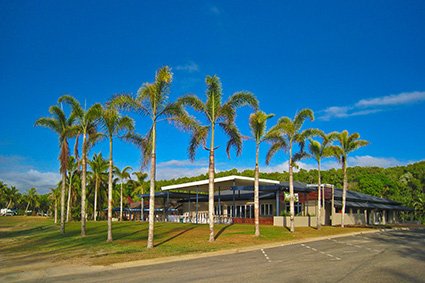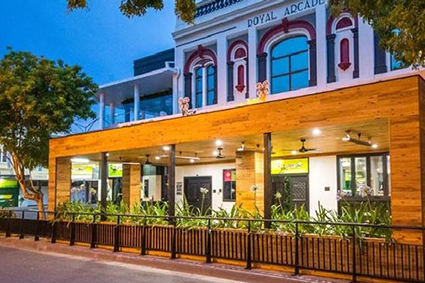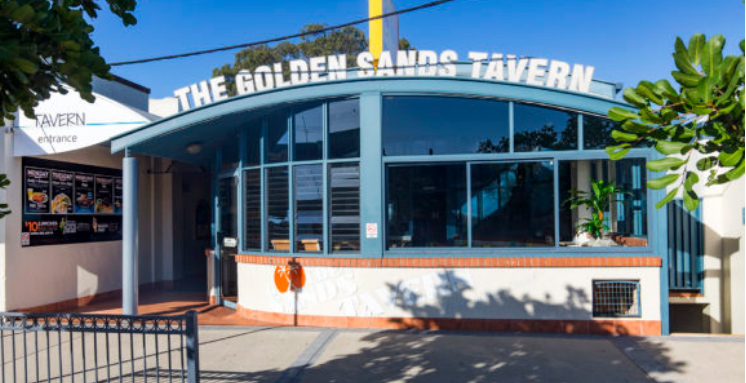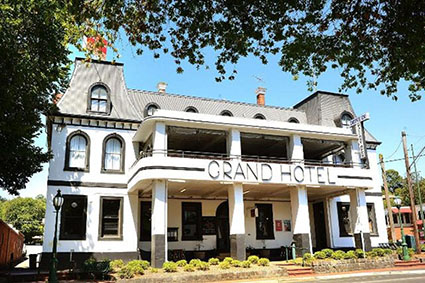 Established circa 1880, the Grand Hotel Healesville has recently been renovated and restored, maintaining its original charm but offering a stylish and relaxed atmosphere
270 Maroondah Highway, Healesville

,

VIC, Australia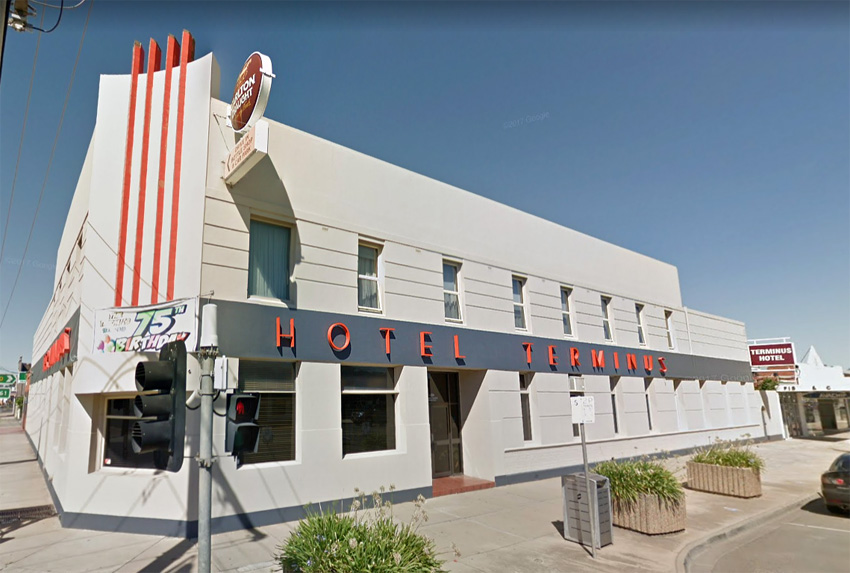 Shepparton, VIC

,

Australia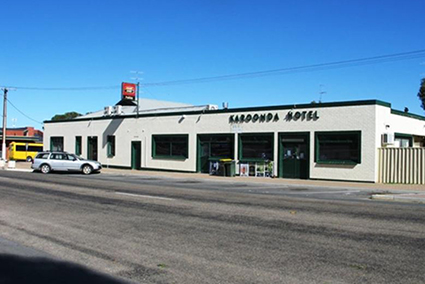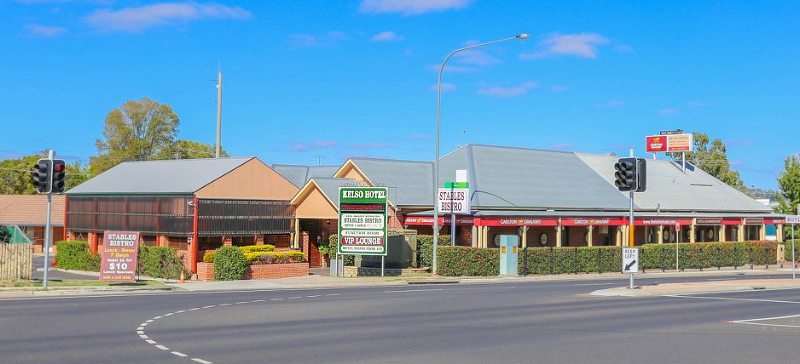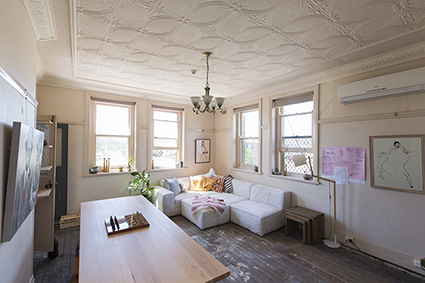 Suburban hotel with bar, dining room, 15 EGMs and 8 accommodation rooms, centrally located 8km from Newcastle CBD.
19A Morehead Street, Lambton

,

NSW, Australia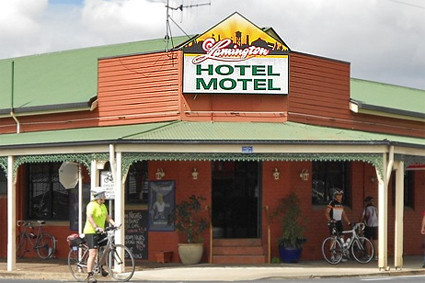 Maryborough, QLD

,

Australia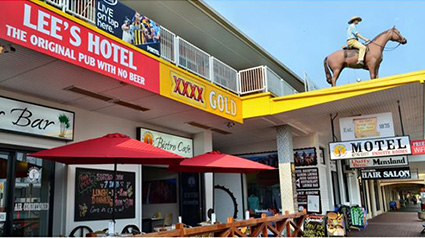 LEES HOTEL, MOTEL & RETAIL
Iconic hotel and retail tenancies in affluent coastal town
54-62 Lannercost Street, Ingham

,

QLD, Australia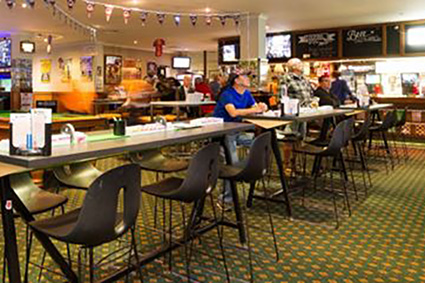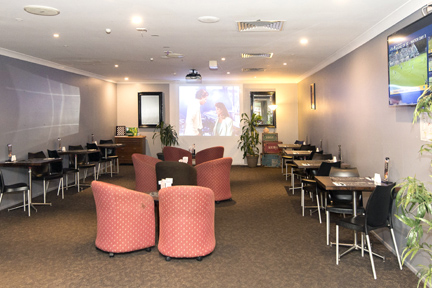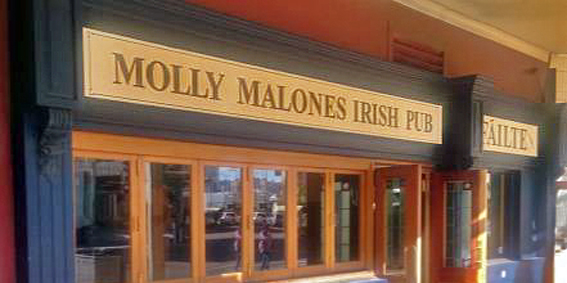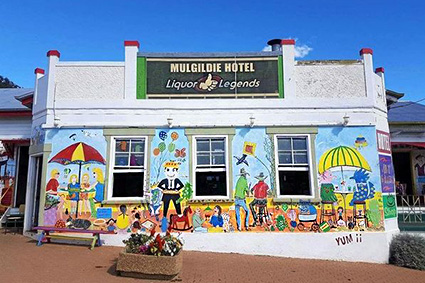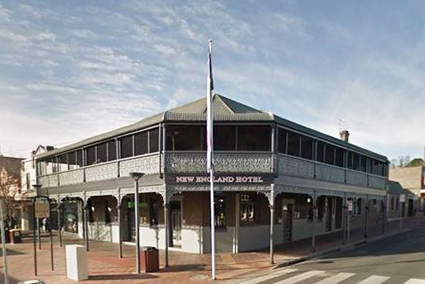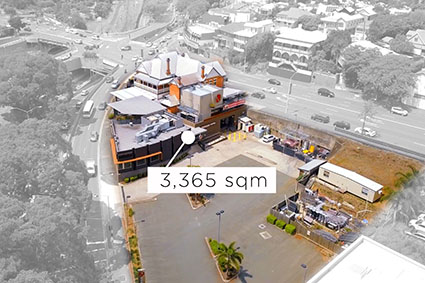 The Normanby Hotel has a combined 3,683sqm of prime land with dual street frontage and is centrally located under 2km from Brisbane CBD and [...]
1 Musgrave Road, Red Hill

,

QLD, Australia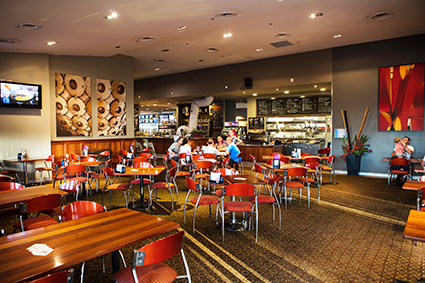 The last remaining Coles' hotel in NSW, the Northlakes Tavern is a high cash flow leasehold hotel opportunity.
17-33 Pacific Highway, Charmhaven

,

NSW, Australia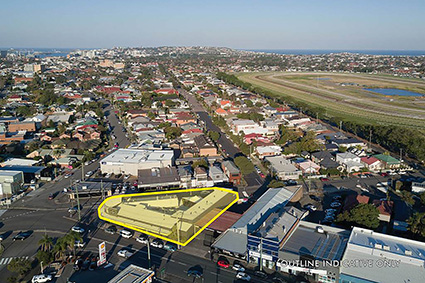 Favourable location at the well-known "nine ways" intersection being the gateway to the Newcastle racing precinct

1 Brunker Road, Broadmeadow

,

NSW, Australia

..