The financial climate and frenetic transactional activity in real estate this year has strengthened some emerging trends.
PubTIC spoke to Colliers International's Guy Wells on trends and influences. The company was founded in Australia in 1976, and now boasts 502 offices in 67 countries and global perspective.
PubTIC: What influences have you seen most prominently this year?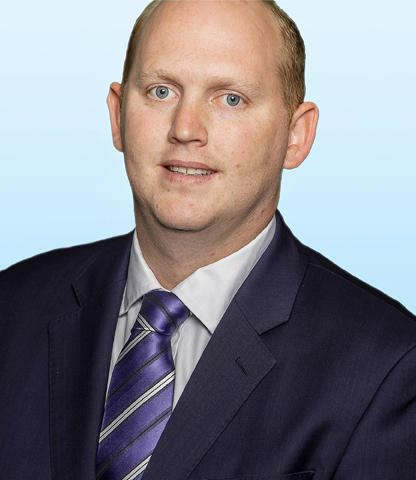 Wells: The Victorian pub sector has witnessed a sharpening of yields across 2015 as record low interest rates and a lack of opportunities has increased competition for those put to market. The appetite for development opportunities has sharpened yields for inner-city hotels with short lease terms or development potential.
Similarly, the cost of capital has resulted in long-term investment grade stock also being well sought after.
Trading performance of business assets remains varied, however appetite for leasehold assets – particularly larger inner-city venues – has witnessed the strongest market since pre-GFC times.
PubTIC: What are some of the drivers of this leasehold activity?
Wells: The current financing environment is considered to be more fluid that in recent years, allowing leasehold operators to access capital to assist in the purchase of pub businesses.
Smaller bars and pubs have continued to transact, with traditional buyers and new entrants equally active.
PubTIC: How does gaming effect difference in assets in Victoria?
Wells: The divergence in the Victorian market for gaming and non-gaming hotels is more pronounced than in NSW and Queensland. The Victorian market, particularly in metropolitan areas, is typified by larger gaming venues, or more traditional food-focussed venues.
There is somewhat of a gap in the market for larger, non-gaming hotels that do not fit within the buying profile of the currently active groups, however the trend has been for sales to be occurring in a shorter timeframe than that witnessed in previous years.
PubTIC: How would you describe industry health heading into 2016?
Wells: The evolution of the hotel industry has continued in 2015, with increased competition of licensed cafes and bars, which often offer a modern fit-out and design, facilitating operational and management efficiencies. Coupled with ongoing downward pressure on margins, attributable to food and beverage operations and the cost of operating hotels, including wage and utility costs increasing, profitability across the industry has been mixed.
Industry statistics reveal people who do not play gaming machines prefer to attend venues without gaming machines, which has resulted in modern, refurbished pubs showing increased turnover and profitability, when compared to pubs in more original condition.
This has seen a number of inner city venues once again evolve into modern renovated spaces, providing a specific service or food offering, be it craft beer or a certain style of food.
Looking forward, we continue to see healthy appetite for larger leasehold venues, and the growth of a number of ownership groups focussing on strong-performing freehold going concern and leasehold venues.
This has been witnessed primarily in the growth of the Dixon Hospitality Group, but also in smaller groups (1-5 venues) having appetite to continue expanding their operations.
For every listing and everything to do with pub real estate – visit PubTIC's Pub Real Estate page.