By Sam Trattles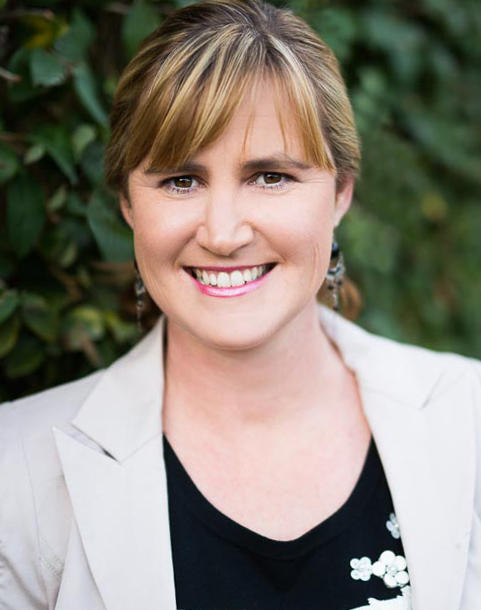 The key to successful partnerships is to first look inward, then step up to the negotiating table.
Here are five areas of focus to help channel your thinking, so you know where you have flexibility.
Know why you want to use sponsorship as part of your marketing mix. Are you looking for brand exposure, access to ticketing, database reach for marketing messages? Are you expecting a commercial return from your investment, or do you want to support the 'locals' to meet your CSR* goals?
Articulate what you need to see in order to deem the partnership a success. What metrics will mean you know it was a valuable investment? Will it be simple, like ensuring your brand is visible on the sideline at your local footy field, or a little more complicated, like measuring number of people who visit your pub to redeem a special offer?
Be clear on who would be a great fit for your brand as a partner. This will be determined based on your 'why' and what you're looking for. Do you want a local charity to support, or a bigger organisation that can deliver reach across the state/country?
How do you want to work with a partner to get the most out of the deal? For you, this might be a 'set and forget' arrangement where you buy into the deal and are happy for the partner to roll out the rights in line with the contract, with little effort from your team. Or you may want to invest additional funds to leverage the rights in the contract, such as an advertising campaign to promote the partnership, or a stand at an event they are holding.
Identify how much you are willing to invest. Every dollar you spend on partnership should be measured in line with how you measure all marketing spend. What is the standard return on investment metric you place on spend? Depending on this, consider what type of partnership can deliver an aligned return on your investment.
If you are clear on the above, and looking inwards, you will know what a good deal will look like. Once you work through the criteria, you can select partners you think align and present to them a clear picture of what success looks like for you.
If you are currently in a partnership that doesn't meet your why or what (or anything else mentioned above), sit down with the sponsor body, explain where you're at, then work together (openly) to discuss how you might be able to reshape the deal so it works for both of you. If it's not possible, you may need to exit the deal, having given it every opportunity to succeed.
*CSR: Corporate Social Responsibility
About Sam Trattles, Other Side of the Table
Author and strategist, commercial deals negotiator who has closed upwards of $450m in deals across sport, music, the arts, philanthropy and grass roots programs.