New South Wales Liquor & Gaming has released its latest half-yearly list of 'Violent Venues' – presenting the best results in years.
In the past six months, the number of licensed premises on the list has halved, from 12 to six, and the number of incidents is down 52 per cent.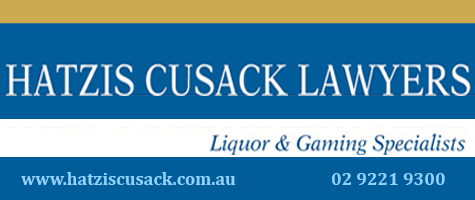 Importantly, for only the second time ever there are no venues in the most restrictive level one category.
Last list's top score went to The Argyle, which tightened 53 per cent to almost drop from the list altogether. The Coast in Coffs fell 32 per cent, and former regular at #1, ivy continued its diligence, dropping to just 16 incidents.
Criticism of the scheme has previously centred around its inability to account for patron numbers in the calculations.
Previously slandered as the State's 'most violent venue' ivy sees over two million people through the doors annually and has required an army of security and trade restrictions to prevent an incident rate greater than one in 105,000 guests, which would land it back in tier one of the list.
By way of comparison, BOCSAR (Bureau of Crime Statistics and Research) data, which shows alcohol-related non-domestic assaults dropping at around seven per cent annually, shows domestic assaults occurring at the rate of one per 14,786 over a comparable period.
Liquor & Gaming NSW Deputy Secretary Paul Newson says the violent venues and three strikes schemes have motivated industry.
"Our state's hotels, clubs and bars recognise that running a violent venue is not just bad for patrons; it's also bad for business.
"For just the second time since the scheme began in 2008, there are no venues in the highest level one category, while the number of level two venues has fallen from 10 to six.
"The NSW Government has taken strong action and worked closely with industry to achieve these highly encouraging results."