Hospitality bandidos Simon Tilley and Nick Wills have promised to revive the tequila era with launch of Mexican-Inspired bar and kitchen Four Hundred, in association with the Greenwood Hotel.
Located on Greenwood Plaza rooftop, Four Hundred is a relaxed, contemporary space designed by Sandy Grice that is reminiscent of the Mexican coastline. The interior is raw materials contrasted with deep coloured terracotta, natural oak timbers and hues of blue, looking to encapsulate the natural beauty of the Mexican landscape.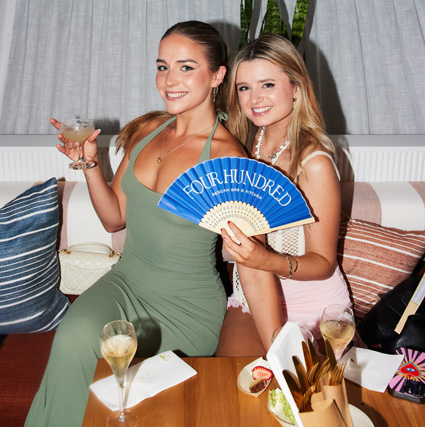 The name is a nod to the ancient Aztec story of 400 Drunken Rabbit Gods, who fed on Pulque (the first form of tequila), got very tipsy, and revealed their unique drinking personalities. The venue hopes to welcome everyone from locals to the sharp-suited corporates and socialites, and "all 400 drinking personalities".
Seeking a balance between sophisticated and cheeky, the subtly hidden venue lends itself to "letting your hair down and getting a little naughty" and promises to ramp up the occasion with a dose of sweetness, salt, and spice.
There is, of course, an exotic collection of premium tequilas and cocktails, notably including classic or spicy margaritas, and the Mayahuel cocktail, named after the revered goddess of Agave.
And planning to cement their place as North Sydney's hottest margarita spot, the multi-award-winning hospitality group has forged a partnership with Sesión Tequila, founded by Jake Wall, Tim Freeburn and Australian sweetheart Jennifer Hawkins.
A key weekly attraction will be the Bottomless Lunch, with Sesión, where for two hours every Saturday and $89 per person glasses will be flowing with margaritas, mimosas, wines, and beers.
The menu, led by group executive chef and AHA NSW Chef of the Year Brad Sloane, features fresh local seafood, regional classics, street food, and share-style plates – including a range of mouth-watering tacos, ideal for group settings, best enjoyed alongside daring margarita sessions.
But the cuisine also naturally includes bold Mexican dishes and flavours, interwoven with creative takes on Peruvian, Spanish, Argentine and Cuban influences, for a "fun take on Mexican-inspired food for an Australian palette".
Four Hundred is also aiming to cater to corporate and private events, and "and all your end-of-year celebrations!", aided by sister venue the Greenwood Hotel and its events team.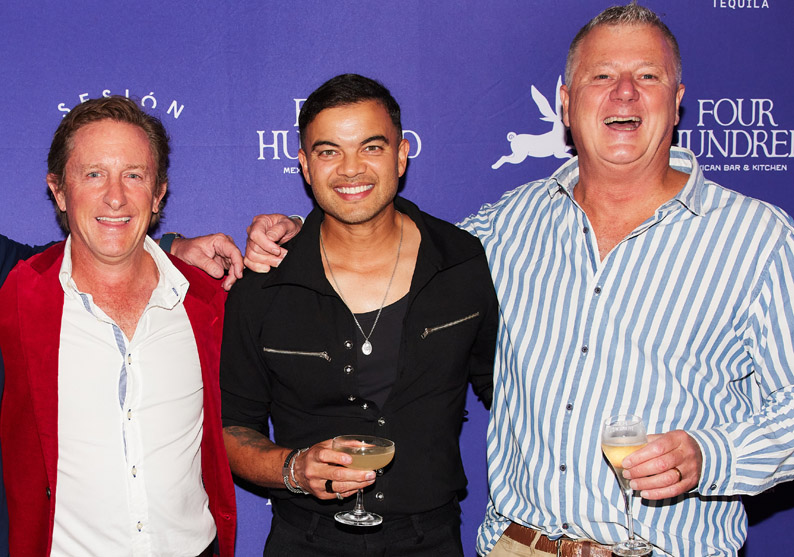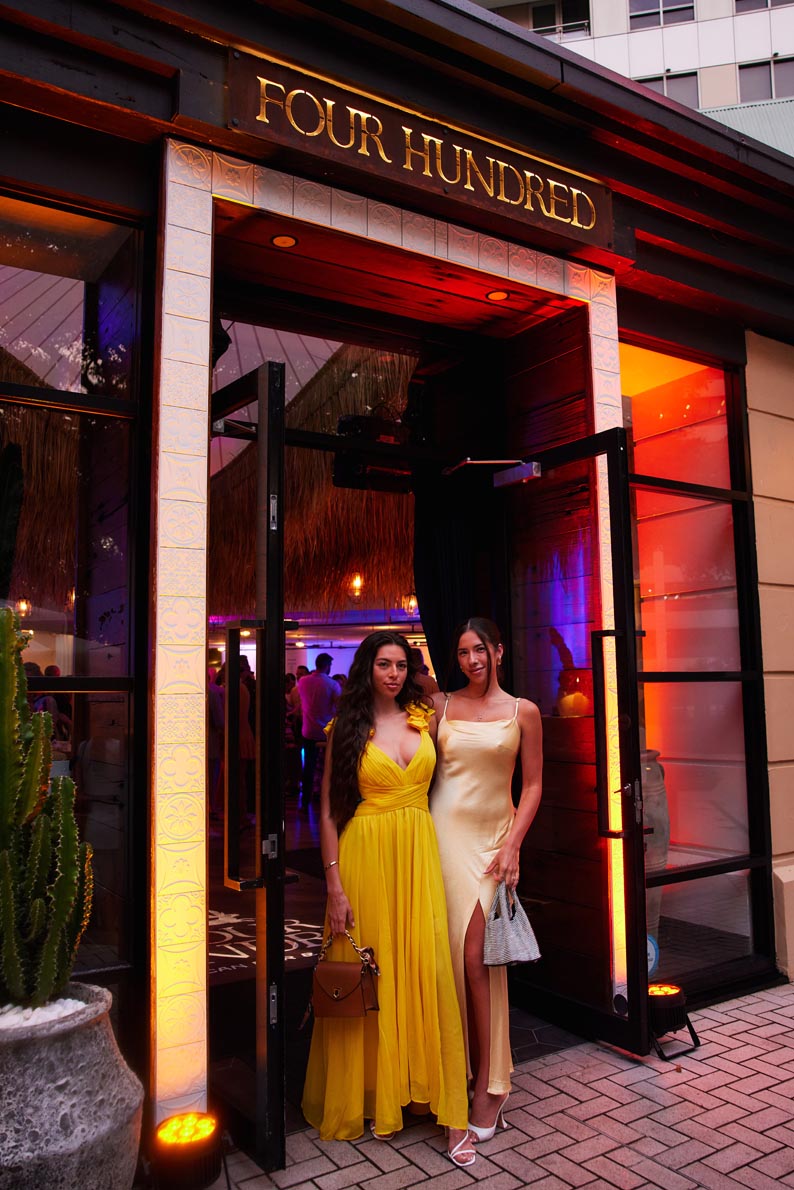 Throwing open the doors to the public last Friday, Four Hundred says "Move over, Gin! Tequila is taking centre stage this summer".
Speaking on the night, Nick Wills said they are thrilled to see their vision come to life and believes the new digs is set to "make a unique mark" on the area.
"Our goal was to bring some fun and cheekiness to North Sydney, with amazing food and a unique space.
"We can't wait to see Four Hundred come to life this summer and beyond."