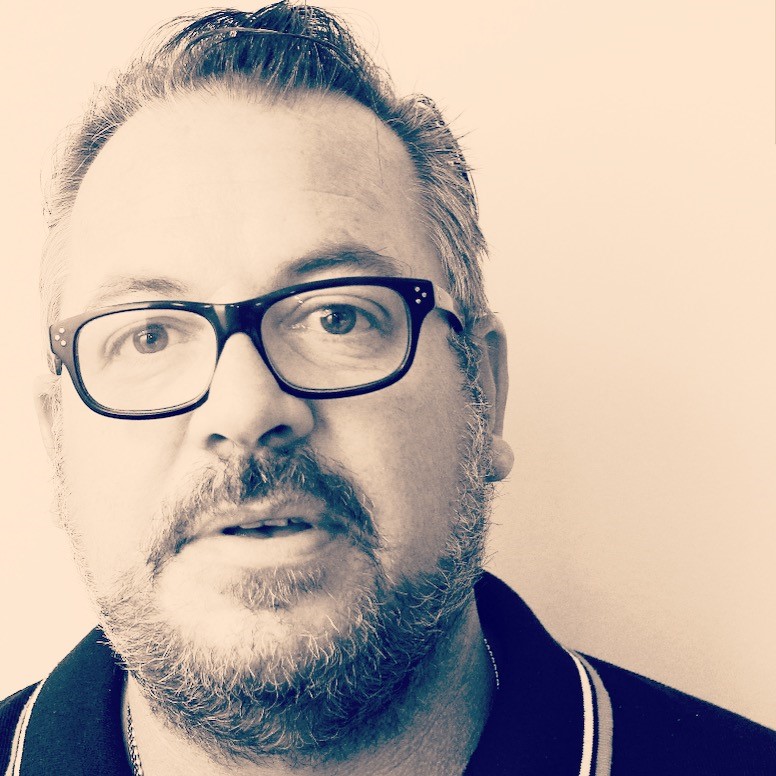 Running a pub is all about being social; on the floor, behind the bar, on Facebook.
Hospitality workers do their RSA, you spend time training your staff and do your business management and accounting courses – but how many pub owners are actually trained to be social online? Mostly none. Possibly because such qualifications have previously not existed in Australia.
Social media has grown to be one of the primary communication channels on the internet. Everyone has Facebook. Even your mum. And sites like Pinterest, Instagram, and LinkedIn are exploding in Australia.
There is no doubt these are now essential components to all customer-facing businesses, and must feature prominently in your marketing strategy.
The Professional Diploma in Social Media Marketing through IDM (Institute of Digital Marketing) will teach you all of the essential skills needed to excel as a hospitality owner or marketing manager. The course is delivered completely online, to do in your own time, and is a sure-fire and cost-effective way to get your skills up when you really need them – now.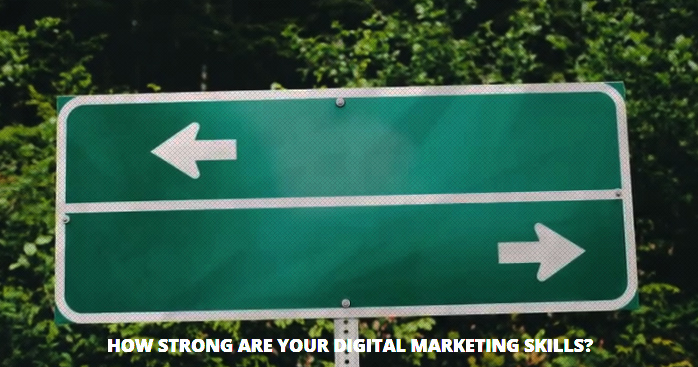 The Digital Marketing Institute ethos is to take digital knowledge directly from industry leaders such as Facebook, Twitter, Google, Microsoft, and design and teach in a formalised, accredited syllabus so you learn real skills that will drive your pub marketing forward.
The course will guide you through thirty hours of in-depth learning in the following disciplines: Content Creation, Content Outreach, Facebook, Twitter, LinkedIn, Google+, YouTube, Future Trends, Strategy and Planning.
The course is ideal for those who are responsible for the planning, execution or measurement of social media marketing campaigns for a pub or bar. It is open to people of all levels of experience and skill, and will prepare you to engage specifically with social media marketing as a tool within your internet marketing strategy.
Article supplied by Darren Vowles – director, Wine.Food.Hotel
Wine.Food.Hotel is a video channel that sources, produces, distributes and publishes interesting, engaging and quality digital video content relating to – wine, food and hotels. (see below)
It is a digital resource relevant to pubs, bars, food, hotels and travel, and the first of its kind.
"We're here to inspire, educate and entertain with current and quality video content," says Vowles.