Entertainment Venues Australia has been put into liquidation, leaving in doubt the future of its five operations in the South Australian capital.
News initially broke that two of its pubs, Kent Town's Royal Terrace Hotel and The Glenelg Pier Hotel, had closed due to a trading halt, with each displaying "not open today" signs for the past few days.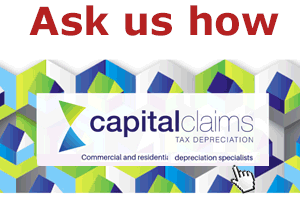 The Royal Terrace had only reopened in February, reviving the former Royal Hotel Kent Town, which had been closed for two years.
Both pubs were purchased by Entertainment Venues Australia (EVA) last year, after the failing of their previous owners.
This week EVA's Brougham Hotel in North Adelaide also closed, with reports the venue's gaming and liquor licences have been suspended and landlord Oberdan Nominees has taken possession.
The listed director of EVA is Elli Cakar, who also owns a separate development company.
The Advertiser reports specialist accountancy Duncan Powell has been appointed liquidator of EVA, as multiple creditors join an action to close Cakar's company over financial disputes.
EVA also operates the Propaganda Club in Adelaide, which is still trading.