By Emma Castle
The rise of the gastro-pub has seen a succession of trends sweep the pub plate, with the rocket to stardom of quinoa and can't-get-enough uptake of the poké bowls, leaving the question – what will it be in 2019?
According to a panel of nutritionist and wellness experts from Flannerys Organics and Wholefoods Store, 2019 is the year of the cauliflower.
Yes, cauliflower – but not as you know it.
This humble vegetable is being used as a substitute for both rice and pasta by people who are on low-carb diets. The upside? It's gluten-free and vegan, which ticks off another two key dining trends.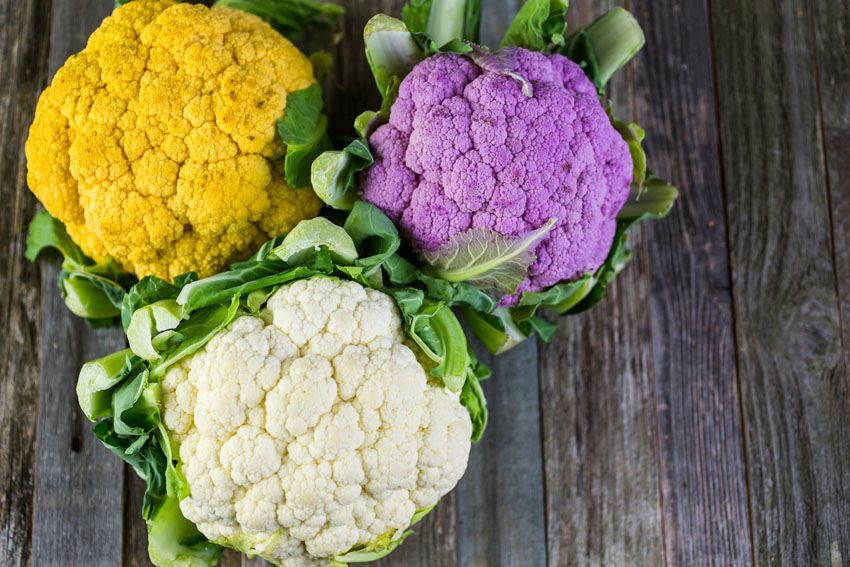 In addition to cauliflower, here are five more ideas to help modernise your menu:
Pacific Rim island style: building on the poké bowl trend, ingredients like dried shrimp and shrimp paste, tropical fruit like guava, passionfruit and dragon fruit, as well as fish – raw, cured and cooked – will be big
Japanese ingredients: Miso, yuzu and ponzu are showing up in marinades, dressings and cocktails. Miso is even being used in desserts
New super-fruit: never heard of a Peruvian Cape gooseberry? Don't worry, you're not alone – no-one has. This fruit is being touted as the superfood of the year. Approximately the same size as a cherry tomato with a sweet/sour citrus flavour, these fruits can be eaten fresh in salads or made into salsas, relishes, chutneys and jams
Fake meat: smoked Jackfruit burger anyone? Vegan 'meat' has been around forever, but is gaining popularity as cruelty-free eating is embraced more broadly
Keto diet: low-carb, high-fat eating. This trend follows on from the Atkins diet and has just as many enthusiastic followers. Ingredients like coconut oil, goat's cheese and organic butter are big with Keto disciples