After a top-to-bottom turnaround and just a year's ownership, Pelathon has flipped its re-branded Orana Hotel in Lake Macquarie, ushering in new local veterans.
Jaz Mooney's Pelathon Pub Group (PPG) swooped on the receivership purchase of the flagging New Orana Hotel mid-2016, consolidating plans announced to take its business model and partnership with listed Blackwall Property Funds "to the next level".
PPG executed a full body makeover of the large-format local in the Port Macquarie suburb of Blacksmiths, extending its features, already including a late-trading 3am licence and exposure on the Pacific Highway.
The tired and under-capitalised pub saw refurbishment throughout the main bar, bistro, outdoor area and bottleshop, and a new gaming room installed for the 11 EGMs.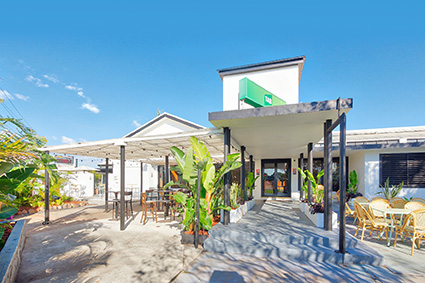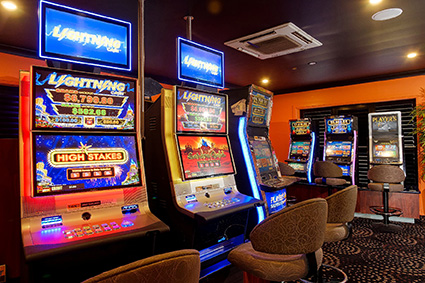 The local and tourism patronage have taken quickly to the revised operation, with the growing revenue already surpassing $65k weekly.
And as PPG continues its expansive plans in the Sunshine State, as seen in the recent unveiling of Brisbane's elegant Grand Central Hotel, Mooney says there are still opportunities out there.
"It shows there's still money to be made in the marketplace buying, redeveloping, putting a modern hit on places that really have just lacked investment.
"We've done it up and turned it around, and the new owners come in and put their mark on it and fair play to them. This partnership should do really well out of what is a great community pub."
The as-yet unnamed buyers are said to be both locals and veterans. Despite having other hotel assets in regional NSW, it is understood the Orana will be their focus, bringing the 24-7 attention to the patronage and community that really only comes with an owner-operator.
Not afraid to buy, sell and move on, Pelathon continues to hold a healthy portfolio in both NSW and Queensland, with both metro and regional exposure, and brings a unique perspective to a market that has been running hot for almost too long.
"The sale process was exhaustive; the boys had numerous potential buyers through, from the big players to smaller first-timers. We felt there was a real breadth of interest.
"We believe there's still more to follow. There's more opportunities out there, whether the market's hot or not."
CBRE Hotels' Daniel Dragicevich and Ben McDonald marketed the pub for PPG, achieving a sale price of $4.2m, having helped them in for around half that just a year ago.
"The creative and pragmatic approach to the refurbishment has yielded a great result for Pelathon, who have bought in and sold out of this asset in approximately 13 months, resulting in a fantastic ROI for the group," suggests McDonald.
"Pelathon's 'no stone unturned' approach to this project has not only cemented a loyal community following for the hotel, but also positions the incoming owners to build on the solid business foundations that have been laid, and further capitalise on the property's high-growth, tourism-driven location."
The sale is another result in the Lake Macquarie region for CBRE, selling the Swansea Hotel to the Laundy Group late last year and recently bringing to market the Hetherington brothers' Gunyah Hotel.