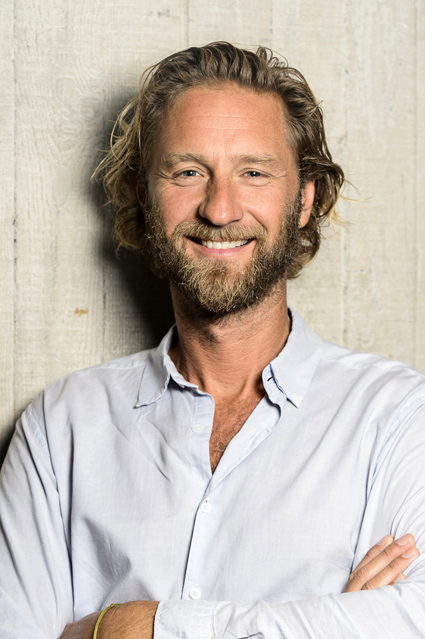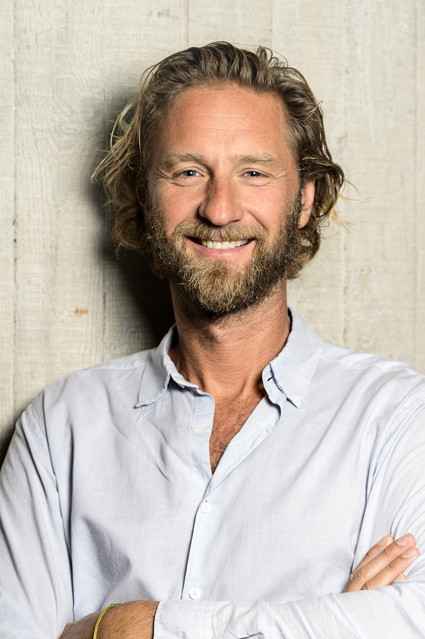 Set to take over the Newport Arms in late May, Justin Hemmes revealed some of the plans he hopes will make the Northern Beaches icon Merivale's greatest achievement to date.
Conscious of the gravity of tinkering with one of Sydney's best-loved pubs, the CEO of one of the country's most dynamic hospitality groups spoke with PubTIC about some of their vision for the picturesque Pittwater location.
"It's very rare that you get a site or location that actually allows you the opportunity to be this creative, and be able to explore the avenues that I want to explore down there," said Hemmes.
"Pittwater is one of the most magical waterways of our country, and probably one of the most highly used waterways of our country and we should have many hospitality offerings accessible by the water.
"We want to have our own boats that go and pick up people from different wharves. One of the great advantages of this site is that you can access it by water."
Inland of the peninsula that ends at Palm Beach, Pittwater flows into Broken Bay, which also lines the shores of segments of the Central Coast as far north as Gosford, and features existing ferry routes and docks.
"We're moving away from a traditional pub or hotel offering. We're certainly going to have a heavy focus on food and a variety of food offerings, but it's not going to be a bit of everything for everyone, the offerings we do, we're going to specialise in them.
"I want it to be a hub where all the locals go to meet each other, but then engage in social activities. I want it to be a hub of excitement seven days a week, not just weekends."
While he suggests many of the things to be eventually found at the Newport Arms will "develop with time", the grand plan will no doubt bring a wide variety of alternatives to a typical pub. Amongst these will reportedly be a strong retail focus, likely food and crafts-related, but the destination may see "pottery classes, or whatever" in times to come.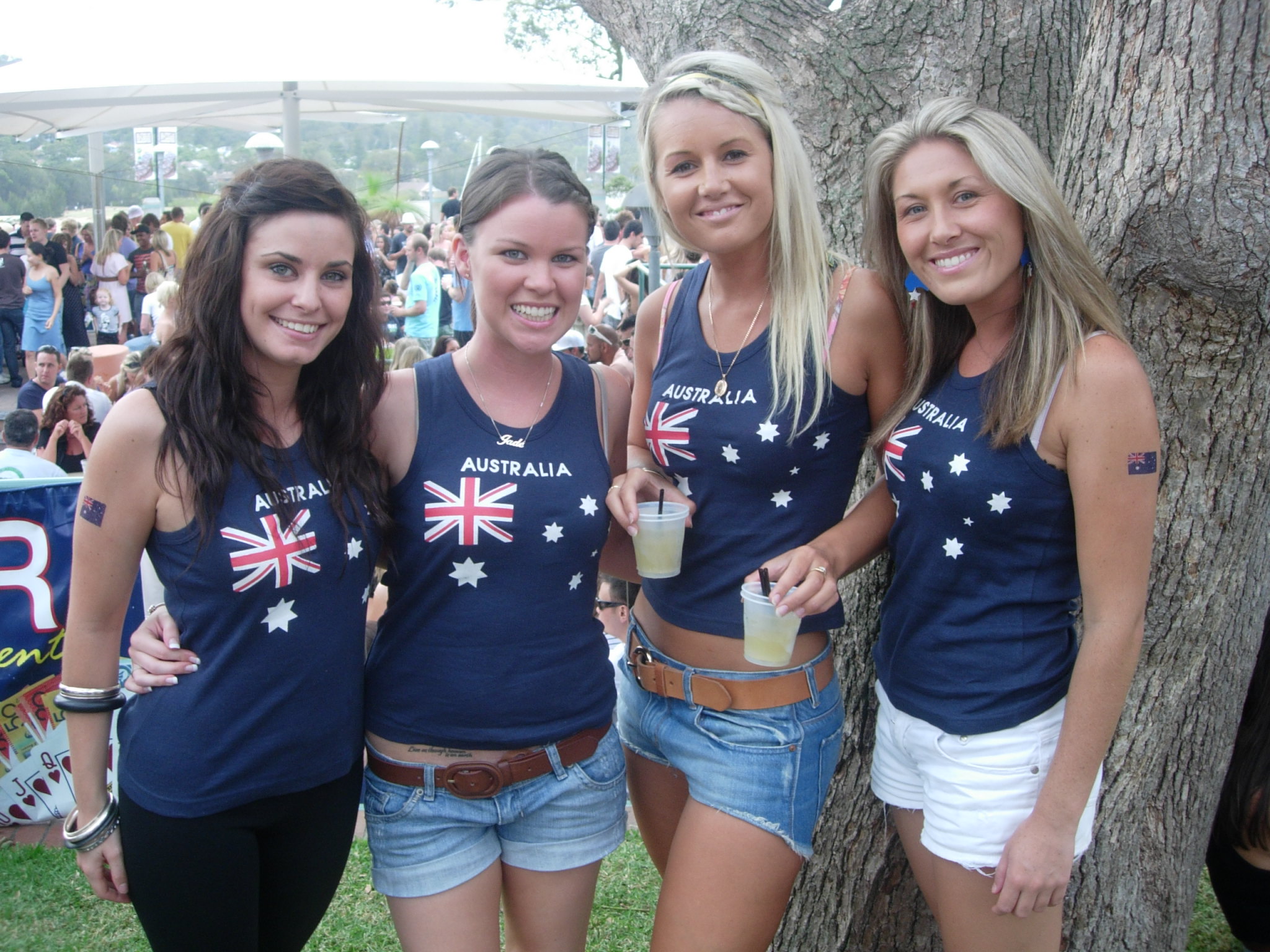 The project is expected to take several years and unspecified millions to complete. Stage one begins when Merivale takes over 25 May and will see most of the venue closed for several months, to be unveiled in time for summer.
Ultimately it is estimated the result will bring varied and mostly full-time employment to over 400 people, including many of the 100+ casual staff currently employed by the outgoing owners, the Bayfield family. The scale and variety of Merivale's portfolio brings with it unprecedented opportunity for potential hospitality professionals.
"A professional career offering, where it's about career development and training on the level that we can offer, hasn't really occurred around the Peninsula. I'm not talking about staff that are just doing casual bar shifts while they're at Uni or whatever, they can do that there now.
"There will be enough offerings for a serious career base within the one site, but we do move people around even if it's just one or two shifts a month, just to get fresh eyes as to how things are done elsewhere."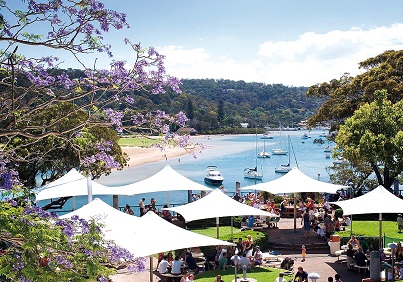 Sadly some media emerged recently that blamed Hemmes for the existing workers losing employment during the renovation, although they did not come with the purchase of the hotel.
"I think it was more a misunderstanding, and they amended it immediately, so credit to them. It's such an iconic location, there's always going to be a bit of scepticism, and I hope with time when people see our plans unfold they will have more faith in us. Time will tell.
"I hope we take it to a level to which we haven't even gone before, which will be great."
Given the transformation of a somewhat tired Eastern Sydney pub into what is now the Coogee Pavilion, it was suggested to the "bar tsar" there must be miracles in store for Newport.
"Ha – I don't know about that. Coogee's a beautiful old pavilion-style building, which was an amazing canvas to work with. This is a very different canvas. It's more about the outdoor space. Coogee is 1500 square metres, this is 11,000 square metres – it's a very different kettle of fish.
"The Bayfields have left a wonderful legacy. They've been an incredibly community-focused family, and they've done a lot for the community there. And they're genuinely wonderful people.
"So there are big shoes for us to fill. Big shoes."