The Australian Hotels Association WA has slammed the latest 'Alcohol Poll' by FARE (Foundation for Alcohol Research and Education) as "distorted" and guilty of "fear-mongering" around alcohol consumption.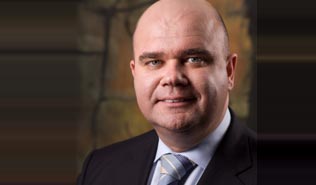 The AHA WA says the questions in the latest survey, which uses a cash reward commercial service to garner and encourage respondents, is both the wrong methodology for a true data-gathering campaign and its participant spread at odds with the country's population demographics.
"Whilst this type of research may be appropriate for brand and product surveys, independent, non-discriminatory and random polling is the only type of data that should be used to create a snapshot of population policy views," states AHA WA CEO Bradley Woods.
"In contrast, the Australian Bureau of Statistics latest research shows that Australians are drinking less alcohol overall than at any time in the last 15 years."
Beyond the ABS figures, Woods also cites the introduction of mandatory RSA training in all States and Territories, increased penalties for offenders, trade restrictions and more punitive measures against licensees and premises.
"Through the nature of the questions and the responses from paid participants, the fear-mongering campaign agenda of alcohol health researchers and associated entities has reached an all-time high.
"Over recent years we have seen record levels of government funded behavioural research being used to perpetuate more fear and therefore more funding cycles – in an environment where alcohol consumption is declining.
"Whilst the all-powerful and well-funded public health lobbyists would have Australians believe that drinking is at crisis levels, the opposite is true.
"Every adult Australian who drinks can always be more responsible about their consumption just as the alcohol industry remains committed to responsible production and sales."