More pubs are bringing help to victims of the Nepal earthquake as two of Surry Hills' beer meccas* give away top craft beers in support of fundraising.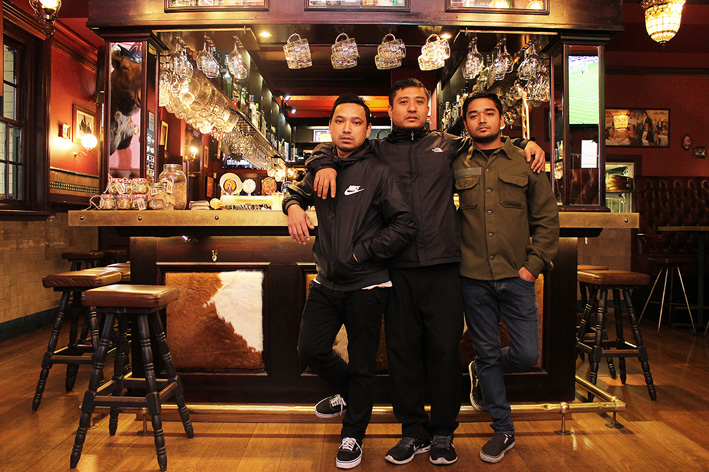 Tonight the elegant, newly-renovated Keg & Brew will donate 100 per cent of proceeds of a keg of award-winning Murray's (Angry Man) and Stone & Wood (Pacific Ale). And tomorrow night sister venue the Dove & Olive will donate all proceeds from a keg of Young Henrys and one of Holgate Brewing.
Brewers will on site at both venues to talk everything beer with thirsty enthusiasts, and help add to the charitable cause.
The events were driven by head chefs Devendra Sherchan (Keg & Brew) and Nirajan Khadji (Dove & Olive), who are both Nepalese. They will be creating some one-off Nepal-inspired dishes for specials menu in the coming week, with more proceeds going to the appeal.
For further information, visit the websites, or to give directly to the Oxfam appeal, visit www.oxfam.org.au/…/don…/earthquake-devastates-nepal/
*The Keg & Brew and Dove & Olive are active supporters of community causes and local brewers, hosting their now-legendary 'Crafternoons' each weekend.