The elegant, historic and potentially haunted Mount Kembla Village Hotel has come to market, offering a beautifully restored local with more than a smattering of local folklore.
Established 1898, the Mount Kembla pub is a picturesque weatherboard two-storey structure overlooking main drag Cordeaux Road through the mining town, on a tourist route around an hour and a half south of Sydney, ten minutes inland from Wollongong CBD.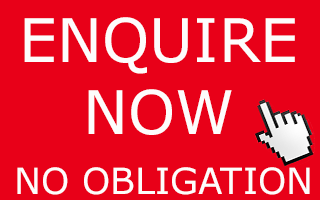 The Hotel occupies 2,185sqm, with off-street parking, offering a public bar, commercial kitchen and restaurant, beer garden, and covered outdoor drinking and dining space. Upstairs there is a tastefully refurbished four-bedroom residence.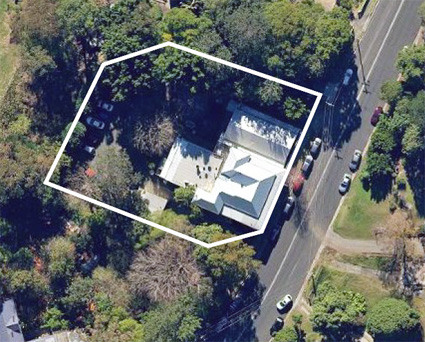 The Blackburn family bought the country special in 2007, taking the reins from Nick Whitlam, son of former Prime Minister Gough Whitlam. They have painstakingly restored and maintained its appearance and place in the community, painting and decorating throughout, and installing a new roof, including over the outdoor area.
"It's a simple walk-in pub, where there'd be nothing to spend," suggests Daine Blackburn.
Mount Kembla is part of Unanderra-Mount Kembla LGA, counting over 15,000 residents, and home to the Dendobrium Coal Mine.
It is widely believed that the restless soul of Michael Brennan – the only man whose body was not recovered from a Mount Kembla mining disaster in 1902 – visits the Hotel. Some others believe the spirit of a young girl comes to the pub. Happenings have included cellar doors opening and closing, footsteps, and the pub's gas turned off.
After nearly a dozen years, Blackburn says he hasn't seen anything – unless you count the time he was woken at 5am with music suddenly blaring from the pub's courtyard, for which he is without explanation.
"No, none for that," he confesses.
"People believe – and have done for some time – Micky's ghost is in the hotel, and different people that will say that things have happened."
Independently of any poltergeist, the senior Blackburns have determined it is "time to move on", with retirement in sight, but Daine is not ruling out taking on another pub.
They have listed their beloved MKVH with Knight Frank's Kate MacDonald and Mike Wheatley.
"We are excited to bring this superbly maintained freehold hotel to market," says MacDonald. "The pub is an institution in the Illawarra and we look forward to the ensuing interest."
The Hotel is on track to see $400k EBITDA for FY19, with over 50 per cent coming through the bar and the balance through foodservice.
Beyond any potential with gaming – or the lucrative ghost-hunter tourist trail – the second level is licensed, and agents suggest it could be utilised for other revenue-generating purposes.
"An incoming operator will build on the already well-established reputation of the Hotel, and unlock further upside in a potential renovation of the lower beer garden, or capitalise on the fully licensed first floor," suggests MacDonald.
The freehold going concern of the Mount Kembla Village Hotel is being sold via Expressions of Interest, closing Thursday, 21 March.