After a record year of acquisitions, bar king Justin Hemmes is throwing a record-breaking bash for around 3,000 employees, and closing the Merivale empire for a day to do it.
Hemmes had a big 2017, the second half ushering around $100 million of new sites to the portfolio, with the Collaroy in August, Vic on the Park in October, and both the Royal Hotel Bondi and Woollahra's Centennial in November.
As such there wasn't much time to slow down for a Chrissy get-together, so the latest, greatest Merivale annual party – not to be confused with the group's annual black-tie awards, the Merivales – will take place 12 February.
For the day and evening, all Merivale's 49 venues will be closed, and staff transported to a "secret outdoor location" and treated to food and drink – served by contractors. There will also be carnival rides and entertainment including DJs and live music.
Hemmes believes in maintaining the group's love-life approach, and began the lavish 'Christmas' parties in 2011. This year's love-themed party is expected to cost the company over $300 per head, meaning a bill looking at $1 million.
Local and overseas acts have appeared at the parties in the past, and a big-name Australian artist is rumoured to be on this year's dance card.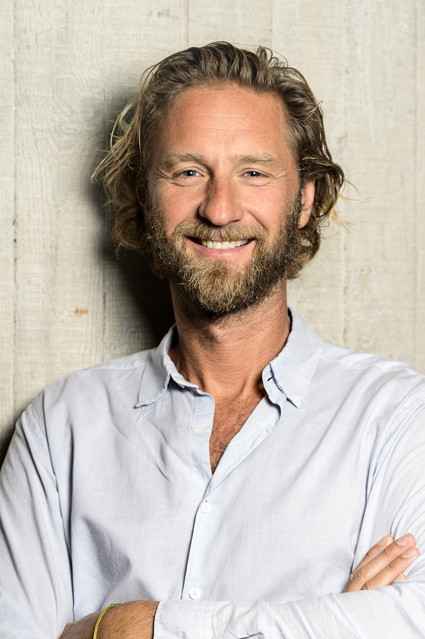 "This is just a party," the man told the Daily Telegraph.