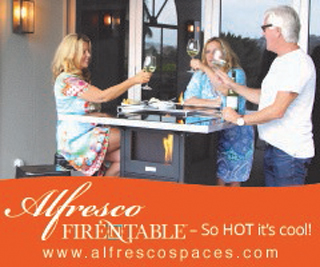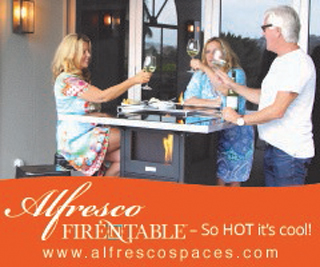 Heeding "fantastic" feedback, Merivale is extending indefinitely its Work In Progress @patrickfriedsen and Chandon Vintage Bar pop-ups to take advantage of their success.
Set to wrap up this Sunday, the seventh big year of March into Merivale has seen over 50 events take place across its diverse portfolio of hotels and dining establishments.
Citing that "both concepts have resonated extremely well with guests" a Merivale spokesperson told PubTIC that the group decided to keep the Work in Progress and Chandon Vintage concepts going until further notice.
"We have received so many comments from our guests in-venue, on social media and blogs telling us they didn't want them to wrap up so soon, so we decided to extend their run and ensure everyone has a chance to check them out."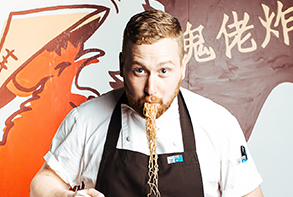 Having proven popular for after-work drinks, the Chandon Vintage Pop-Up Bar in The Terrace, within ivy, is draped in gold and showcases bespoke Chandon cocktails including the MIM'mosa, Honey Bee Mine and Death in Paris, with a perfectly matched menu of light snacks and indulgent treats.
Around the corner in King Street, 'Work in Progress @patrickfriesen' is the brainchild of Papi Chulo head chef Patrick Friesen and inspired by late-night supper spots he enjoys with fellow chefs. The short, punchy menu of Asian fried chicken, Hong Kong noodles and tasty snacks is matched with fresh cocktails such as the 'Shaky Pete', 'Down the Stairs' and Rapaska, alongside a selection of wine and beers.
"Customers can come back again for more of Pat's fried-chicken and noodle goodness! Patrick is such a talented young chef and it is great to see his idea embraced by so many."