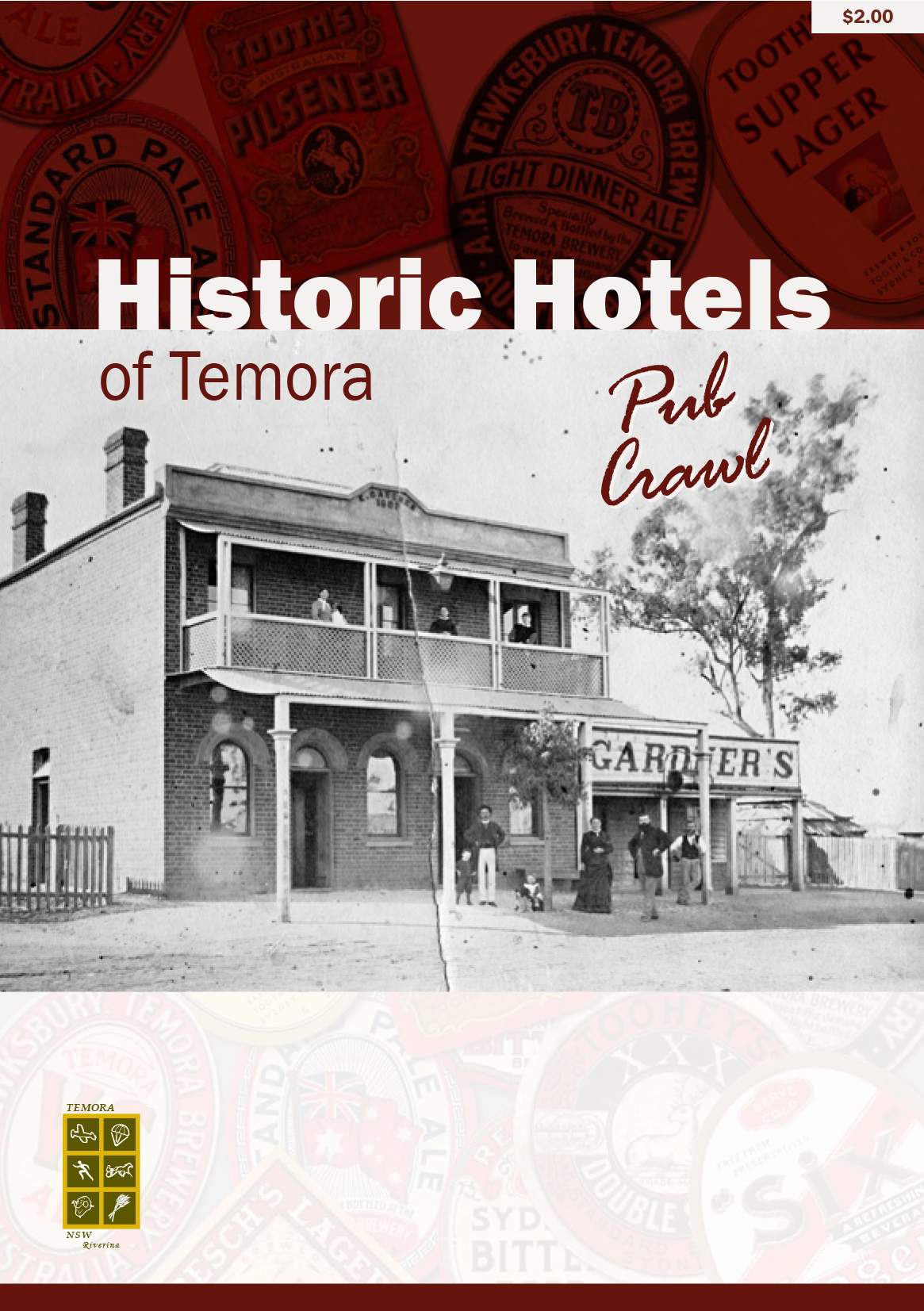 The Temora Shire Heritage Committee celebrates the NSW Riverina district and is hosting an historic pub crawl around the landmark pastoral town.
Located around 400 kilometres south-west of Sydney, the Committee and Temora Council are proactive in lauding the historical significance of rural pubs as both community hubs and important rest stops for travellers, and are encouraging today's version of the weary traveller to stop by and learn of the past.
"In exploring the wide variety of pubs of Temora visitors are invited to consider the extended stories related to each of the buildings, including the men and women who 'kept' the business, the staff who served and maintained, the builders and trades who crafted the exteriors and interiors and the customers who benefited from this hospitality." Foreword to the Tour brochure, by David Scobie.
Back in 1830, Governor Macquarie enacted regulations dictating that public houses provide accommodation, dining and sitting rooms in addition to alcohol, as an extension of their licence to provide hospitality to passing trade. Around this time it became a requirement for the publican to live on the premises, which greatly influenced the overarching domestic character of the businesses.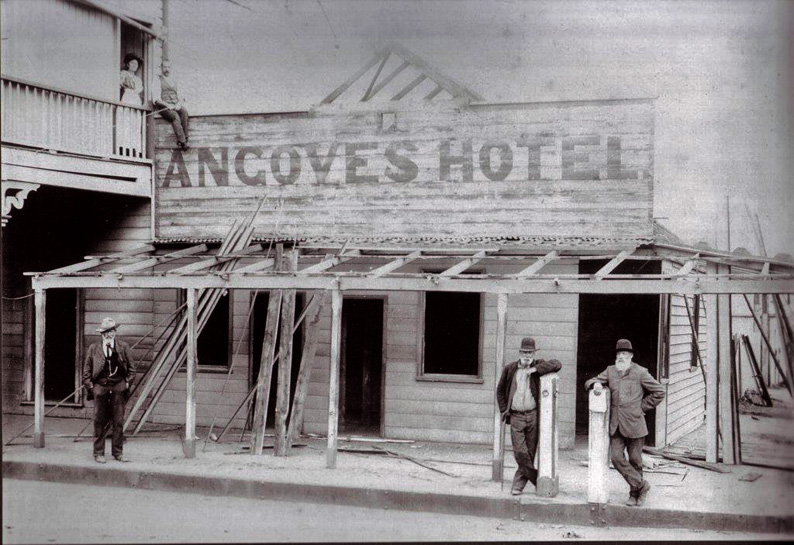 After the better part of two centuries, rural NSW pubs retain many elements of the social and architectural history of hotels and pubs – many of which are still standing and occupying prominent places in the community.
On Friday, 10 April the Temora Pub Crawl will set off from the Shamrock Hotel. Guides will take guest 'crawlers' past the historic Westminster Hotel and Royal Hotel before "sampling stops" at Hotel Temora, Terminus Hotel and the Railway Hotel.
The tour will conclude at the Patchwork Inn ("Patches"), formerly the Federal Hotel, for light refreshments, which are included in the $15 tour price.
"At each hotel we will have either the ex- or current licensees or the researcher speak of the hotel's history," Director of Environmental Services at Temora Council, Kris Dunstan, told PubTIC.
Temora Council also recommends Patches B&B as a great place to stay locally for "very reasonable rates".
Tickets are available through Temora Shire Council.