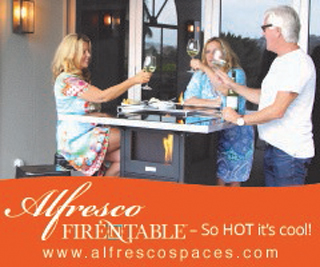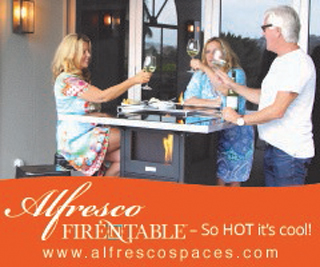 An Irish mother has quit her job with Heineken to launch the ultimate pop-up bar – an inflatable pub.
Officially launched on St Patrick's Day, when much of the world finds itself in Irish pubs, Caitriona Mulhern blew up The Pub and The Barrel for the first time, to a rousing reception.
The units have a standing capacity of 80 pax, and include counters, a fake fire, flooring, lighting, taps, seating for 20 and even an inflatable stuffed salmon above the plastic mantelpiece. Add-on extras include additional seating, refrigeration, a marquee, DJ and a dance floor.
A travelling rep for Heineken for over 12 years, Mulhern told the Irish Independent the new business was largely an opportunity to pursue a better work-life balance.
Mulhern reports she is already getting interest from all over Ireland, as well as New York and Dubai; the blow-up bar complies with the country's laws allowing drinking 'at home'.
The units can be rented for around €300, and far from being a threat to the traditional pub are already being booked by existing licensed premises for novelty promotional use. One recently made an appearance at the 19th century County Donegal, in Milford, and both pubs are already booked for Good Friday at different Irish locals.