In the wake of a violent Friday of pub industry news, the battlefield of gaming should not be forgotten and continues to flare up, with pubs invariably the target of pot-shots.
Back in 2011, hotels around the country (with the exception of gaming-innocent WA) waited nervously as a crusading Tasmanian MP wielded unnatural power over a minority Gillard Government. The mandatory pre-commitment scheme – which proposed getting gamblers to register and set a limit before being allowed to play poker machines – has seen a number of introductions and subsequent abandonments around the world.
Thankfully, the scheme's failings ensured enough of a delay for the Government to find ways around giving in to Wilkie's extortion-like demands.
In August 2012, Victoria initiated a new system for the control of gaming machines, deregulating the industry that had seen Tabcorp and Tatts hold a duopoly on EGM licences. From this time, pubs were allowed to purchase their own permits and machines, and many venues have seized upon the opportunity to balance some of the market share held by clubs, which commonly operate a dozen times as many machines as pubs.
And yet despite the apparent move toward a more level playing field, it is the hotels that continue to be persecuted in the media, often for simply attempting to exercise their rights.
Such is the case recently with the Pub Co Group's the Mornington on Tanti Hotel, which at this stage has merely applied to the Victorian Commission for Gambling & Liquor Regulation to increase its number of machines to 40.
The Herald Sun offered a story laden with big dollar figures on losses at the hands of poker machine venues in the tourist district of Mornington, with each machine at the Hotel reportedly collecting $80,737 in FY14. This works out to $1553 per week – only slightly higher than the NSW entire State average.
Beyond the fact that pubs for some reason are apparently guilty of creating problem gamblers, while clubs entertaining members is deemed socially acceptable, one has to question the logic of the argument that increasing machines increases gamblers.
These nanny-state outcries about venues upping the number of machines they run – heard almost weekly across Victoria at the moment – hinge on the assumption that simply adding machines will cause more people to lose more money.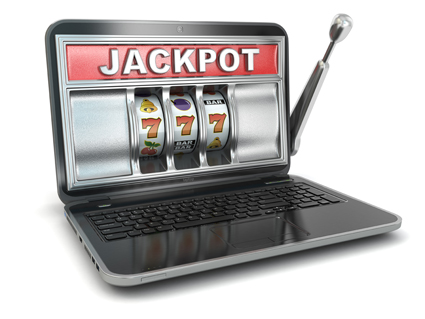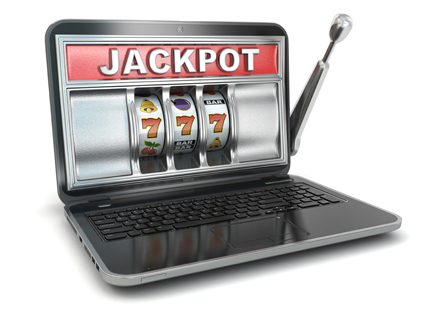 Do these complainants really think there is a conga line of patrons waiting to deposit their every dime in the nearest machine? By that token, does every new drink on the market bring about a new wave of alcoholics?
What these critics seem to fail to understand is that gaming machines – just like décor, drinks lists, food, entertainment and virtually everything found in a pub – are simply tools to attract potential patronage.
And at the end of the day, an argument I have been pushing for years is that any gambler – especially those with self-control issues that are prone to exceeding their sensible limit – is better off in a controlled, highly regulated environment such as an Australian pub, than at home on the internet with their credit card. I am yet to find anyone that can offer a counter-argument to that one fundamental reality.