Liquor Accords in Sydney's CBD are rolling out specialist training as part of a proactive campaign to improve patron safety and management, and address trade restrictions head-on.
Following the success of specialised training for staff in licensed venues in the Rocks Precinct Liquor Accord (RPLA), Sydney's City North Liquor Accord (CNLA) is pushing for all its members to undertake the same.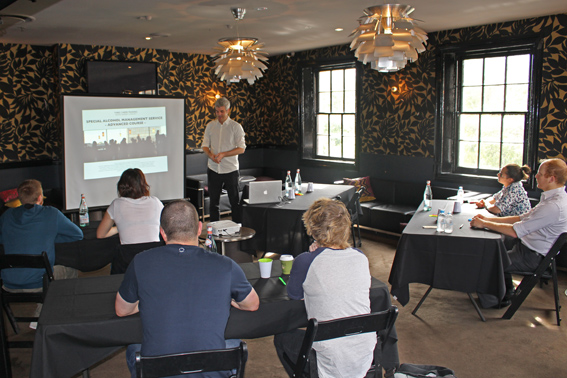 The CNLA is heavily subsidising the training courses by around 90 per cent, following the extremely positive feedback from Rocks venues. RPLA Chairman, CNLA President and licensee of The Orient, James Stevenson, lauded the results.
"I could not recommend this training enough," said Stevenson. "Feedback from all venues has been very positive and by following through with initiatives highlighted in the course, we have seen a marked difference in the general attitude and behaviour of patrons in the area.
"We have also all managed to keep patrons inside our venues longer, which has had a positive effect on cashflow and helped the overall image of pubs in the Rocks. I would encourage all operators to pro-actively undertake this training."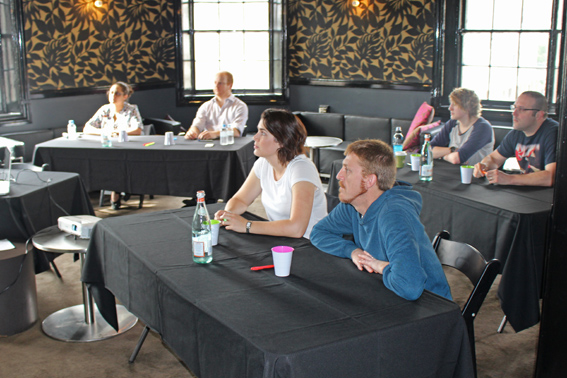 The 'Special Alcohol Management Service' is provided by specialist hospitality trainer, Three Cheers Training, and offers education for all positions, including owners, licensees, managers, bar and wait staff, security and RSA Marshals.
Three Cheers has just launched the training in full online, which offers significant advantages as staff can complete it anytime and individually, rather than at an outside location or at the venue as a group. Courses can even be done on phones or tablets, and include audio, slides, video and quizzes.
PubTIC spoke to industry veteran, treasurer of the RPLA and co-owner of the Fortune of War Hotel, Steven Speed, who said staff learned a different approach through the training.
"Hydration is a big issue. You want people to enjoy the whole atmosphere, it's no use just trying to pump piss into them.
"The biggest thing my staff got from the training was that it is OK to serve water, even though we don't make money from it. The thing is, it keeps people enjoying themselves, stops them getting out of control, and ultimately keeps them there longer."
Rocks precinct venues that underwent the training in October and November last year were: The Orient, The Mercantile, the Fortune of War, Bar 100, Observer Hotel, The Glenmore, Philips Foote, Australian Heritage Hotel, The Argyle, The Harbourview, and the Lord Nelson.