The owners of 'Australia's largest pub' are on the brink of opening the sister venue they describe as "a once in a lifetime opportunity".
Following development delays and some anti-noise noise from neighbours, the Comiskey Group is ready to unveil the sprawling Sandstone Point Hotel, north of Brisbane, in April.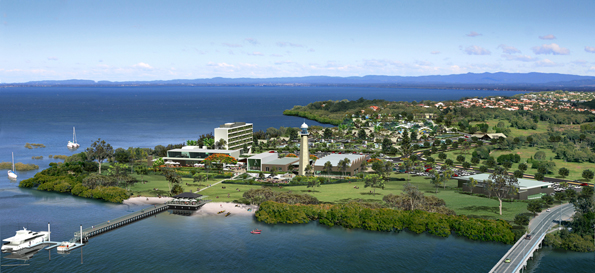 The massive venue is being constructed on the site of a former oyster farm, held by the previous owners for 137 years before the Comiskeys bought it around three years ago. It will feature a 3,000 square metre hotel, with 50 x 4.5-star accommodation rooms.
The hotel will make use of the existing boatshed and majestic 100-year-old 90-metre jetty, bringing eateries focusing on fresh seafood, functions spaces and a special events amphitheatre with capacity for up to 15,000 pax.
It was some of the grander visions for the 35Ha (350,000 m²) site and application for a 3am licence that alarmed locals, who drummed up some resistance and put their case to local media and the OLGR.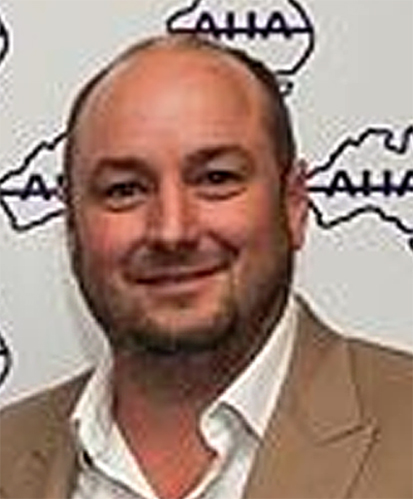 "There was something of a misconception about what we were planning to do," director Robert Comiskey told PubTIC.
"I went to an objection conference, spoke to a lot of people, and much of it was sorted out. People thought the style of the area would change a lot, but it won't.
"I also went to the OLGR and amended the licence application to 2am. We really don't need 3am, it was only ever going to be for rare occasions.
"Generally, the reaction has been 90 per cent positive. People are already trying make bookings for weddings and functions – it's a magic spot."
The special events will commence as part of 'Stage 2' of the development on the banks of the Pumicestone Channel, along with a Big4 caravan park.
Comiskey says the hotel will largely cater to locals, who expects will be the weekday patrons, with the venue positioned and located well as a destination for tourism on weekends and holidays.
No stranger to the spotlight, Comiskey and his award-winning Eatons Hill Hotel – rumoured to be the largest pub in the country – recently drew some hard criticism by another group of locals when the Hotel posted a billboard promoting an upcoming performance of Puppetry of the Penis.
Accused by the local rag of "erecting" a confronting advertisement sporting "sexual innuendo", Comiskey submitted the ad to the advertising standards bureau, which promptly dismissed the complaints of "overly sexualised acts" by people that had obviously never seen the show.
"I understand people get upset – that's their opinion. But you see and hear worse than that on TV and radio every day. It must have been a slow news day for this to get a mention.
"And we've got the POTP boys back again next year."
This story featured in the February edition of PubTIC Magazine, which can be found HERE.