A Queensland Court is attempting to moderate the behaviour of a man with a history of drunken violence.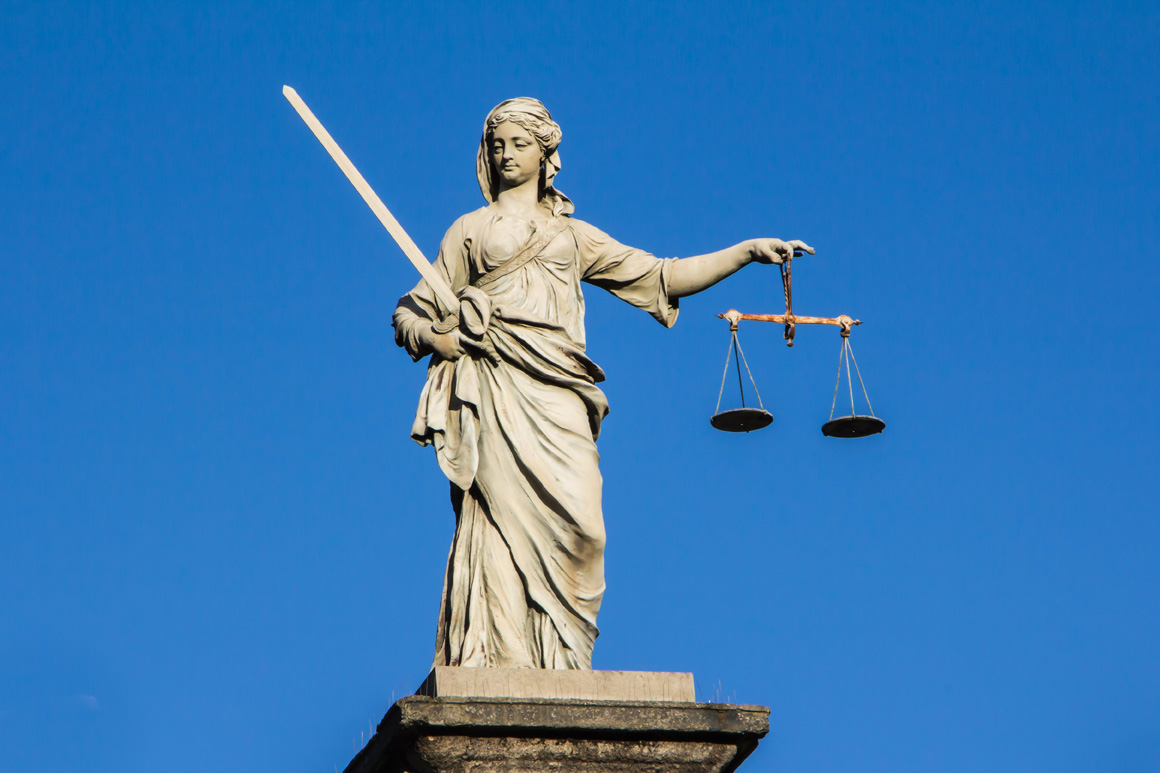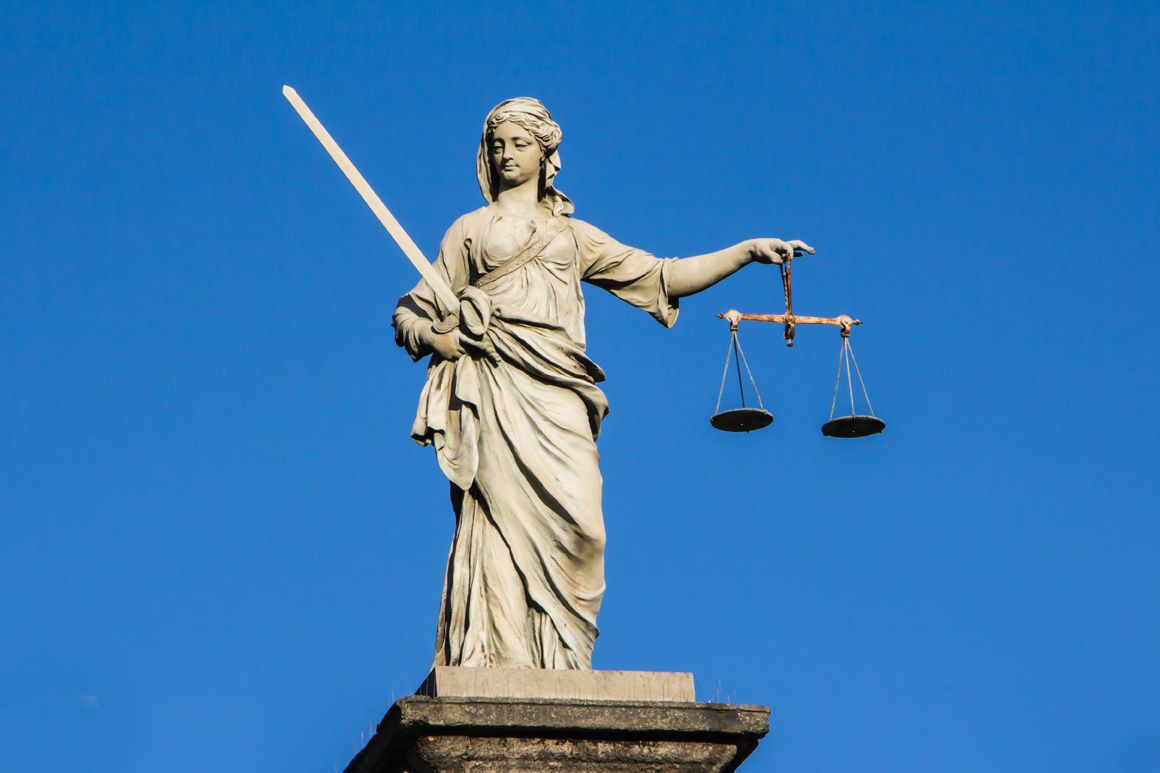 Steve Parnell is facing a total of five charges, after Police responded to noise complaints at his home in Tannum Sands early Sunday morning. Parnell alleged became aggressive and punched an officer, who promptly tasered him.
Local Magistrate Mark Morrow granted bail on condition that Parnell would not drink, suggesting that "every time he drinks he seems to become a problem".
Magistrate Morrow banned the father of two from entering and licensed premise, including hotels and restaurants, and mandated a weekly breath-test, not to exceed 0.05 per cent BAC.
Gladstone officer in charge, Jason Chetham, voiced support for the stance against alcohol-related violence, in the wake of recent negative media on Court sentences deemed to be too "lenient".
Parnell faces another Court hearing on 7 April, provided he is able to adhere to his bail conditions until that time.
"[You're] probably stuck with Hungry Jacks and Maccas," said Morrow.