Britain boasts some of the highest concentration, smallest and oldest pubs in the world, and while many features are time-honoured, research finds what Britons want in a pub has little to do with booze.
New research from YouGov Omnibus found many people's first choice for a feature in a classic British local didn't have anything to do with the bar. In fact, the number one 'essential' was food.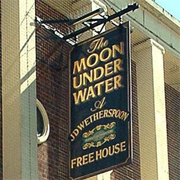 In 1946 prophetic author George Orwell, creator of 1984 and Animal Farm, penned a newspaper article on his utopian pub, which he called Moon Under Water.
More than half a century later, five of Orwell's list of ten most important features make it onto the YouGov list of 23 – four of them in the new Top5.
According to Orwell, Moon Under Water is:
On a side street, to keep out the drunks or "rowdies"
Most of the customers are regulars and "go there for conversation as much as for the beer"
Its look is uncompromisingly Victorian – "everything has the solid, comfortable ugliness of the 19th century" – and there is a log fire in winter
A dining room upstairs, where you can get a good solid lunch. Only snacks are served in the evening
Downstairs there is a public bar, a saloon bar and a ladies' bar
No radio, no piano. It is always quiet enough to talk
The barmaids know the customers' names and call them "dear", but never "ducky"
It sells tobacco, stamps and even aspirin
The beer (including a "soft, creamy stout") is always served in a glass with a handle. Ideally, a pewter or china pot
There is a garden, with a slide and swings for children. It is "puritanical nonsense" to ban children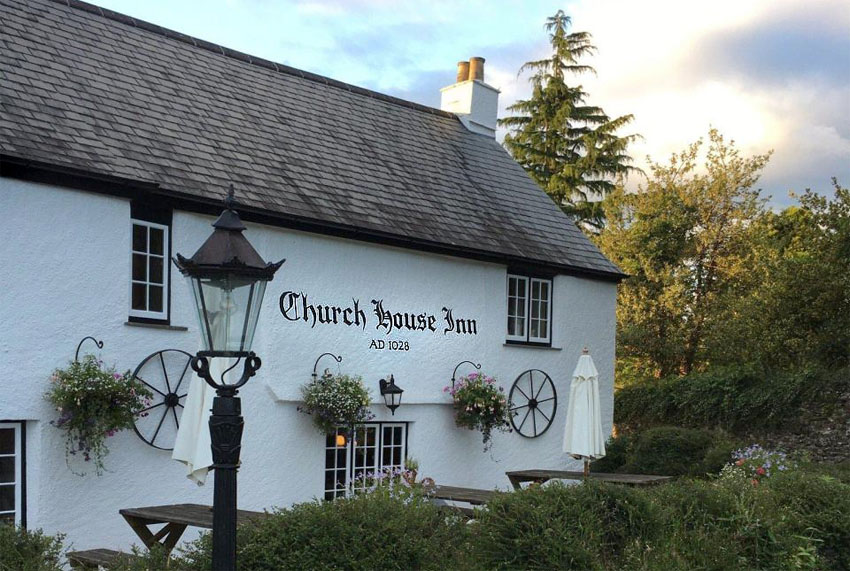 In keeping with both oracle Orwell and YouGov, a list of the most highly-rated pubs in the UK, according to TripAdvisor and The Sun, finds a recurring theme in both food and hospitable staff.
Scoring 90 per cent "excellent" reviews, The Warren in Camarthen, Wales, has reviewers raving about its restaurant and pop-up food events such as 'Street Food Sundays', under the guidance of local chef Deri Reed.
The Dog & Gun in Knayton pride itself on home-made traditional pub food and a range of local cask ales, with its 91 per cent approvals based in the "friendly manner of the staff" and the great prices.
And Denbigh's Trefnant Inn also scored 91 per cent in the Excellents, with customers describing its food as "out of this world".
Although the quintessential pub meal dominated the list and the most highly rated pubs, there are clearly many other things on the minds of British pub-goers.
Top Attributes of British pubs: YouGov Omnibus
Serves meals – 67*
Has a beer garden – 63*
Has a fireplace – 52
Bar staff know regular customers by name and take in interest in everyone – 51*
Sells snacks – 50*
Serves real ale – 37
Hosts live music – 35
Has background music – 35
Hosts pub quizzes – 34
Allows dogs – 32
Doesn't allow children – 27
Bookcases full of books – 25
Snooker or pool table – 24
Serves cocktails – 23
Shows football/sport – 18
Has televisions on the walls – 17
Victorian architecture – 16*
Leather seats – 14
Provides tankards – 13
Has quiz machines – 9
Sells cigarettes/tobacco – 6
Has fruit machines – 5
Other – 4
*appear in Orwell's list