The Newtown Hotel is running its second annual cider festival this weekend, as crafty drinkers continue to lap up the growing category.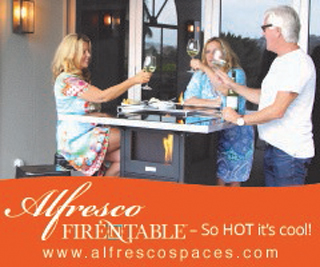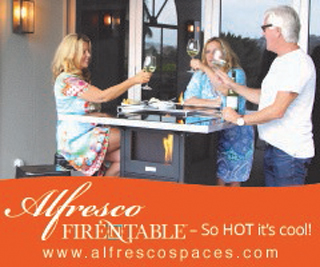 Located in the highly gentrified and almost dangerously hipster inner-Sydney suburb of Newtown, the eponymous hotel stands on the cutting edge of the 'trend factor'.
It launched its Cider Fair last year in response to the area's growing thirst for the apple-based beverage. The Newtown now ranges over 25 ciders year-round, and will be showcasing at the Fair 26 different ciders and perries from eight producers.
Hotel general manager Tim Condon describes it as an increasingly popular choice over beer for them, and says the Fair is an opportunity for patrons and cider drinkers to learn more about the category and the craft behind it.
Local beer stars Young Henry's are headlining the line-up, attracting a growing army of followers into cider with its artisanal 'cloudy' interpretation.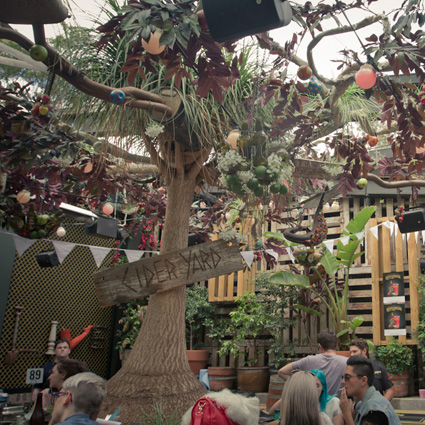 On show this weekend at the Newtown is:
Young Henry's: 'Special' Cloudy cider
CUB: Bulmers, Bulmers pear, KB Strawberry / lime, KB Elderflower / Lime, Dirty Granny
Lion: Orchard Crush Pear, Kirin Fuji Apple, Kirin Fuji Apple & Mikon, Kirin Fuji Apple & Ume, Kirin Fuji Apple & Ginger, Pip Squeak Cider
Apple Thief: Apple Thief Pink Lady, Apple Thief Granny Smith, Apple Thief Williams Pear
Sidra Del Verano: Sidra De Verano original, Sidra De Verano Apple and pear, Sidra De Verano Apple and current
Thirsty Thursday: Bilpin Original, Bilpin Pear, Bilpin Blush
East 9th Brewing: Fog City cloudy cider, Fog city red sangria
Willie Smiths: Original Apple organic, Organic Perry, Bone dry organic