Amid the noise of products and software around POS and loyalty systems, Australian company Clipp is fast becoming the option of choice for a lot of Sydney venues.
Fundamentally, Clipp gives patrons a quick, convenient way of paying a bar tab, without pulling out money or cards or queueing up. Venues may offer loyalty rewards through the Clipp card, such as a discount on purchases, giving patrons incentives to return.
For the venue, patrons using Clipp eliminate service time spent setting up and cashing out tabs – but better still, the pre-authorised system removes the risk that comes with tabs opened using potentially fraudulent ID.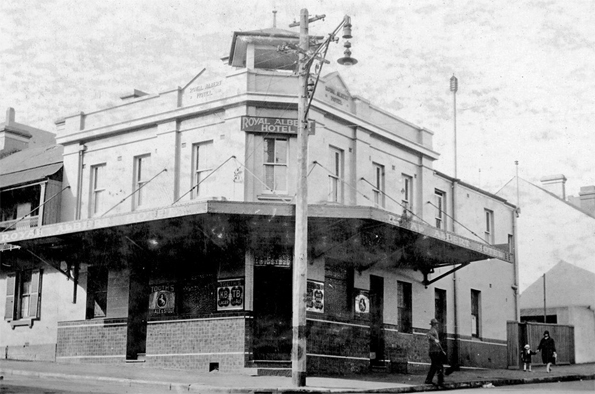 "Taking licences or credit cards, staff have to take time to carefully scrutinise them, and they could still be fake," Mick Bain, licensee of Surry Hills' Royal Albert Hotel told PubTIC.
"We only need one fake ID to run up a $2000 bar tab and we're pretty screwed."
As one of inner-Sydney's heavily craft beer-focused pubs, the Royal Albert caters to a lot of "beer nerds" – attracted to the hoppy offerings of the gentrified suburb.
Bain reports that his staff are able to spend a lot more time with patrons, as a lot of their business is now paid through the Clipp system.
"There was a bit of scepticism to start, but we get a lot of IT guys and they're not scared of technology, so they've all been taking it up. They love their craft beer, so I think it especially suits this kind of venue.
"Now all the locals and regulars use it and love it. I describe it as the Uber of bar tabs, because it's pre-authorised and convenient, and you can do it through your phone."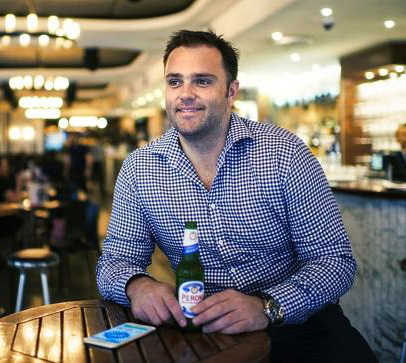 Bain says at least 15-20 other venues within walking distance of the Royal Albert have taken on the system, and he now keeps Clipp sign-up forms at the bar and staff talk new patrons through it.
He also utilises Clipp's promotional abilities in conjunction with social media to attract users to events at the pub, such as the regular tap takeovers every couple of weeks.