A landmark case that saw hotel staff charged after a drunk patron died in a road crash has reached trial, but the hangover isn't over yet.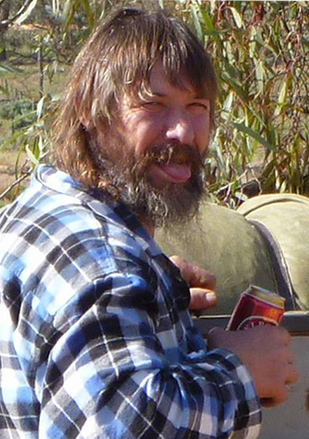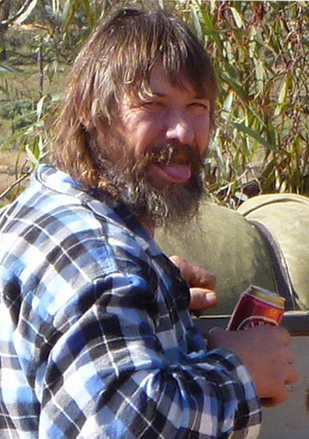 In mid-2013 Kangaroo Island resident Anthony Read crashed his ute into a tree driving from the Penneshaw Hotel, where he had reportedly consumed 22 drinks before being sold a six-pack to take home.
A South Australian Magistrate's Court heard evidence that the staff involved with serving Read were repeatedly promised the regular patron would not be driving and had "made arrangements to stay in town overnight at a friend's place".
Company and duty manager Richard Purvis and licensee Trevor Jaggard pleaded guilty to charges over serving an intoxicated person. Charges were subsequently dropped against Jaggard.
Both Purvis and the hotel still also face Licensing Court, where Purvis will be stripped of his right to oversee alcohol sales and the venue may face its licence being suspended, conditions imposed or even revoked entirely.
And citing that the case would set a precedent, the Magistrate's Court ruled another hearing would be required to assess further evidence. This is currently scheduled to take place in June.
The alcohol consumed by Read was served over the course of a nine-hour stint at the pub, and the verdict linking staff with the man's death further brings into question the level of responsibility associated with patron behaviour.
The Court heard drink-driving was common on the Island, particularly given its lack of public transport and police presence.
Although CCTV demonstrated the well-known patron of the hotel was merry and obviously affected by alcohol, the judgement dramatically increases the level of accountability for licensed premises; if a patron's word means nothing in the eyes of the law, will they ultimately be required to pass a breath analyser test before being served.