Irvin Hotel Group has furthered its northern interests with the big-ticket buy of Taphouse Group's striking Coolangatta Sands Hotel.
Earlier this year Irvin sold the Belmont Hotel in Newcastle to Don Hodge Group, stating intentions to reinvest the capital.
Irvin Group now counts 17 pubs, with 11 in the Sunshine State after last month's purchase of Creek Tavern in the Sunshine Coast and now settlement on Coolangatta.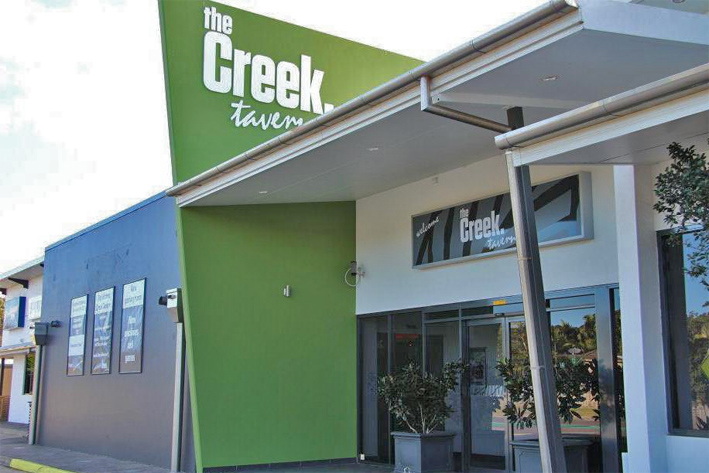 Group patriarch Joe Irvin says it is a new foray into the state's south-east, and The Sands is a good "bolt-on" for them.
"I really like Coolangatta as a town as well; great position, beautiful part of the world, great surfing culture, and this a solid local's pub."
Irvin praised the outgoing Taphouse Group as a "very professional operation". Their 2016 renovation means no major capex is required. He also clarified they have no plans in relation to the existing high-rise DA on the site.
"We are pub operators, not developers," he says. "The idea is to own it and run it – hopefully profitably – for a lot of years."
The settlement this week followed a two-stage Expressions of Interest campaign for Taphouse led by HTL Property's Andrew Jolliffe, Dan Dragicevich and Glenn Price.
Built 1923, set on a 1,067sqm lot, The Sands offers a large public bar, 25 accommodation rooms, functions, and gaming room with 40 EGMs, with a 7-day 2am licence.
HTL report interest beyond Queensland from both NSW and Victorian operators, which it believes is being bolstered by improved interstate logistics, in travel and management.
"The campaign procured eight qualified offers from a range of interstate private and managed fund-based investors, and the sale of the Queensland property to a Sydney-based group continues the theme of cross-border investment gaining popularity," notes Dragicevich.
Agents would not disclose the final sale price, but say it mirrored market guidance and suggest it was the highest price paid for a freehold hotel in the region this year, reflecting further confidence in hospitality-indexed commercial property.
Marketing literature in February tipped a sale in the mid- to high teens.
"It underpins our view that significant hospitality assets in gateway or tourism-centric regions are as irreplaceable as they are in demand," says Price, HTL's Queensland director.
After recent analysis by the brokerage, considering the continued downward pressure on interest rates, increasing non-traditional sources of credit, and the perpetual struggle between supply and demand, Jolliffe bodes "we are maintaining our market guidance that yields will contract further before they exhibit any form of augmentation".