Newcastle region continues its run of hot sales, with two transactions totalling a reported $20 million in the Belmont Hotel and Salamander Tavern.
The Belmont is a large-format hotel on a 3,753sqm prominent corner of the Pacific Highway and Hitchcock Avenue. It offers multiple bars, restaurant and commercial kitchen, accommodation, and gaming room with 23 EGMs.
It has been part of the portfolio of Paul Irvin Hotels, which otherwise owns and operates the Pagewood and Sportsman's Hotels in Sydney, as well as six pubs throughout Queensland.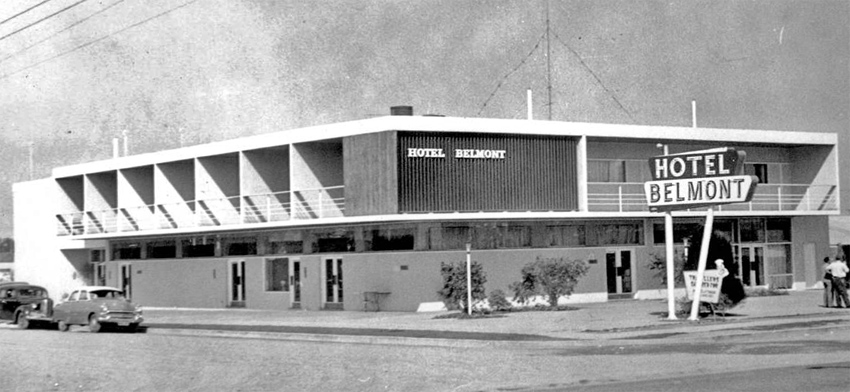 Joe Irvin engaged HTL Property for an off-market campaign on the pub, resulting in sale to Sydney-based publican Don Hodge, whose group also operates pubs in Forbes, the East Hills in Sydney, and at Warners Bay, just seven kilometres north of Belmont.
"We've been deliberate in searching for acquisition opportunities such as the Belmont Hotel, and given our ownership of the nearby Warners At The Bay, feel that there will exist some potential operational synergies, which provided us some additional attraction to the proposition," offered Hodge.
"Our objective was to realise a positive sale and then redeploy the capital elsewhere, which is precisely the process HTL Property executed on our behalf," furthered Irvin.
The sale follows that of Newcastle's Shaft Tavern, snapped up by Newcastle devotees Iris Capital in November, after an on-market campaign by HTL in conjunction with Moore & Moore Real Estate. 
It also coincides with the unrelated off-market sale of the Salamander Tavern in Port Stephens, just north of Newcastle.
The big modern pub is adjacent to the Woolworths-anchored Salamander Bay Shopping Centre and was one of the new wave of greenfield hotels built in NSW around 15 years ago.
HTL would not disclose information on the sale, except to say that the two transactions approached a total of $20 million, noting that the "appetite for A-grade properties in significant regional markets such as Newcastle, Northern Coastal NSW and South-East Qld has never been as strong".
"The sale of these two hotels on behalf of separate vendors is reflective of a number of recent and significant Newcastle region hotel sales to experienced Sydney hoteliers, who are investing time assessing the many opportunities found in an area so close to Sydney, and so alive with public and private sector infrastructure investment," advised HTL national pubs director, Dan Dragicevich.